UK Coaching strengthens Board expertise with new appointments
Accessibility is at the forefront of the new appointments with British Blind Sport CEO, Alaina MacGregor joining UK Coaching's Board of Directors alongside Nathan Kosky from AEG, and Claire Lister, an experienced chartered accountant.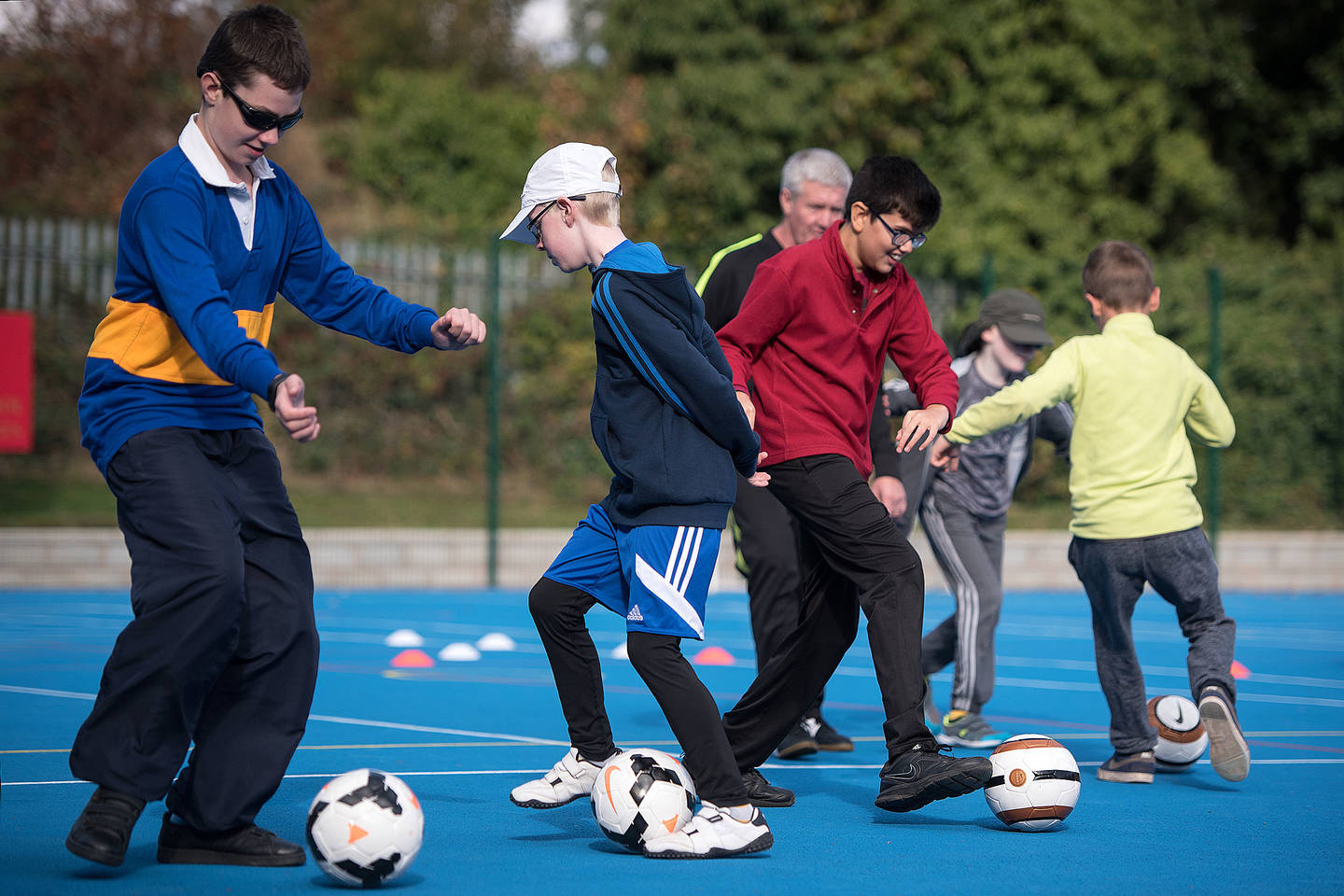 The three new appointees, Alaina MacGregor, Nathan Kosky and Claire Lister, will help to continue and grow the objectives of the Yorkshire based charity by making the nation happier and healthier through great coaching.
Announcing the appointments, Atholl Duncan, Chair of UK Coaching, said:
"I'm delighted to welcome our new directors. Their appointments signal the ongoing commitment we have at UK Coaching to transform the impact which our organisation has on creating a healthier and happier nation through the power of our coaches and the people of all ages who they coach.
"UK Coaching is in our third year now of significant change which has seen us make a massive shift to digital; recruit great new people to our cause; initiate challenging new projects with our partners; and move to new headquarters in Leeds. Our three new directors will bring their skills and experience to further maximising the performance of the organisation to be 'Here for the Coach'. Sport and activity and the positive impact that it has on the health, well-being and mood of the nation has never been more important."
Alaina MacGregor, CEO at British Blind Sport, brings a wealth of experience that will focus the future of coaching on creating more inclusive and accessible environments.
Alaina said:
"I'm absolutely delighted to be joining UK Coaching. Coaching has touched my life professionally as I have seen the impact of great coaching on the blind and partially sighted community.
"Sport can often be the springboard for change to happen in life and throughout my years working in the sector, I can recount many individual success stories which relate straight back to a great coaching experience. It is so important to me that coaches are given the opportunity to learn about adaptive sport for all disability groups so that everyone can enjoy physical activity and sport."
Nathan Kosky, Vice President of AEG's Global Partnerships team, is an experienced commercial leader in sports and entertainment having previously worked for Coventry City Football Club, Yahoo! and set up a sport licensing business. He coaches at a youth, amateur and grassroots level in football, and his cricket podcast was a finalist at the 2021 Sports Podcast Awards.
Nathan said:
"Coaching has inspired and helped push me to achieve and experience as much as possible out of my sporting life. Through my love of sport, I have made many lifelong friends and feel part of a wider community. I now get a real buzz helping others experience this enjoyment, personal growth and achievement.
"The more we can help people by supporting the delivery of inspiring coaching in a safe and structured way, then the bigger the impact sport has on lives and society as a whole. It's not often you get a chance to make such an impact that is so meaningful."
Yorkshire based chartered accountant Claire Lister is a former acquisitions manager for a Yorkshire-based PLC and an owner of a multi-national franchised vocational training business. Claire brings her extensive experience building productive relationships with stakeholders to the Board table.
Claire said:
"I'm so excited to be joining such a wonderful charity. I believe passionately that supporting learning with real-life examples, and learning by doing, has the power to transform an individual's future. I know from experience over many years that the most successful development for an individual is one which is supported and guided by great coaching."