Programme for National Junior Para-Swimming Championships 2022
After two years absence with the COVID-19 pandemic, Activity Alliance and Swim England are delighted to welcome back more than 60 British para-swimmers to the pool this weekend (18 June 2022). Below you can find the link to access the programme for the event.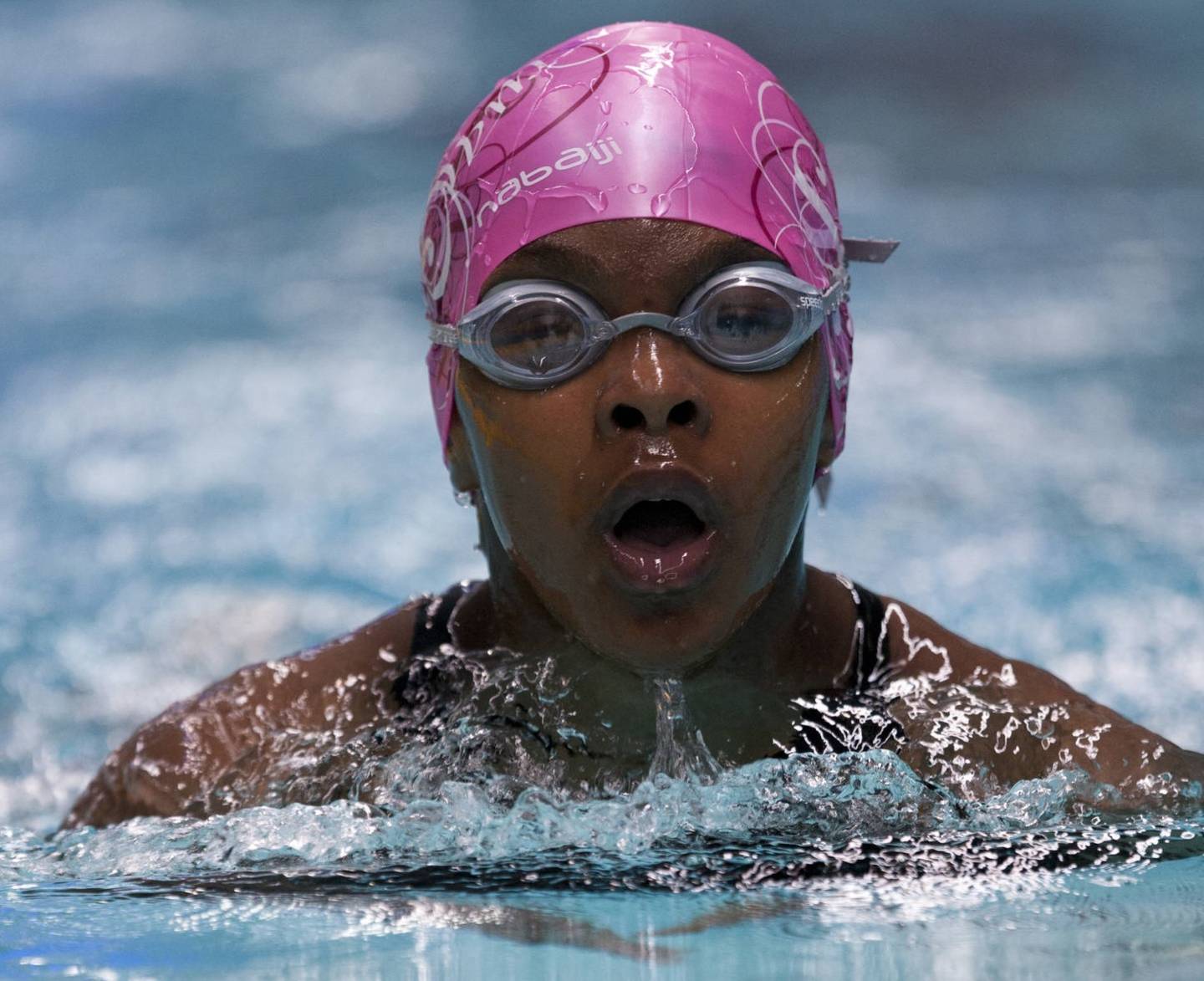 Organised by Activity Alliance and supported by Swim England, the unique partnership aim is to increase opportunities and talent development for young disabled swimmers.
(Programme last updated: Tuesday 14 June 2022).
For further information, please contact:
Jannine Walker, National Events Manager. Email Jannine Mobile: 07725 273158Follow the action and join the conversation on social media using the hashtag #JuniorParaSwim22