Support
We enable organisations to support more disabled people to be active.
Engage
We build partnerships to increase the number of disabled people taking part.
Improve
We work with organisations to enhance their work with disabled people.
Advocate
We team up with partners and our members to make active lives possible.
We can enable your organisation to support more disabled people
We develop our support through ongoing research. Our programmes and resources can help you to include disabled people more effectively.
How We Help
Psychological barriers play the biggest role in preventing disabled people from taking part in sport.
Four in five disabled people want to be more active.
One in five people in England have an impairment - around 11.5 million disabled people.
We support disabled people to find opportunities to get active
Being active is good for everyone's health and well-being. There are many ways for people to enjoy an active lifestyle.
Get Active
Latest News
The charity has created two new resources - for families to use, and the second for education sector and health professionals.

British Para Table Tennis launches a new online recruitment initiative to find players who have the potential to become future Paralympian.

Our latest monthly blogs explore how organisations and disabled people have returned to play.
View all news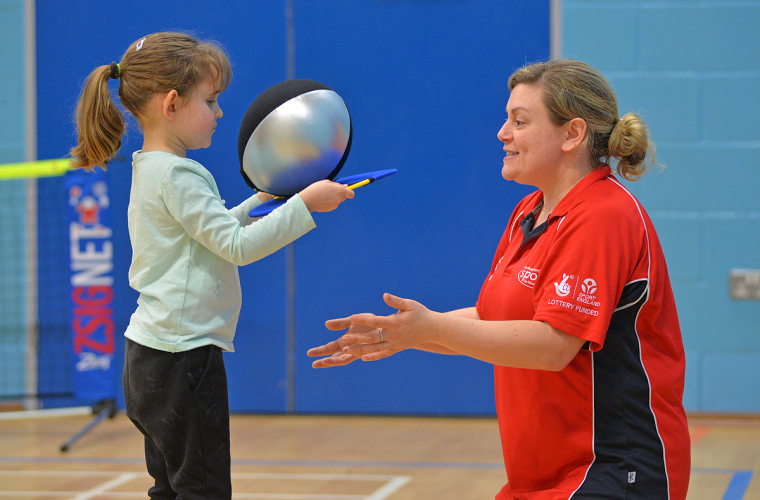 During this testing time, we are committed to ensuring disabled people can be and stay active. Check out our list of exercise advice, workouts, videos and guidance on adapting activities to help you move more at home.
Find out more about 'Active at home'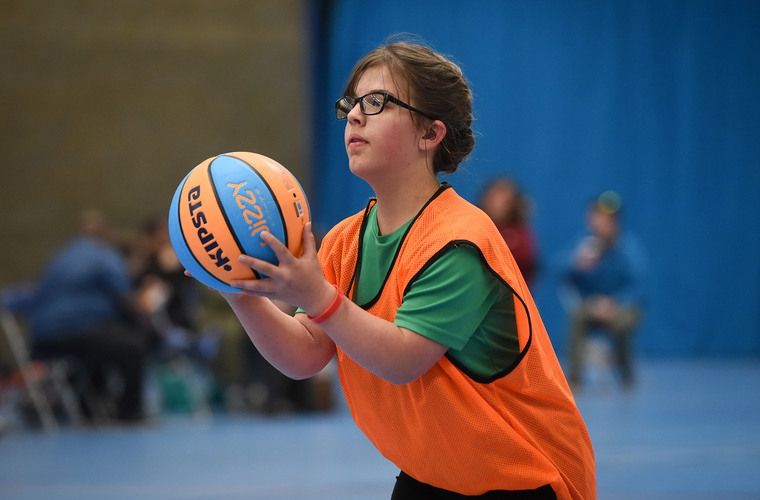 View our 2018-19 Impact Report. We have had a busy year making an impact on many fronts. Here, we revisit an exciting and positive 12 months for the charity.
Find out more about 'Impact Report '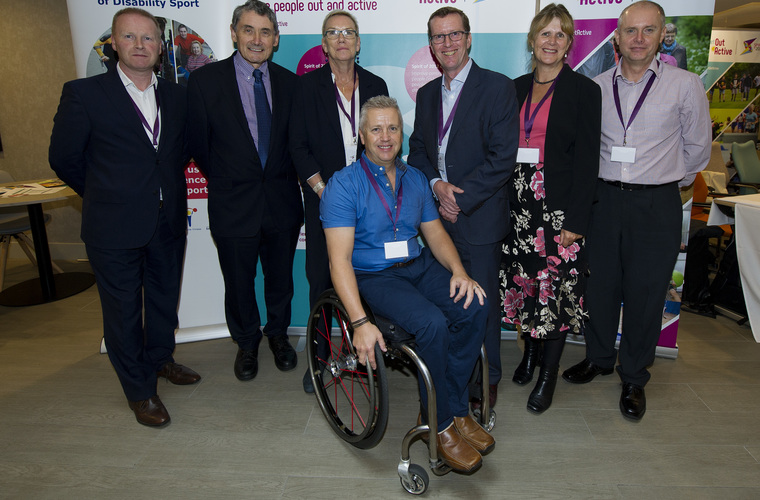 We believe in having strong governance as it assists us to achieve our ambitious vision. To support this process and help with our continuous improvement, we have a number of plans, policies and terms of reference.
Find out more about 'Governance'