Our work
We are the leading voice for disabled people in sport and activity. On this page, you can find more information about our strategic direction and board notes.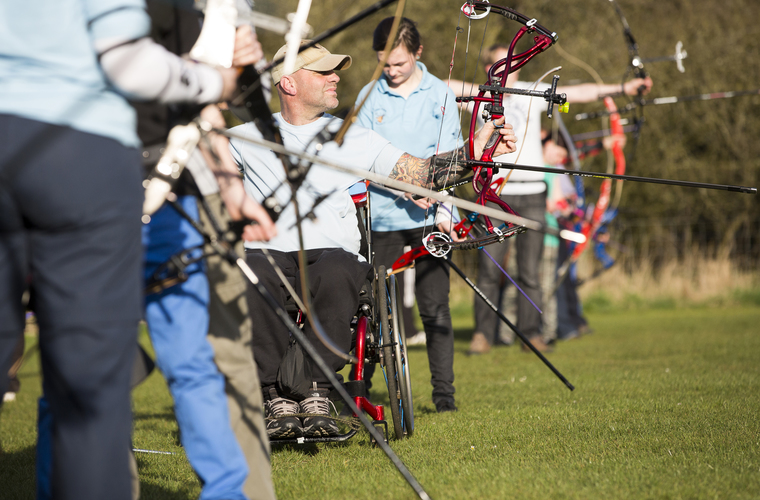 Launched in September 2018, our three-year Strategy, Achieving Inclusion Together, looks to a future where disabled people are just as likely as non-disabled people to be active. Visit the strategy page to view our 2018-2021 Strategy.
We are currently shaping our 2021 - 2024 Strategy, Achieving Fairness. We look forward to working with our members, partners and disabled people to drive change. Please contact us if you would like to learn more about our future plans. Contact our team here.
Our Board notes contain key points raised and actioned in our meetings. We publish a year of the meeting summaries. These are listed below.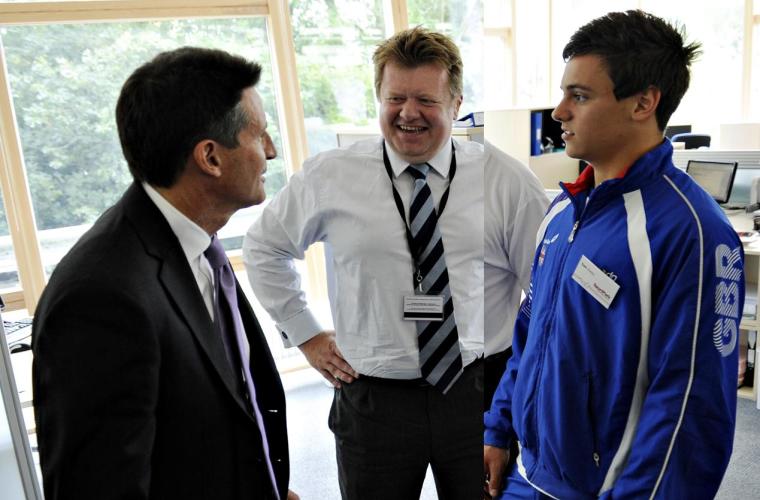 Read more about our staff, Board and advocates. Contact us to see if we can support your work in making active lives possible.
Find out more about 'Team'