Our work
We work to make active lives possible. To do this, we enable organisations to support individual disabled people to be and stay active for life. On this page, you can download our Strategy and Board notes.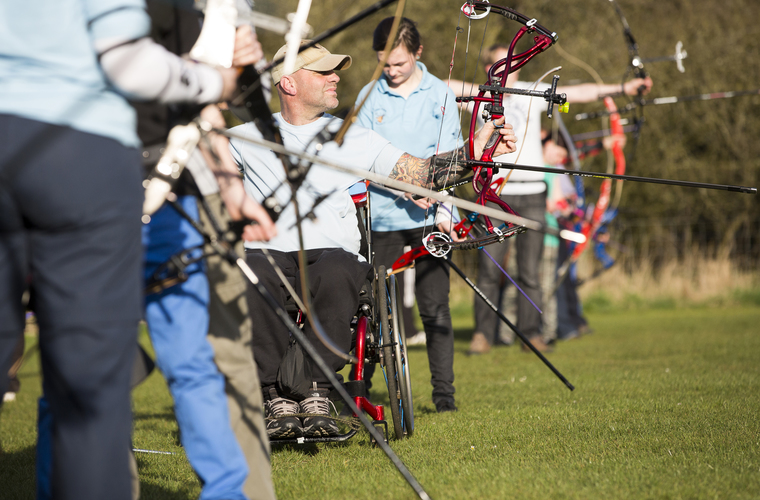 The national charity looks to a better future where everyone can enjoy the opportunities available. Established in September 1998, we have a vision that disabled people are active for life.
Active for Life is our 2012 Strategy, which you can download below. We are currently updating our organisational strategy, which will be released in September 2018. Please contact us if you would like to learn more about our future plans. Contact our team here.
Our Board notes contain key points raised and actioned in our meetings. These are listed below.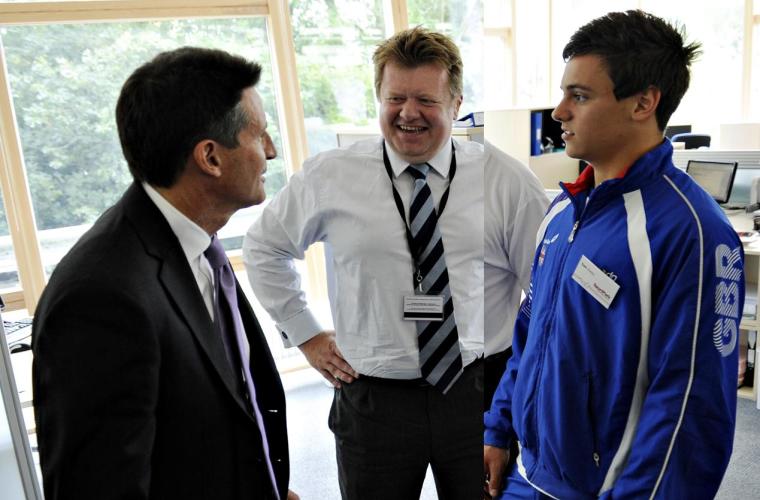 Read more about our staff, Board and advocates. Contact us to see if we can support your work in making active lives possible.
Find out more about 'Team'