Fundraise
Disabled people are twice as likely to be inactive as non-disabled people. Activity Alliance works to make active lives possible. We do this by enabling organisations to support disabled individuals to be and stay active for life. Fundraising and sponsorship help us to continue this positive work.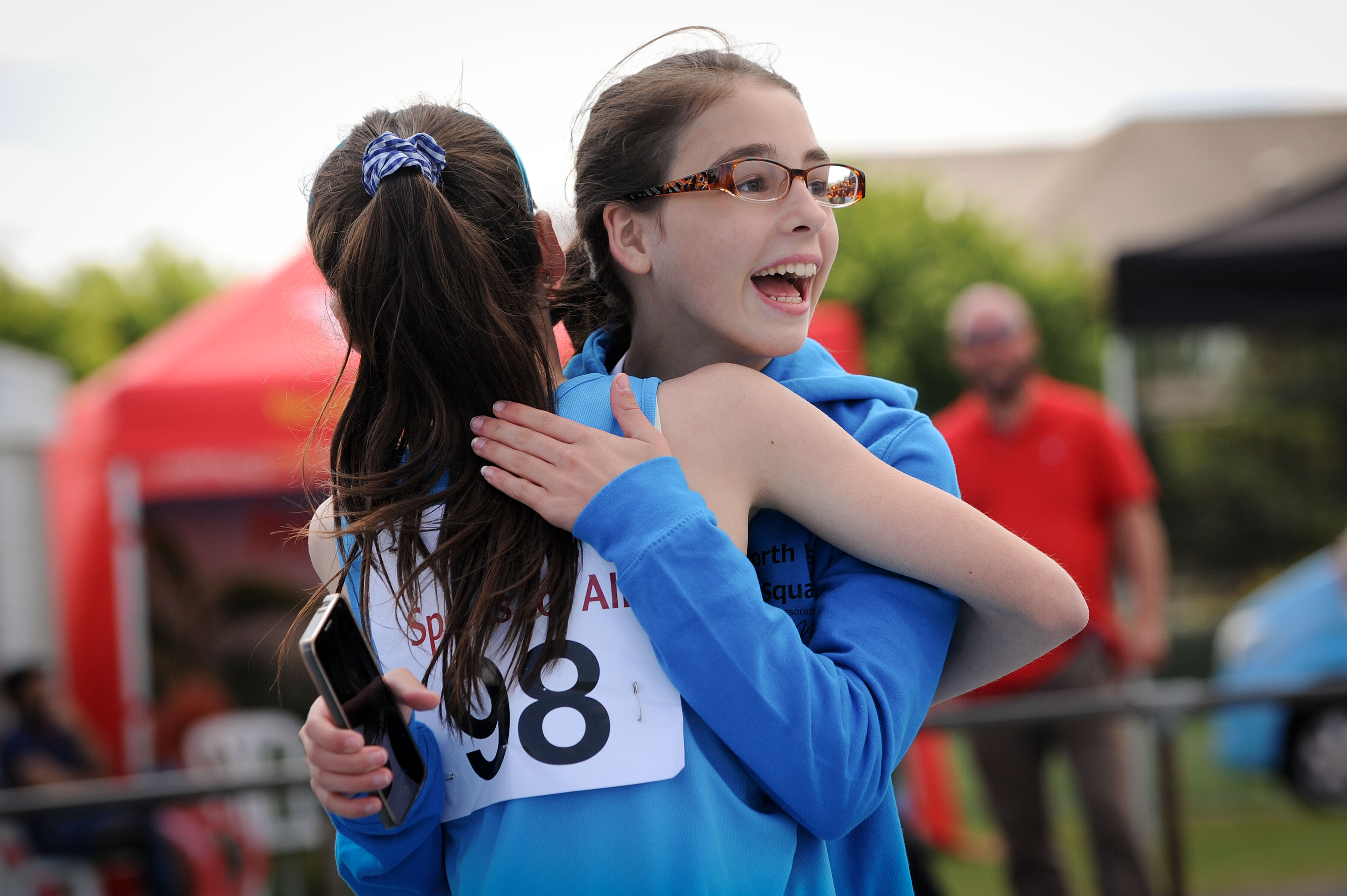 Being active can help everyone to be healthier, happier and make new friends. It ultimately also improves our quality of life. As well as helping organisations to improve and increase opportunities, we support disabled people to find the right activities.
I never thought boxing would change my life but it has and it has changed for the better. Being active and adopting a sport is one of the best things I have done and I would encourage other disabled people to do it too.
Kate, boxer with cerebral palsy

You can join us in making active lives possible and make a difference by supporting us in a variety of ways. These include:
Raising money through charity challenges and fundraising events
Become a corporate sponsor
Leaving a legacy
Donating through memorial tributes
We're working with Virgin Money Giving for the Vitality Big Half Marathon 2019.
If you have an idea to support us, need help with fundraising or want to find out more information please contact our fundraising team.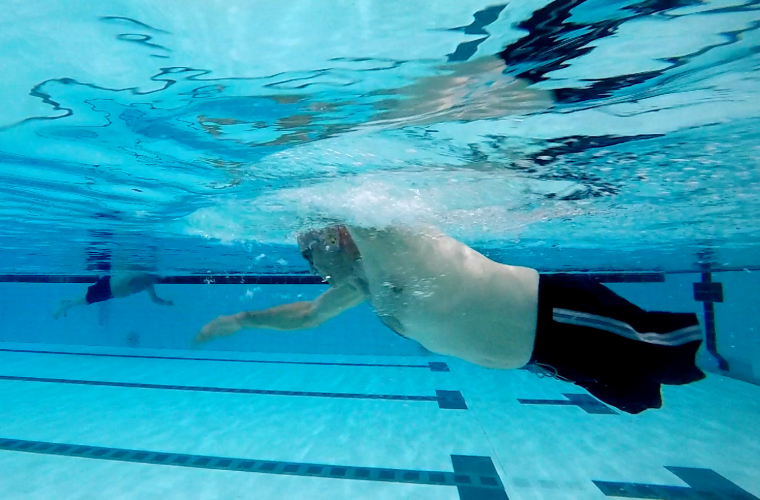 Read more about our work and how fundraising helps here.
Find out more about 'Our work in making active lives possible'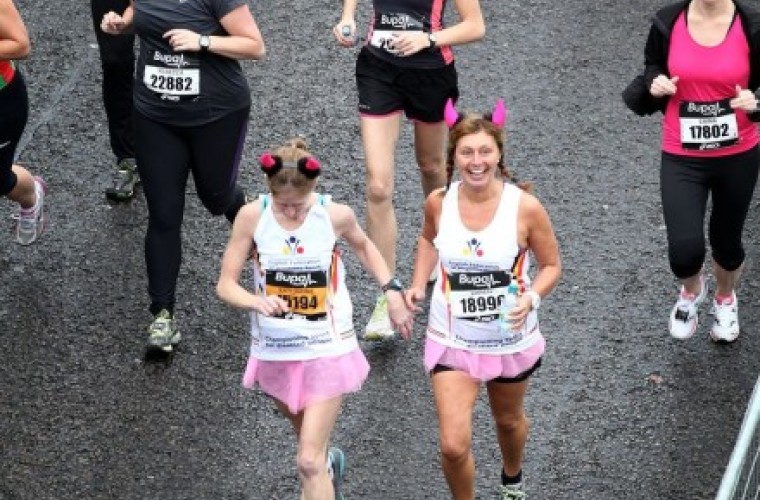 If you have a fundraising enquiry, use this form to contact our team.
Find out more about 'Fundraising enquiry'