How to start
Most disabled people are not as active as they'd like to be. According to Sport England's most recent survey, two out of five disabled people are inactive. But that's not because disabled people or those with long-term health conditions don't want to be active. Our research (Lifestyle Report 2013) found that seven in ten disabled people want to increase how active they are.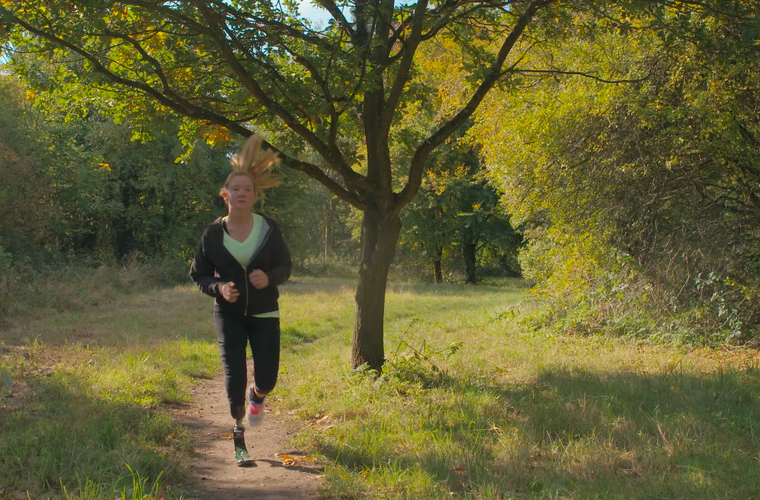 So if you are not as active as you would like to be, but don't know how to start, we have a guide to help you find ways to be active. The guide, in partnership with Disability Rights UK, provides the information you need in a quick, easy format.
Even if you're not sure being more active is beneficial or even possible for you, read our Being Active Guide to see how you can get started. It is for everyone with lived experience of disability or health conditions.
We promote many local opportunities here. We also have partnerships with local and UK wide organisations. Some of these are the National Disability Sport Organisations. They can offer advice and opportunities for people with specific impairments. You can also find local IFI Gyms.
We hope you find enough information on our site to get you started. Get in touch and tell us how you enjoy being active too!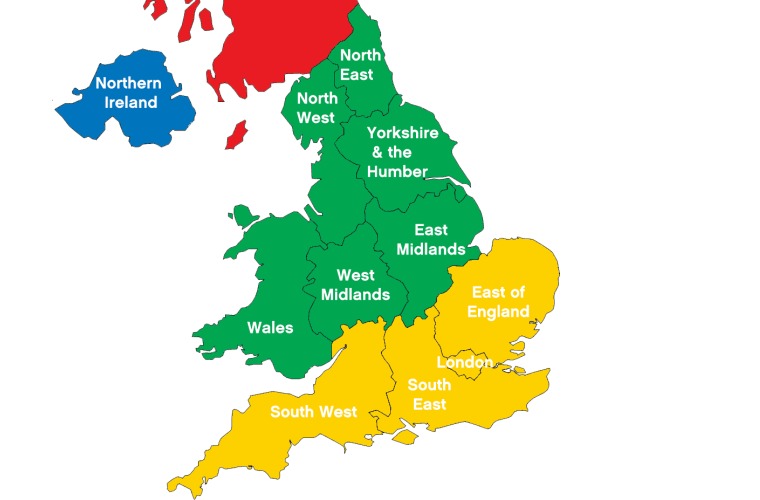 Find a contact in your area, who can tell you more about local opportunities.
Find out more about 'Local contacts'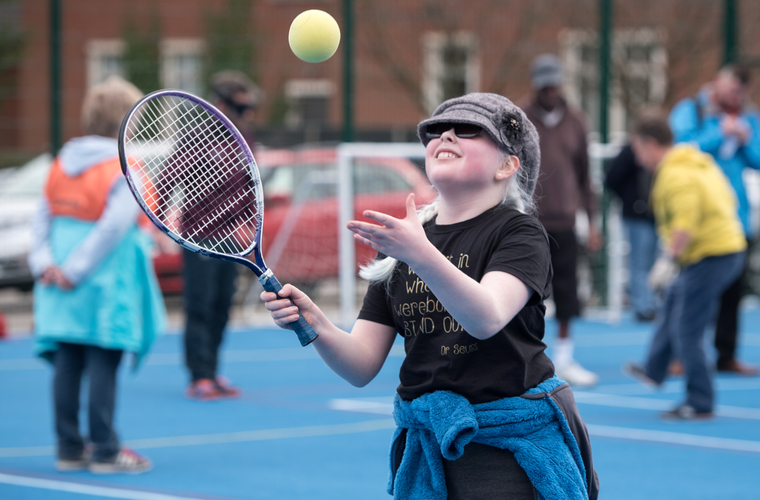 The National Disability Sports Organisations (NDSOs) are a good starting point for many disabled people who want to be more active. They provide advice, support and opportunities for people of all ages with specific impairments.
Find out more about 'National Disability Sports Organisations (NDSOs)'