Being active is good for everyone's health and well-being. There are many ways for people to enjoy an active lifestyle. Getting fit can help improve certain physical functions to help with daily life, reduce the chance of obesity and provide general health and mental wellbeing. Whatever your level of physical ability, there are options that are right for you.
Having an active lifestyle can have many advantages. Regular physical exercise provides social benefits and mental health improvements, including:
Increased independence
A reduction in stress
A boost in self esteem
Enhanced co-ordination
Better strengthened balance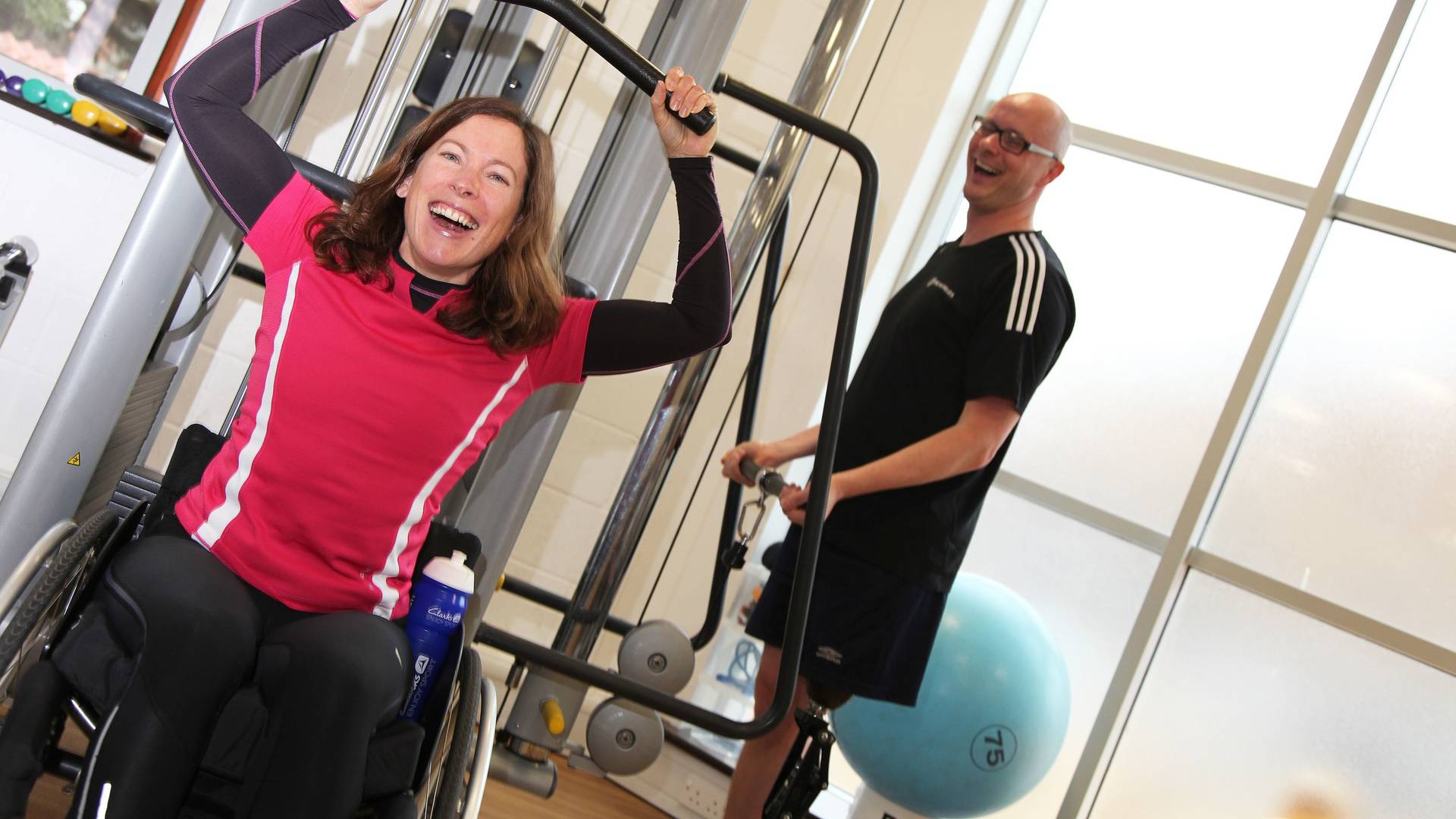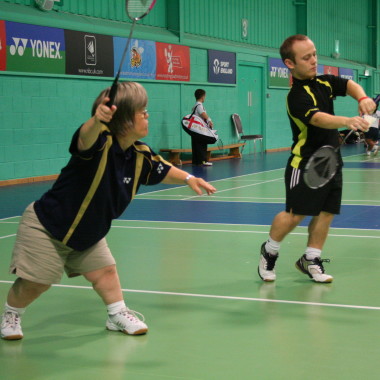 Find out more about being active, who to ask and ideas on where to start.
Find an accredited Inclusive Fitness Initiative facility near you.
Find an activity near to you or promote your event.
"Judo has helped a lot with me and my social life. Everyone is on the same level, no-one is excluded. You are just a person who can do judo, just like anyone else.

Connah Anders
"Coming to Portway has changed my life. I am much healthier and don't need to inject insulin anymore. I love all the classes and Erica helps me on the machines – it's great.

Jenny at the Portway Lifestyle Centre
Getting started with being active