Strategy
Activity Alliance is determined to change the reality of disability, inclusion and sport. We are currently shaping our 2020 - 2025 Strategy, Achieving Fairness. This looks to a future where disabled people are just as likely as non-disabled people to be active.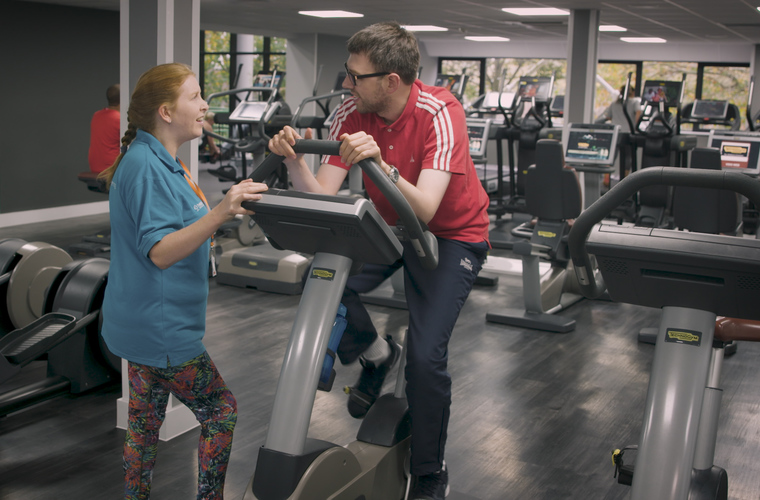 Disabled people count for one in five of our population, but are currently the least active group in society.
As we refresh our 2020 - 2025 Strategy, you can download the latest draft headline strategy below.
Activity Alliance headline strategy - Achieving fairness 2020
Activity Alliance 2018-2021 Strategy - Achieving Inclusion Together
Please contact us if you would like to learn more about our plans and how you can get involved. Contact our team here.
We look forward to working with our members, partners and wider stakeholders over the forthcoming years to achieve our vision.