Strategy
Activity Alliance is determined to change the reality of disability, inclusion and sport. Our new 2018-2021 Strategy, Achieving Inclusion Together, looks to a future where disabled people are just as likely as non-disabled people to be active.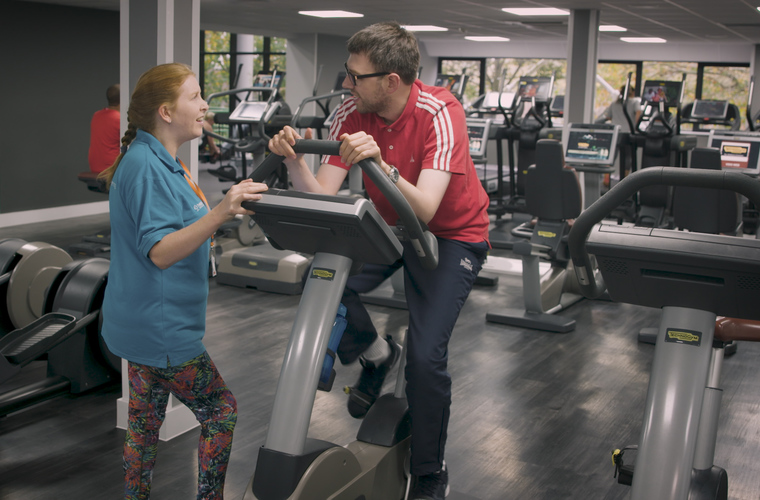 Disabled people count for one in five of our population, but are currently the least active group in society.
Launched in September 2018, the three-year Strategy – Achieving Inclusion Together, drives our vision that disabled people are active for life. It builds upon our success as the English Federation of Disability Sport (EFDS) and sets out the goals for the future, under our new operating name – Activity Alliance.
Based on clear outcomes by March 2021, the strategy outlines how we will work to create a step change on the number of disabled people taking part in sport and active recreation.
The three strategic outcomes will have an impact at different levels:
Individual: Enhanced health and well-being for all disabled people (physical, mental, social, emotional and economic well-being).
Societal: A more equal society in which disabled people can achieve more through increased opportunities and choice.
Organisational: A system where organisations have fully embedded approaches to inclusion into their mainstream work so they can effectively support individual disabled people.
We look forward to working with our members, partners and wider stakeholders over the forthcoming years to make active lives possible.


Please contact us if you would like to learn more about our future plans and how you can get involved. Contact our team here.