Inclusive events
We have our own events programme. Over the years, our team has supported as well as delivered opportunities for and involving disabled people. These include local and international events in many sports.
We work to increase opportunities for disabled people to be active at every level and provide a greater choice of activities. These can vary from popular sports like swimming and athletics, to have-a-go days.
Our event programme enables more disabled people to access opportunities in more places, whether for talent development or to reap the benefits of an active lifestyle. These activities help to improve the health and wellbeing of so many people as well as building confidence and social interaction.
For many disabled people, it can be a challenge finding an event that meets their needs. Often club facilities, transport availability and physical support create more questions for disabled people wanting to take part. Our events team can give you better practice advice on these key elements.
We have worked with many National Governing Bodies of sport and other external partners on event management. This can be administration, venue sourcing, welfare and risk assessments, officiating and volunteering. These can all be quite detailed, so our better practices allow partners to learn more, then embed the principles into their own work.
The programme is funded through fundraising, sponsorship and backed a dedicated team of volunteers. With more support we can deliver more activities.
For more information email or call 0161 228 2868 to speak to one of the team.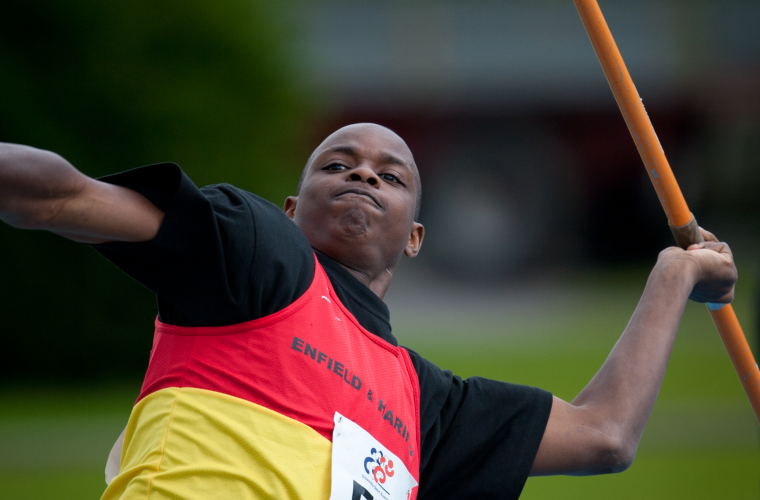 We promote a number of events around the country. Search in your area and sport
Find out more about 'Find an event near you'