Inclusive Activity Programme
Launched in 2018, the Inclusive Activity Programme, builds on the successful delivery of its predecessor, the Sainsbury's Inclusive Community Training. It will equip you with the skills to engage disabled people and people with long-term health conditions more effectively in activities. Funded by Sport England's National Lottery, Activity Alliance is working with UK Coaching over three years.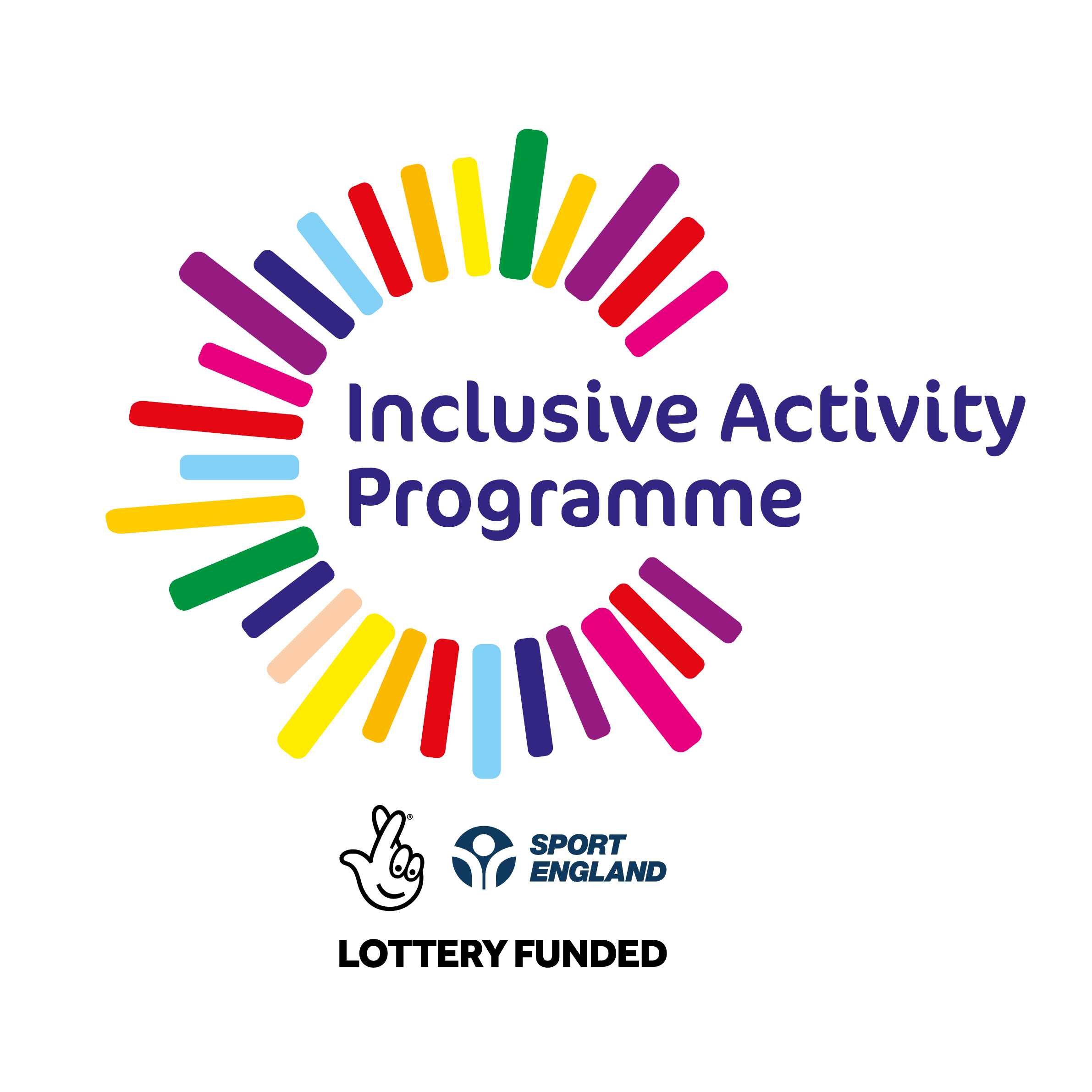 What is it?
A tailored three hour face-to-face practical workshop delivered by inclusion experts
Support by ongoing learning and development opportunities.
This support package will enable you to continually develop your coaching skills and confidence to tailor delivery to a variety of different audiences.
During the practical workshop you will undertake a range of practical activities which will enable you to:
Learn about practical tools to support inclusive delivery
Explore creative ideas to support disabled people to take part in physical activity and sport
Access a range of resources to support delivery of activity sessions beyond the workshop
Learn about local opportunities, organisations and further training both for yourself and the disabled people they support
Who is it for?
The programme targets three different sectors:
Coaches / traditional physical activity deliverer family
Local community activators (working for example in disabled people's organisations, community interest charities, housing sector and scout/guide groups )
Health and care professionals
How much is it?
The training will cost a maximum of £20 per person to attend (subsidies may apply)
How can I get involved?
We are keen to hear from anyone who would like to be part of this programme as an individual and organisation. Please contact programmes@activityalliance.org.uk or call 01509 227753.
Click here for a full list of open Inclusive Activity Programme workshops being delivered near you.
Click here to register your interest for a workshop online.
Click here to download an Inclusive Activity Programme promotional postcard.