Together We Will: "Tennis has such an impact on my whole lifestyle"
The National Disability Sports Organisations (NDSOs) and English Federation of Disability Sport (EFDS), have come together, supported by Sport England to encourage disabled people to be more active. Together We Will aims to support you to become healthier, stronger and have fun being active.
Fiona Musgrove from Hertfordshire is visually impaired (VI). Here, she discusses her initial anxieties and how tennis has helped her conquer barriers on and off the court.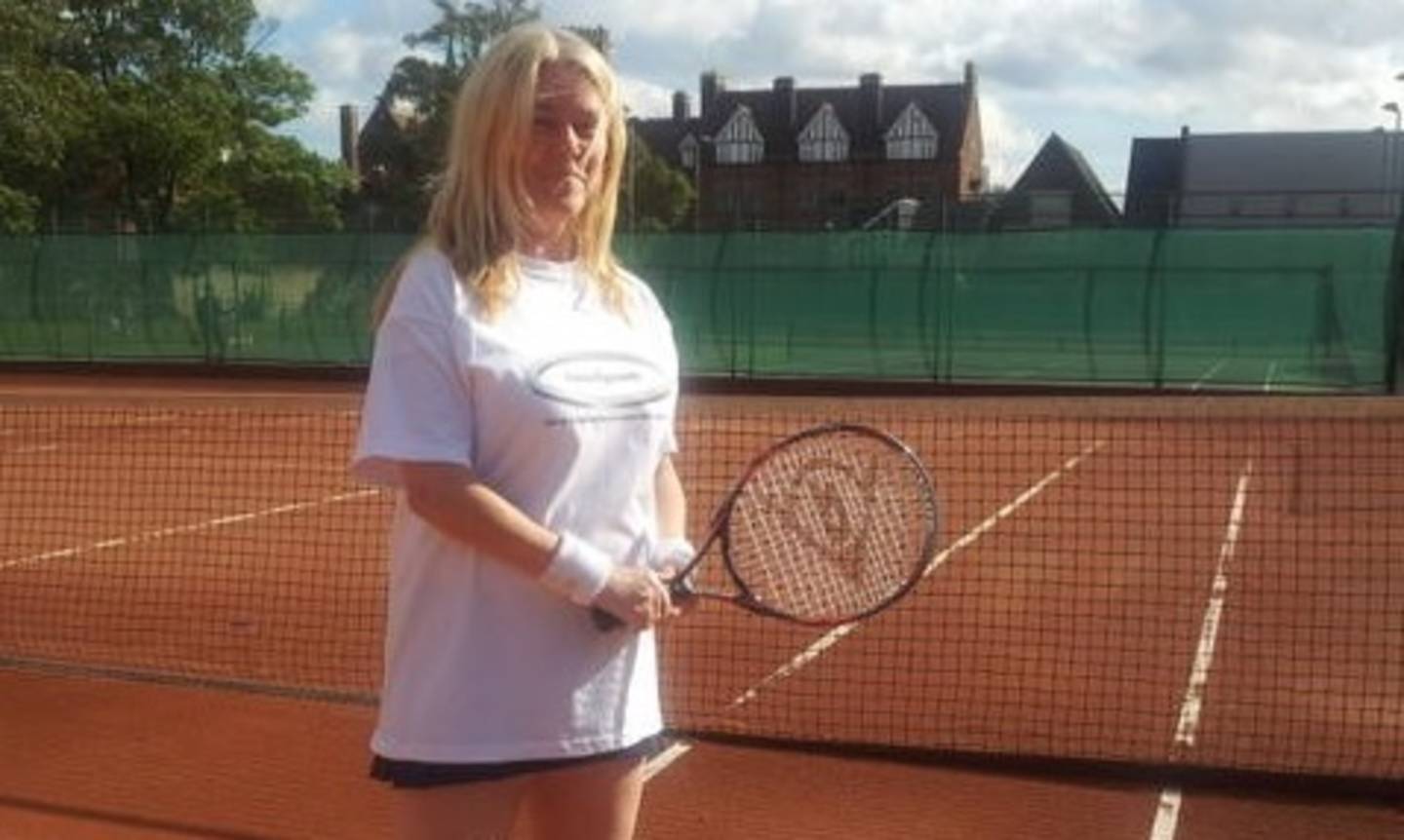 Sport is more than just playing.
It has given me confidence to travel independently, learn new skills and work with people, boosting my self-esteem and setting challenges.
I will never get over the loss of my sight.
It has had such an impact on my whole lifestyle. It has made me strong and sad, determined and anxious.
I became a great story-teller!
I have two sons and not being able to read to them is upsetting. But we've learned to play games together and they have never known me any different.
My initial worries about playing VI tennis?
To stand at the end of a tennis court and have balls I cannot see be thrown at me!
Since my involvement in sport I have faced many challenges.
The first milestone was travelling alone from Cheshunt to Cambridgeshire. I had never been anywhere alone, barely leaving the house alone. But when I got to Cambridge I couldn't stop smiling all day!
Through playing tennis I have gained friends.
Talking to other people involved in sport provides attainable challenges. It also lessens isolation and depression which we all feel from losing our sight. As my confidence grows I feel less tearful about making mistakes and able to share these experiences with others who empathise.
Gaining my Level 1 tennis coaching qualification this year was a real challenge.
With no accessible documents I was grateful to the coaches in Ipswich for their support. This recognition of my work encourages more VI coaches to support the game they so passionately enjoy.
The Together We Will campaign has now come to an end, but you can continue to find lots of information about the National Disability Sports Organisations, support available and opportunities to be active here.
Together We Will was brought to you by the National Disability Sports Organisations in partnership with EFDS and was supported by Sport England.