Mum conquers Sahara Desert challenge in a wheelchair
A determined mum has set a world record for the fastest completion of a Sahara Desert challenge in a wheelchair. Luisa Pearce, 47, endured seven long days in blistering 40 degree temperatures to complete the 100km feat. From 4 until 13 November 2016, alongside extreme heat, Luisa battled thunder and lightning, a sand storm and witnessed rare sights such as a desert mirage and a moon "halo".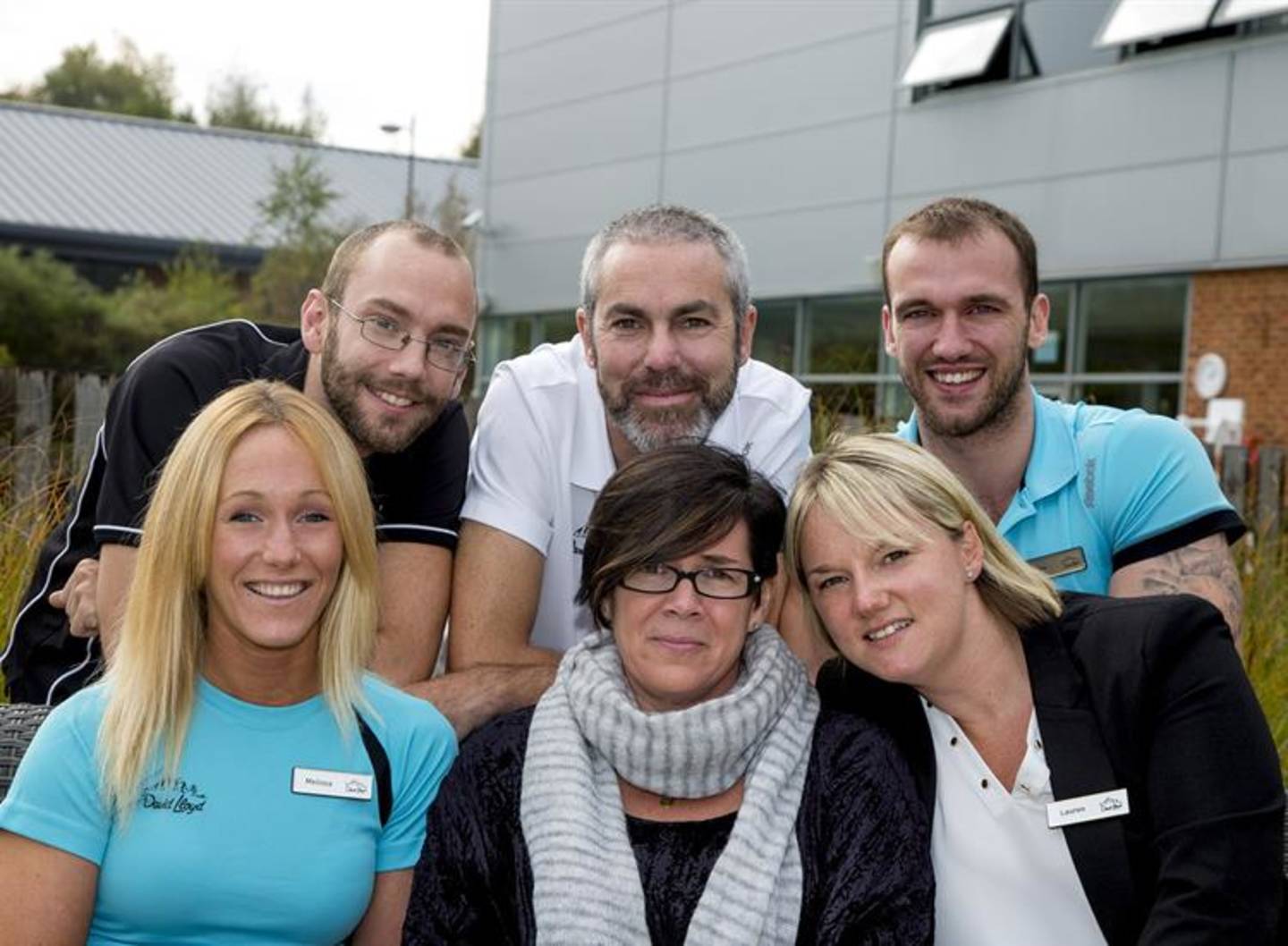 Luisa, from Greenhill in Staplehurst (Kent), took on the 100km Sahara Desert Challenge in a bid to raise £50,000 for her new charity, Freedom for Wheels. It comes after the former Cornwallis Academy special needs teacher had serious complications following surgery in September 2014. She was left paralysed from the knee down in one leg, and without the use of her left hand.
Freedom for Wheels supports people with mobility issues to live independent lives. The money donated to the charity will be used to help disabled individuals in Kent receive the support and equipment needed in order to help regain quality of life. The charity wants to provide this particular funding as they have found that once over the age of 18, the funding is limited if not non-existent.
Since joining David Lloyd Kings Hill club in May last year, and after months of intensive exercise and physiotherapy, Luisa has defied doctors' expectations by getting back on her feet. Thanks to a 14-strong team drawn from staff and members at the gym, she completed the challenge.
After returning from the trip on Sunday, Mrs Pearce said:
"Completing this trip and breaking the Guinness World Record at the same time means the world to the team. The days were exhausting and gruelling with many highs and lows, but the amazing feeling of completing the trek and the pinnacle of reaching the top of the highest sand dune in the region, Erg Zaher, at a whopping 300 metres high makes all the physio and gym hours worthwhile. I had a crazy dream to cross the Sahara to show that disability is not inability as long as you have people willing to help, those people being who I have met through David Lloyd."
Lauren Mortimer, manager of the Kings Hill Avenue gym, said:
"I speak for the rest of my team when I say that our crossing of the Sahara Desert has been one of the most exhilarating and memorable moments ever."