Blog: "I love doing things people said you wouldn't be able to do!"
The English Federation of Disability Sport (EFDS) website features a blog post every Friday through the year. In 2017, we'll be sharing the experiences of disabled people, and those who support disabled people, on their journey to being more active. This week, Madeleine 'Maddy' Hopson, 19, from Plymouth, talks about her love for platform diving.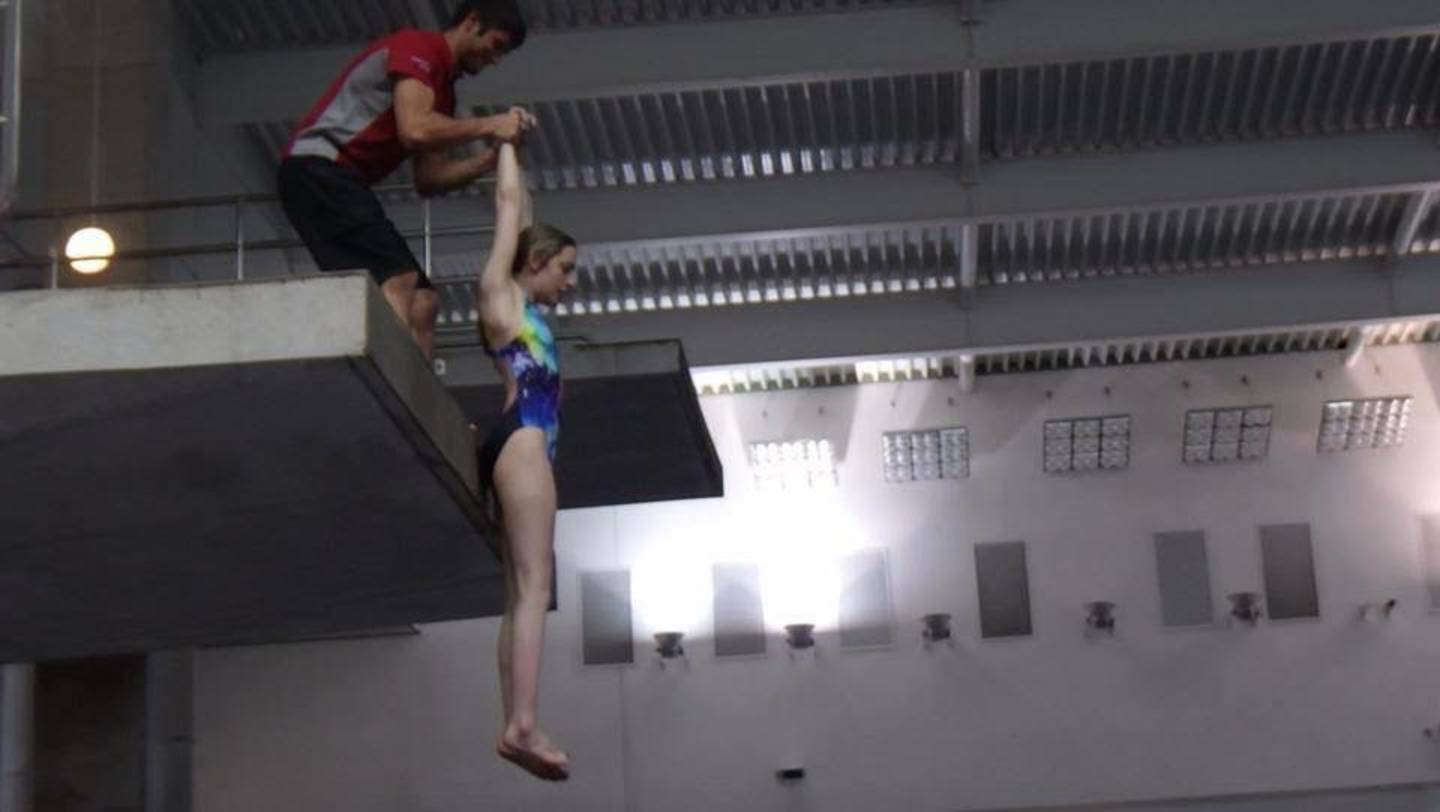 After seeing diver Tom Daley win a bronze medal at the Olympics in 2012, I went to watch him train and I met him a few times. I decided to give diving a go myself in July 2013 and had lessons in the holidays. But it wasn't until September 2014 when I took diving seriously. I chose to include it in one of my A-Levels and began to train every week.
I am a platform diver and a diving coach. So as well as training once a week, I work once a week for a couple of hours. My training is one to one with the coach, but I am really good friends with everyone at Plymouth Diving – divers and coaches.
Until 2015, I rode with Riding for Disabled Association and competed at national level in dressage. However, diving took over and although I still like to ride sometimes, my heart is on the platform!
Being a diver and coach has given me more confidence. Also, being active and participating in sport helps me with my core stability. I have mild hemiplegia cerebral palsy, which affects my right side. Partaking in any kind of sport can be challenging for me, but I get such a sense of achievement from doing something I have a passion for- like diving. Sometimes, it can be hard work but I love it. I am quite tired after my sessions but it's worth it!
I have always enjoyed sport and I am now studying BA (Hons) Sports Development at university. I love the feeling of doing things that people said you wouldn't be able to do!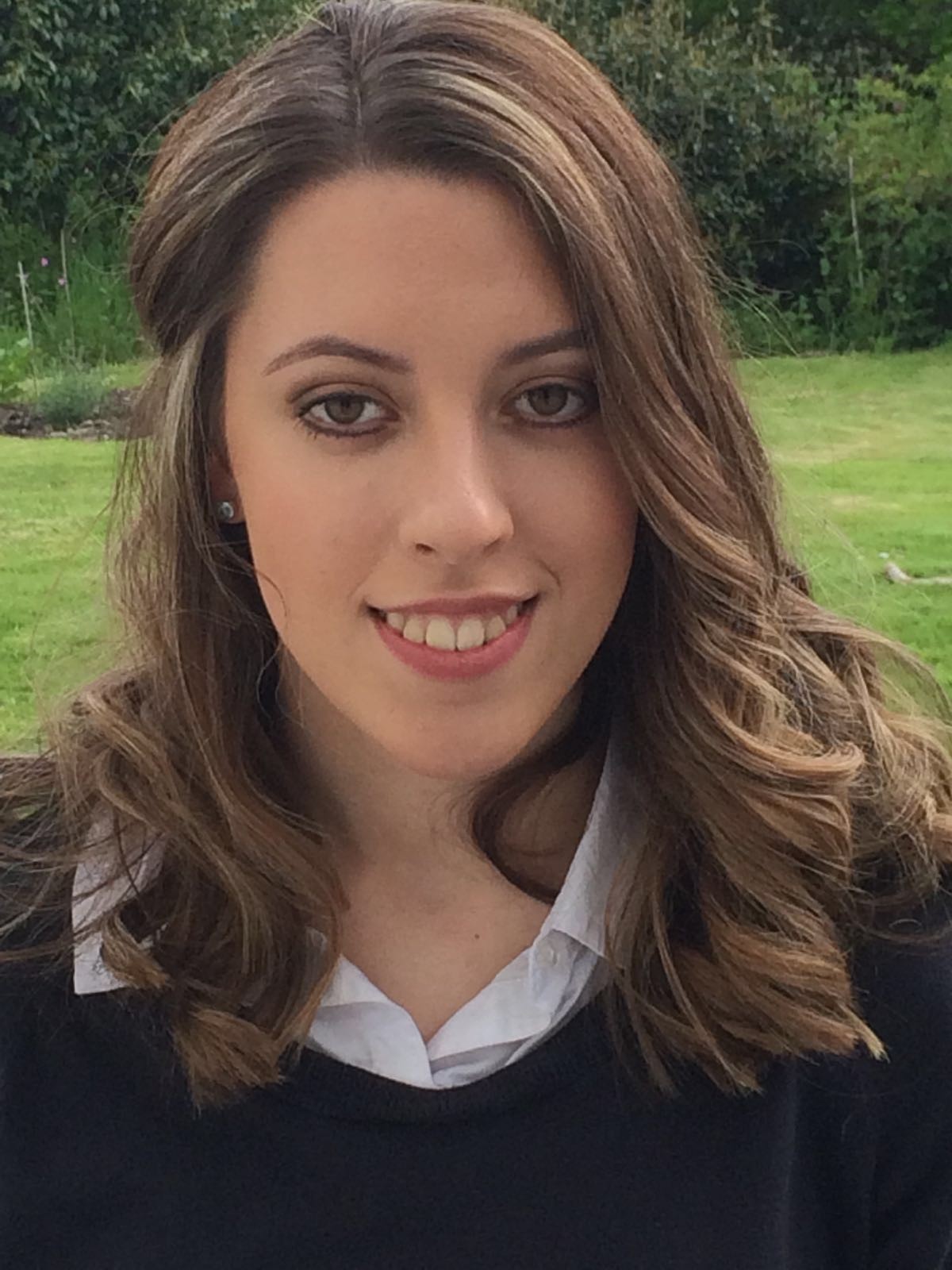 I have so much support from my family and friends, which means a lot. It really boosts my confidence. My parents are great, they watch nearly every training session! They drive me to and from training and coaching.
My coach is so amazing! He has never coached a disabled person before. He tries new things to see if I can do a certain dive in a different way and gives me so much support! I often train alongside our GB team who are also supportive with their comments and assistance.
In fact, everyone at Plymouth Diving helps me so much and I have loads of friends there. Last year I finally persuaded Plymouth Life Centre to start a disability diving class as part of their aquatics programme. This is only one of three classes throughout the country and I assist in coaching this class each week.
I'm excited about the year ahead as I have lots of thoughts on how to enhance my active lifestyle! I am going to attend the gym more and start Pilates- both will help with my diving to improve my core stability and strength. I'm also planning to go trampolining, to help with my jumping on the board because it's an area I find extremely difficult. I don't think I will start any new sporting activities as diving is my passion.
To other disabled people, I would say - go for it! It's sometimes difficult to get started and to do what you want, but by asking around, reading blogs and researching on the internet, you will find support somewhere. Perhaps put an article in the paper to see if you can get local support.
Sport has changed my life and given me the confidence to study it at university. Something I would never have envisaged three years ago!