Blog: "I achieved something I thought I'd lost years ago"
The English Federation of Disability Sport (EFDS) website features a blog post every Friday through the year. In 2017, we'll be sharing the experiences of disabled people, and those who support disabled people, on their journey to being more active. This week, Fiona Jarvis talks about her experience at an inclusive Latin/ballroom dance class with Step Change Studios, founded by former world-ranking champion Nuno Sabroso and disability advocate Rashmi Becker.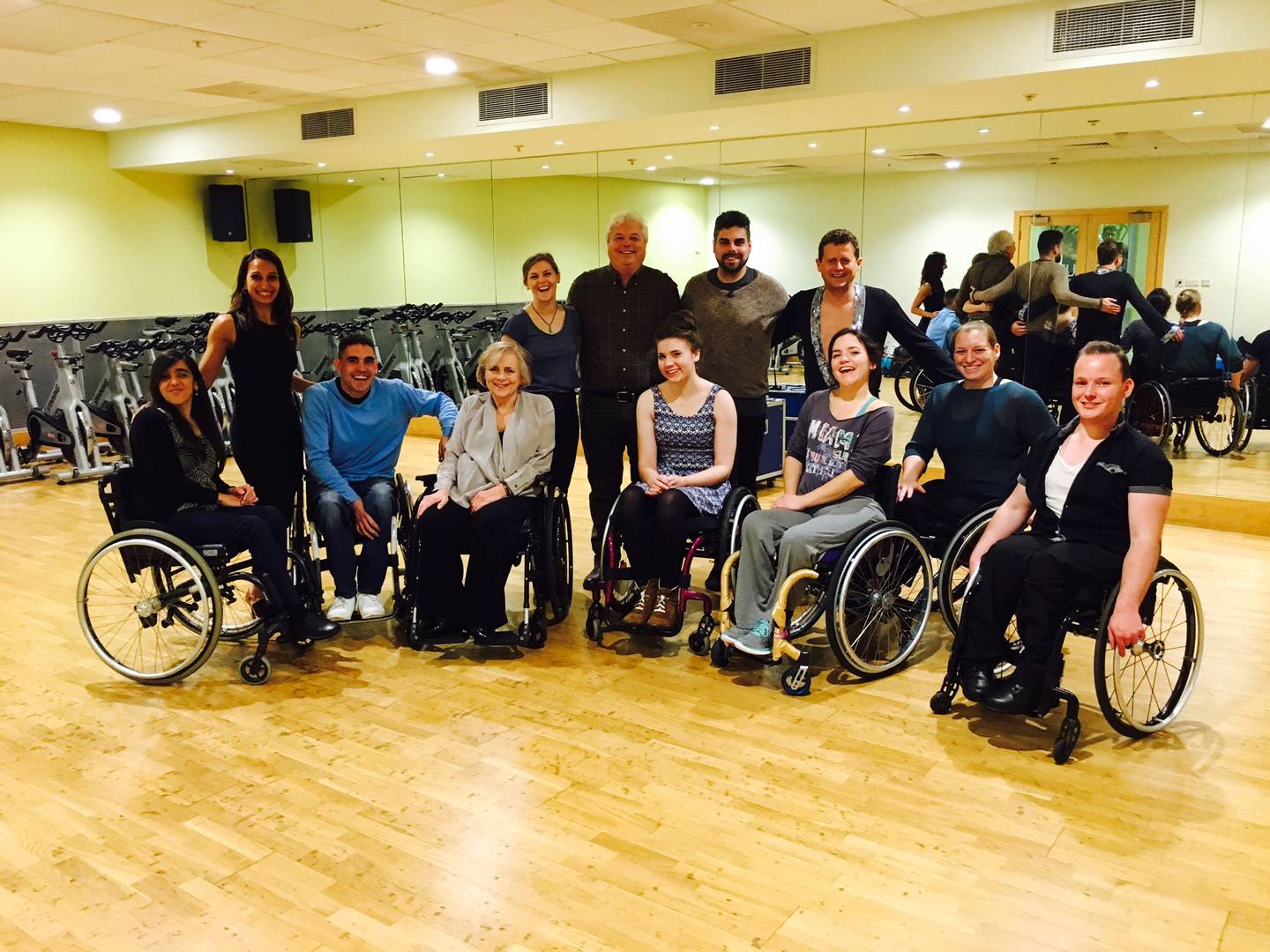 My name is Fiona, I am 60 years old and I have Multiple Sclerosis (MS), which is a neurological condition affecting the nervous system.
I recently took part in an inclusive wheelchair Latin/ballroom dance class, with a non-disabled partner. We both found it to be great exercise and I felt I'd achieved something I thought I'd lost years ago – the ability to dance.
Throughout the session, I was laughing with joy, and afterwards I felt like I'd had a good workout. This always helps with MS as you take more oxygen into your body. Trying to spin without feeling giddy was a challenge at first but I've since practiced with my own personal trainer and I've overcome this. Dancing is now part of my training sessions.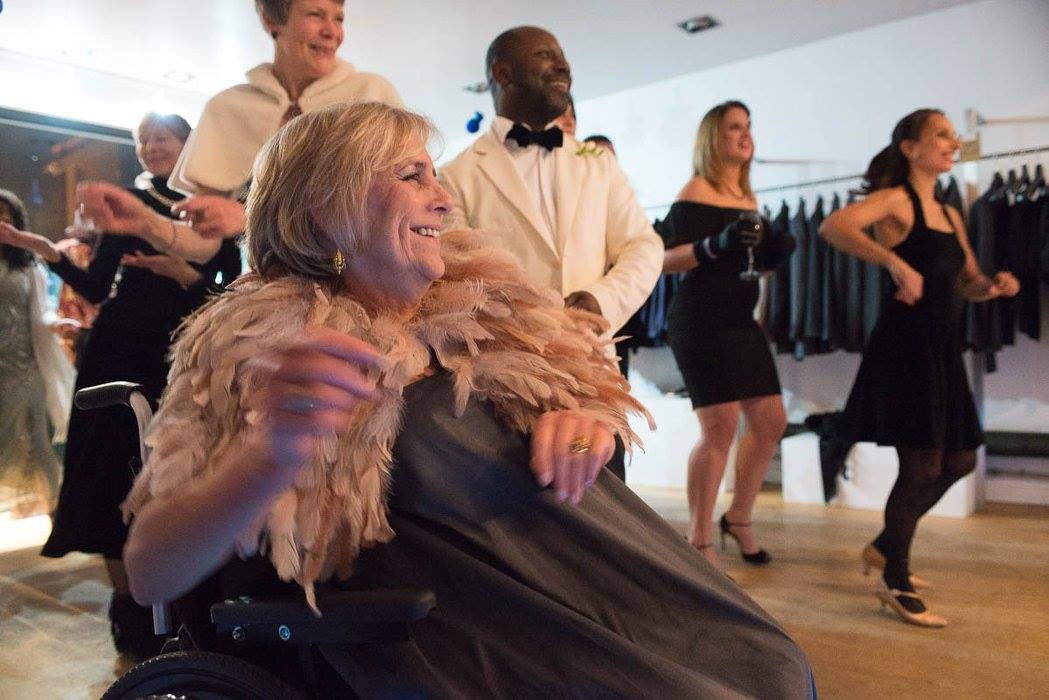 I think the support of friends, family and other dancers is very important, as we don't just want to socialise with other disabled people. As an inclusive experience, it means you can share and laugh about it long after the event. I even got Rashmi and Nuno to give a dance class for my guests at my Christmas Fred Astaire party! Everyone joined in and it's still being talked about.
If you've never done something like this before, and you're unsure about it, my advice is to just do it. I'd never done this before and now I can't wait to try again. If you're shy about your ability, you have a non-disabled partner to help and the instructors go at a pace that anyone can keep up with, whatever their ability.
I'm very keen to continue dancing, and would love to see more classes like this across the country so everyone can give it a go!
To find out more about wheelchair dancing, visit the Step Change Studios website.