InstructAbility offers free gym instructor courses for disabled people
InstructAbility is offering free courses in London and Leicester for disabled people to qualify as gym instructors.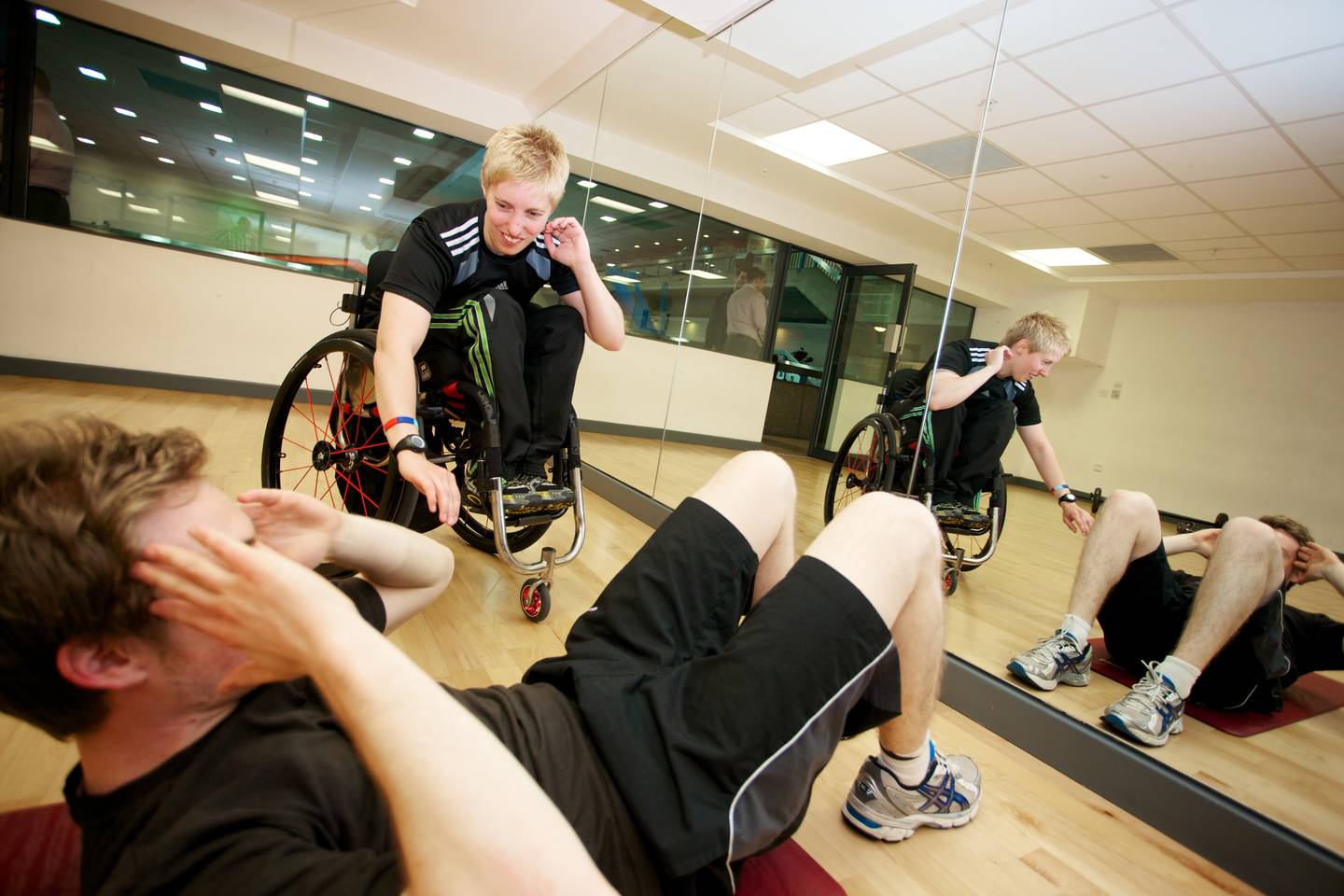 The course consists of a number of training dates (which can be found on the InstructAbility website) followed by three-month GLL voluntary placements. The qualifications include Level 1 Community Activator, Level 2 Gym Instructor and Level 3 Exercise and Disability.
To be eligible, you must be:
Disabled and unemployed
Over the age of 16 with gym user experience
Able to commit to all training dates and the three-month placement
Able to use your own lived experience of disability and exercise to motivate and inspire others
Able to work at Level 2 (GCSE) theory standard
Willing to undertake outreach activities in the local community
InstructAbility is a multi-award winning bespoke programme designed to engage disabled people in the fitness industry as gym instructors and gym users. The scheme provides free, accessible fitness industry training and qualifications followed by a voluntary industry work placement where instructors work to encourage more disabled people in the local community to participate in fitness activities. It is funded by Sport England and was created by Aspire, the spinal injury charity. It is delivered in partnership with YMCAfit.
For more information, visit the InstructAbility website. Apply through the online application form.
Courses are currently available in London and Leicester, with more planned in other areas. If there isn't a course in your area at this time, register your interest online for future opportunities.