A summer of international disability tournaments for England kicks off
Disability football will be in the spotlight on an international scale between July and September, with teams from across the globe competing at three major tournaments.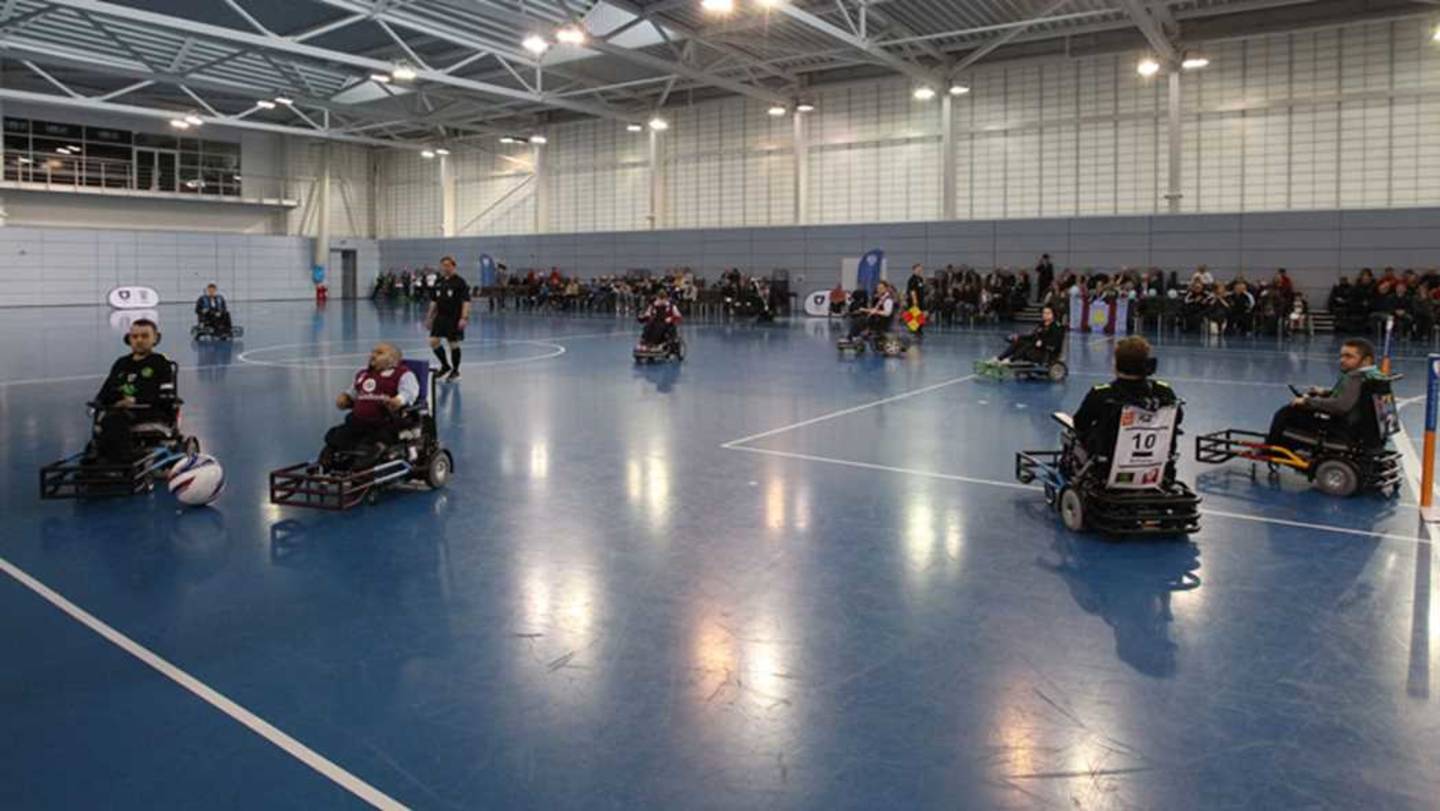 The Powerchair FIPFA World Cup kicked off at the Osceola Heritage Park in Florida on Wednesday 5 July, and will run until Sunday 9 July. Games will be streamed live throughout the tournament.
England will share the stage with Argentina, Australia, Canada, Denmark, France, Ireland, Japan, Uruguay and reigning champions and hosts USA, who will hope to retain their title on home soil.
England will represented in Florida by Aspire's Jon Bolding and Charlie Kitcher, Brighton & Hove Albion PFC's Matt Francis, Northern Thunder PFC's Edward Common and Sam Smith, Sevenoaks PFC's Kyle Alexander and West Bromwich Albion PFC's Marcus Harrison and Chris Gordon.
The Lilli-Hennoch-Sportplatz in Berlin, Germany will then play host to the Blind IBSA European Championships from Thursday 17 – Sunday 28 August.
The Three Lions will face Germany, Italy, France and Romania in Group A. Should they proceed – and match their semi-final appearance at the previous edition of the tournament in 2015 in the process – they will meet one of Turkey, Russia, Spain, Georgia or Belgium who make up Group B.
Finally, the Cerebral Palsy World Championships will be contested from Monday 4 – Sunday 24 September at the Provincial Juan Gilberto Funes Stadium in San Luis, Argentina, where England will compete against holders Russia and teams from 13 other nations for the top prize.
It continues a busy summer for England teams and Jeff Davis, National Elite Development Manager for Disability, is excited for what lies ahead. He said:
"We believe that football is for all and, as such, The FA is committed to developing talented players, providing quality coaching and increasing participation across the disability game.
"The tournaments taking place in Argentina, Germany and the United States highlight the significant and extremely encouraging rise in disability football across the globe and I wish all of the nations competing the very best of luck."