INAS Tri-Series Cricket Challenge underway
England learning disability cricket team open their INAS Tri-Series account against South Africa, kicking off two weeks of 40-over and 20-over competition, before facing Australia on Tuesday.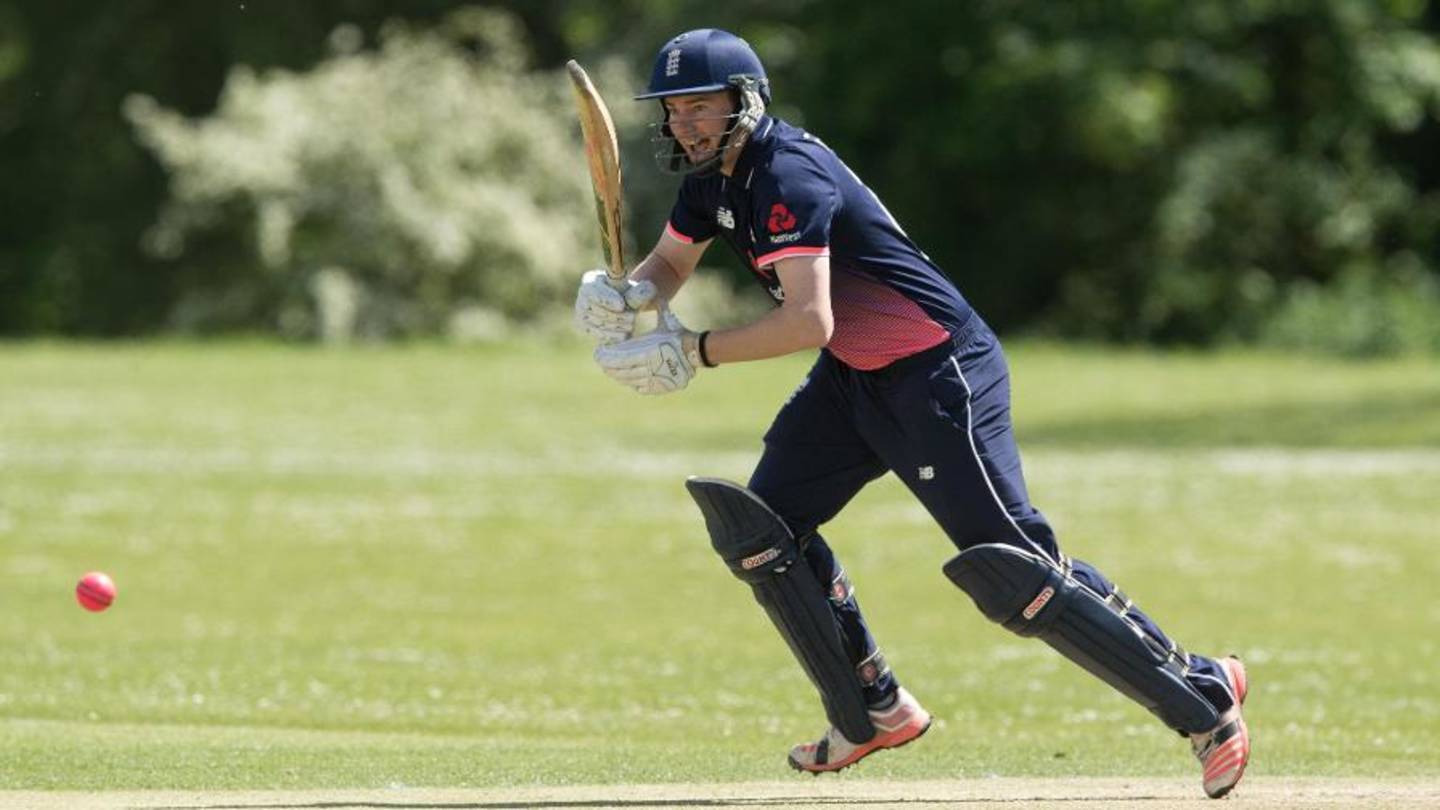 It's a long way from Lord's to Chester Boughton Hall – but Chris Edwards and his learning disability team will be representing England with as much pride as Joe Root and co, when they face South Africa in the first match of an INAS Tri-Series today.
It will be an especially significant occasion for England Captain Chris Edwards, a mainstay of a dominant period for England against their rivals, as Chester is so close to his cricketing roots on the Wirral.
England Captain, Chris Edwards said:
"It's a dream come true to have an international series right on your doorstep."
Derek Morgan's England team will have home advantage on a number of leafy Premier League grounds around Cheshire. The first phase of two weeks of competition involving 40-over matches before the action switches to T20.
After the opener in Chester, England face Australia in Grappenhall near Warrington on Tuesday, with return matches against South Africa in Bramhall, and the Aussies at Tattenhall, on Thursday and Friday.
They will then hope to be involved in the final in Neston on Monday 17 July - with the two Australia-South Africa matches in the Tri-Series being staged at Nantwich on Wednesday, and Oxton on Sunday 16 July.
The T20 competition involves three double-headers, starting at Toft near Knutsford on Tuesday 18 July. England play both South Africa and Australia the following day, back at Chester Boughton Hall, before the series returns to Oxton and then finally to Nantwich on Wednesday 21 July.
Ian Martin, ECB's Head of Disability Cricket said:
"What an exciting and competitive two weeks of cricket we have in prospect.
"ECB would like to thank the Cheshire Cricket Board and the hosting clubs as well as Richard Morrell and his team at Cranage Estate for all their help in making this event a success. We can't wait to watch some fantastic cricket at the wonderful venues across Cheshire that are hosting the matches.
"We hope that this tournament will be a fantastic advert for our sport. Our aim is to raise the profile of disability cricket for all cricket fans, no matter their background or challenges in life."
England's team is drawn from all parts of the country. Dan Bowser, a 29-year-old from Devon, made a major impact in Australia two years ago. Alex Jervis and Robert Hewitt will be the Yorkshire voices in the squad, with Thomas Wilson ensuring Lancashire representation. Wilson is one of four uncapped players with Dan Thomas of Essex, Jack Perry – who is from Oxton so will be playing on home territory like Edwards – and Matt Browne of Ashtead, one of five Surrey-based players in the squad.
Learning disability cricket is governed by INAS (The International Federation for Intellectual Disability Sport), which is affiliated to the International Paralympic Committee and represents the interests of athletes with learning disabilities globally.