Exeter Deaf Academy wins National Deaf Schools sports day
The annual National Deaf Schools Track and Field Sports Day took place on last week at Westminster Lodge Leisure Centre in St Albans, Hertfordshire. Organised by local deaf school Heathlands, the competition saw seven schools from across the country come together to compete in a variety of track and field events.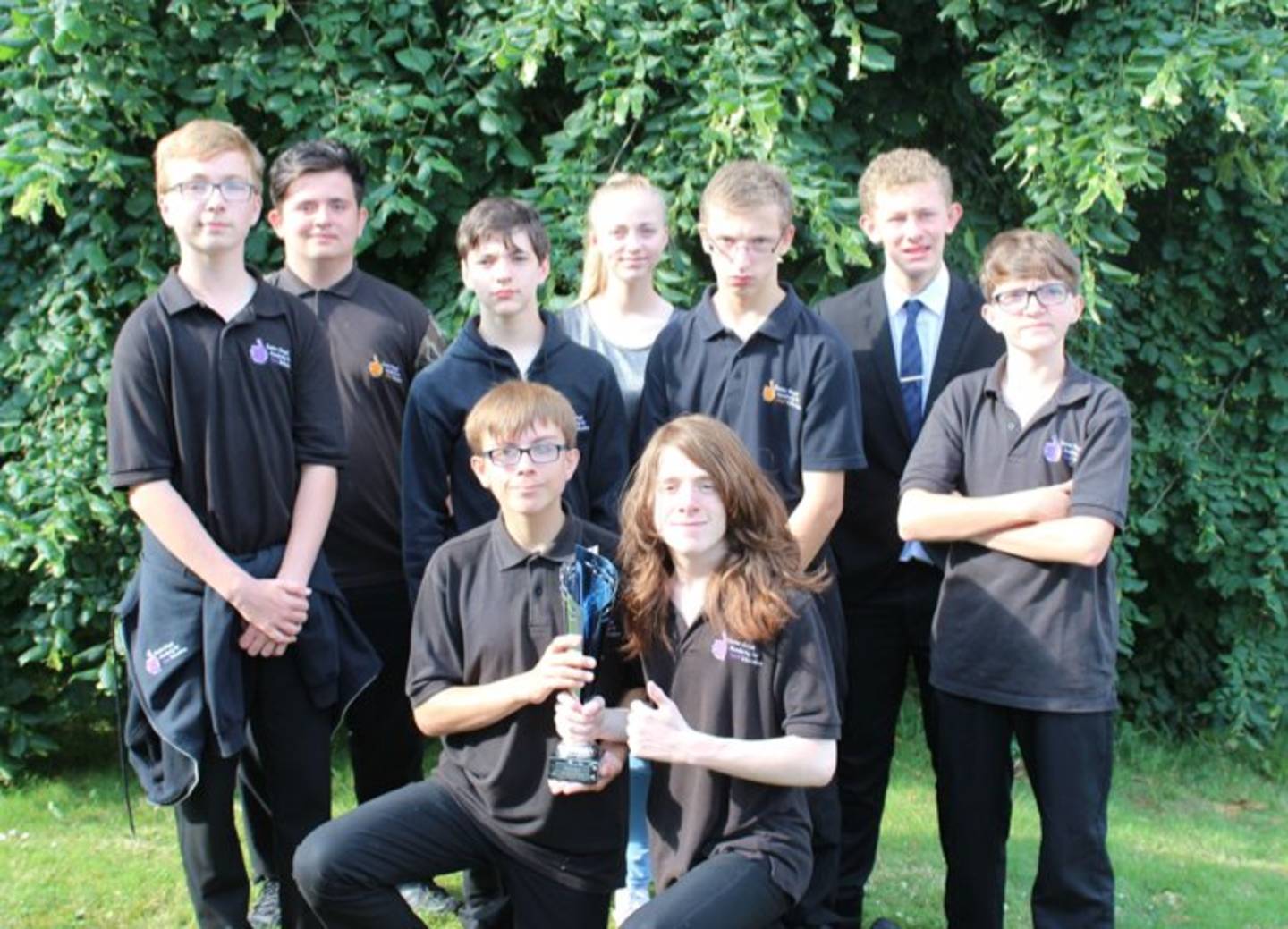 A group of 12 students and seven members of staff from Exeter Deaf Academy had a long day, setting off from at 6am to reach the Hertfordshire venue.

Teacher, Nick Edmunds said:
"We're really proud of them. The PE teachers from Heathlands were really impressed by their sports technique and could tell they had trained hard. They were well-behaved and a credit to Exeter Deaf Academy. It was a long, hot day but everyone gave their all."
The day saw nine events in total, with students taking part in 1500m, 800m, 400m, 200m, 100m and 4x100m relay running races on the track, and high jump, long jump and shot put field events.
Exeter Deaf Academy students earned a total of 900 points across the event, almost double the points earned for second place. Students competed in under-14s and under-16s categories for each event, with Exeter winning nine gold and 14 silver medals across the categories.
Nick continues:
"Our students had a great day, interacting with other students from a number of schools. Some made new friends and others caught up with old ones – it was a great social event as well as a sporting one.
"They were chuffed to bits to bring the winner's cup home to Exeter. We thought they'd be tired on the drive back but they were bouncing off the walls!"
The last time Exeter Deaf Academy competed in the National Deaf Schools Sports Day was 2015, where they came second overall. A fantastic achievement to come back in 2017 and take gold.
Exeter Deaf Academy provides nuturing education and care tailored to the individual needs of young deaf people. Visit Exeter Deaf Academy website to find out more.
Photo credit: Exeter Deaf Academy