Blog: "I feel proud to represent my team"
The English Federation of Disability Sport (EFDS) website features a blog post every Friday throughout the year. In 2017, we'll be sharing the experiences of disabled people, and those who support disabled people, on their journey to being more active. This week, Asa, aged 15, talks about athletics, football and swimming.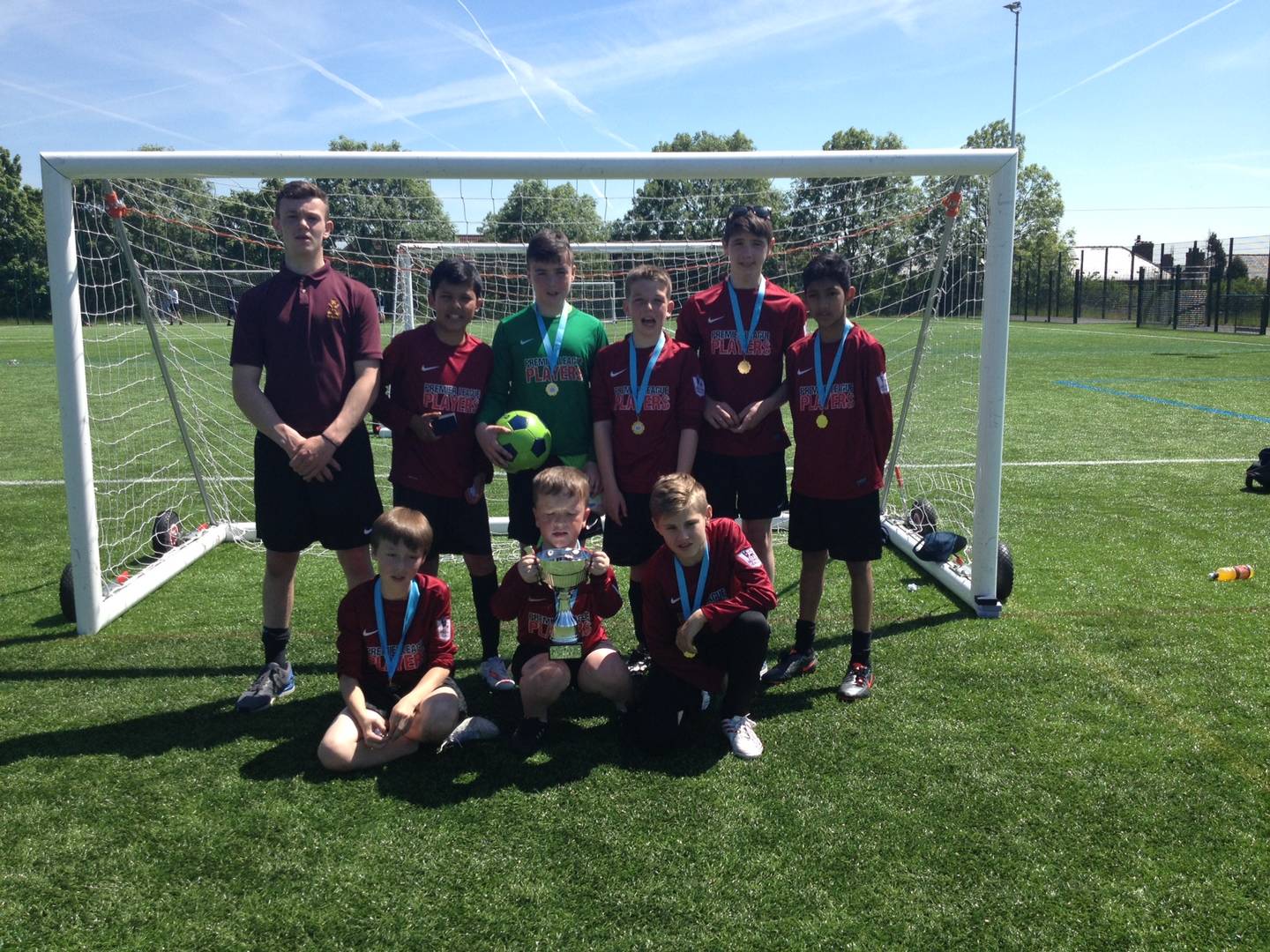 My name is Asa, I'm from Manchester and I have dwarfism. I swim for Manchester, and attend training sessions at least three times a week. I also play football and take part in athletics at school with my friends.
I'm captain of the Year 10 boys' football team at school, and have led the team to victory a couple of times – we've won the league twice in three years. I've also earned the title of National Junior Athletics Champion for javelin and discus in the under 16's category.
I started swimming at a competitive level in November 2016, and have been playing football and athletics since 2013. The thing I enjoy most about all these sports is that they keep me fit and healthy. They also keep me busy, and allow me to socialise with my friends.
When I take part in sport, it makes me feel proud to represent my team. I often feel nervous too, but the nerves make me perform better. I'm always looking forward to the next event!
The support of family and friends is really important. Without it, I wouldn't be able to take part in everything I do.
I'm looking forward to a few events this year! I'm currently training for the 100m freestyle/backstroke/breaststroke, and also the 50m butterfly. I'm also looking forward to the new football season, and hoping for another league win. Next year, February will be the start of the athletics season and training for the National finals will begin.
My advice to anyone looking to get involved in sports is to just do it! You'll meet other like-minded people, who you can share your interests and hobbies with.
If you're interested in athletic sports, visit the British Athletics website for news, events, opportunities to get involved and more. For swimming guidance and events, visit the Swim England website. For information about disability football, visit The FA website.
The World Para Athletics Championships 2017 runs from Friday 14 to Sunday 23 July – visit the London 2017 webpages for news and results.