Blog: "I want to pass on the benefits of angling to other people"
The English Federation of Disability Sport (EFDS) website features a blog post every Friday throughout the year. In 2017, we'll be sharing the experiences of disabled people, and those who support disabled people, on their journey to being more active. This week, Terry Moseley, 57, president of the British Disabled Angling Association, talks about angling.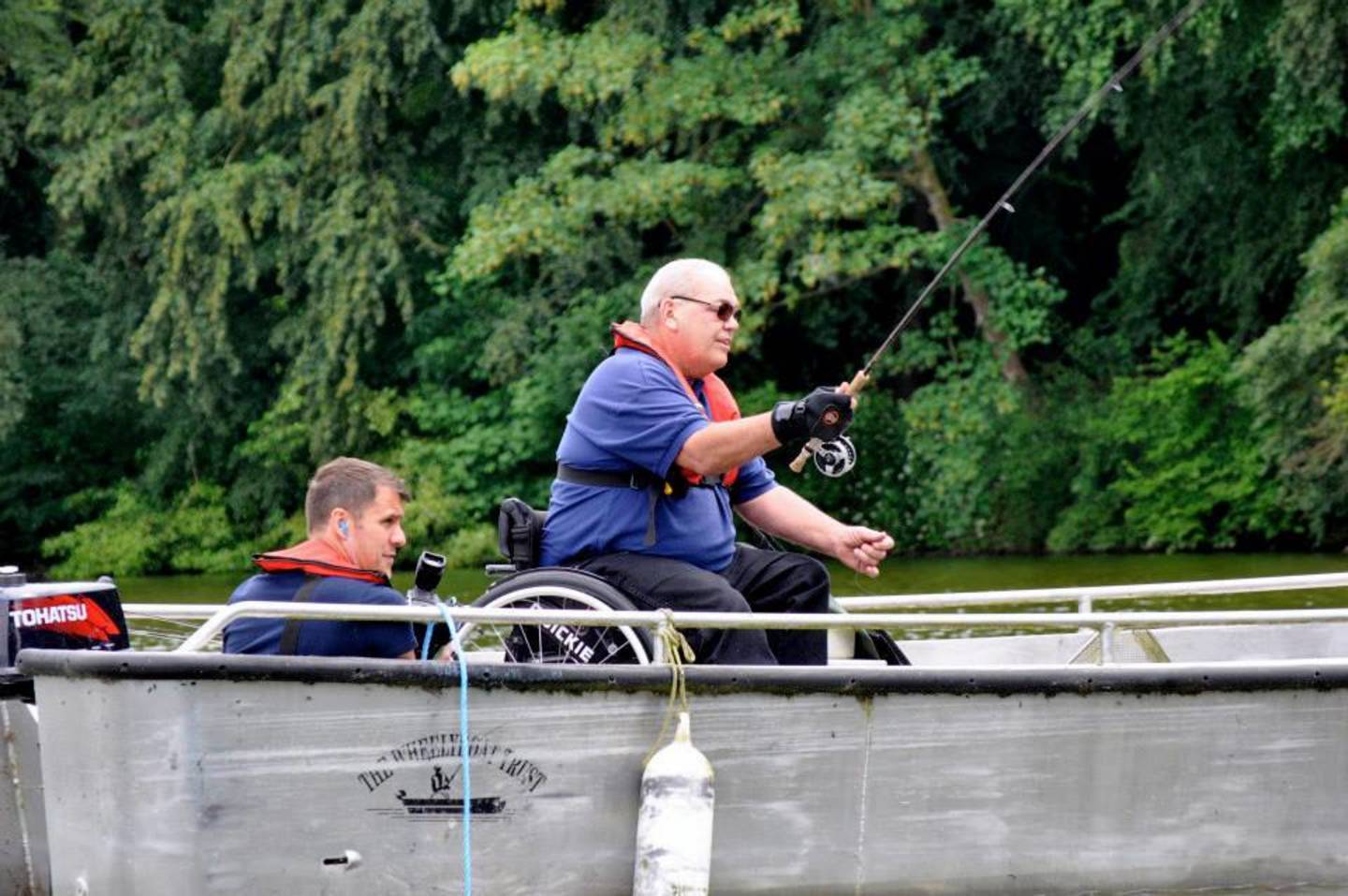 I live in Walsall, West Midlands. I have Multiple Sclerosis (MS) and am stable at the moment, but always happy.
I am currently an avid fly fisher, with a team history background in international disabled coarse fishing. I've won gold at Nationals and two bronze England team medals after leaving the army following a sports injury.
In the past, I always fished as a team member. These days I coach others how to fish to international standard, often fishing with friends and colleagues in The British Disabled Angling Association.
After spending many hours as a child fishing with my uncle on the River Severn. I then joined the Parachute regiment and only returned back to fishing as a sport after leaving hospital as therapeutic recovery. The rest is history.
I enjoy angling as it maintains my ability to be active and strength of concentration. Fishing offers me an escape from the worries of MS, and being active in mind and body helps me to overcome my inabilities and concentrates on my abilities. I find that being active also helps me concentrate in my daily life, and I often apply the determination and patience of fishing into everyday life.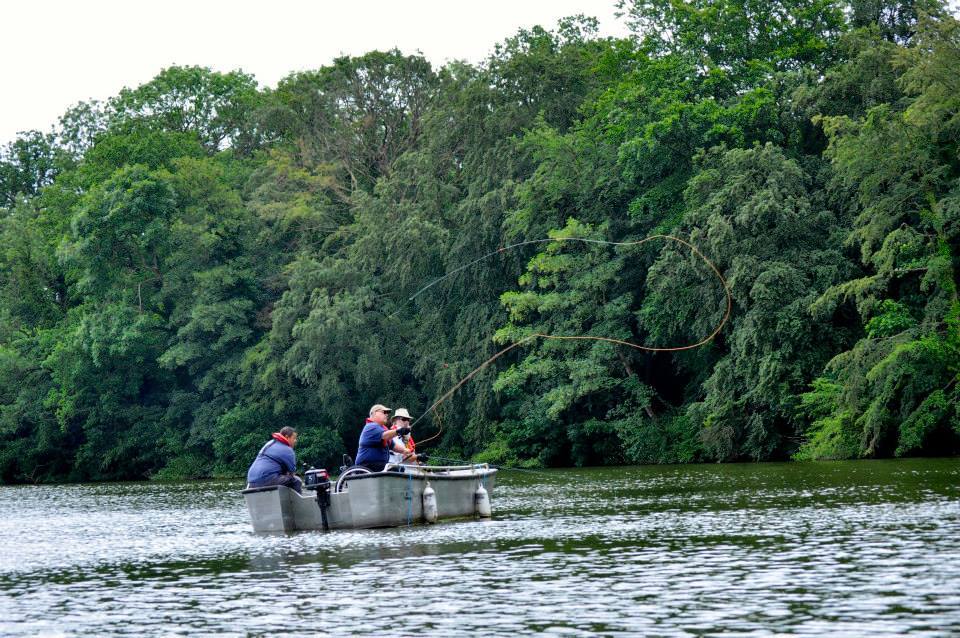 When I win an individual or team event, it puts me on a high, and life looks so much better with a positive attitude. I feel that without the support of my trustees, teammates and family, life would be a whole lot harder so I owe them such a lot for helping me achieve the goals I have.
During 2017, I managed to achieve the ultimate in fishing – by catching a 400lbs Blue Marlin. Now, my ambition for 2018 is to pass on as many of the skills and benefits angling has offered me in my life to other people.
Interested in angling? Find out more about the sport on the British Disabled Angling Association website. You can also find the charity on Facebook and Twitter.