Mixed fortunes for GB Goalball at European Championship
GB women defy expectations to secure their place in the highest level of European Goalball competition, after a successful campaign in Finland last week. Unfortunately GB men's squad were not able to match their success, after finishing tenth at the Championship.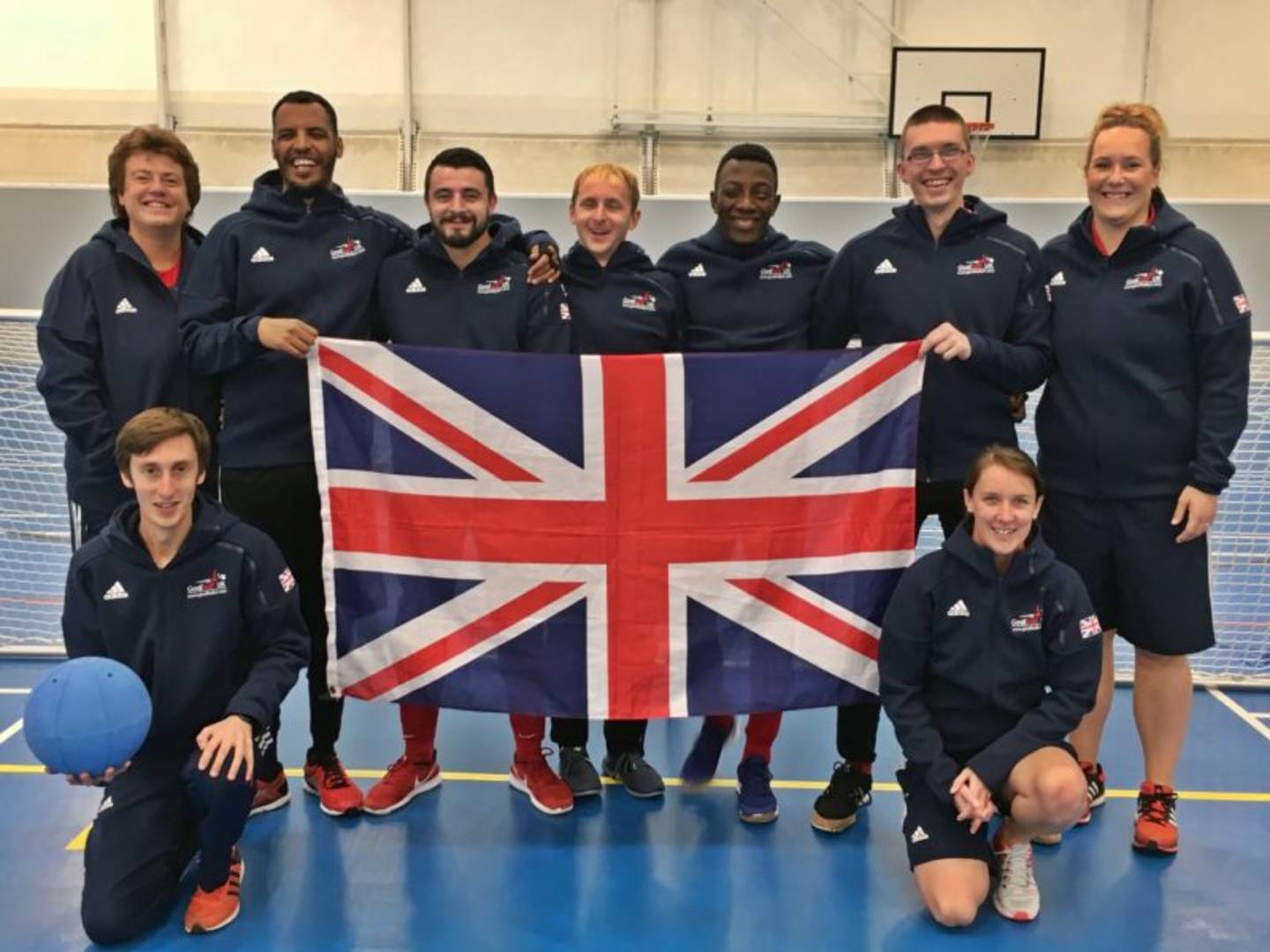 The IBSA European A Championship event last week featured Europe's top teams including men's reigning Paralympic champions, Lithuania, and women's reigning Paralympic champions, Turkey. Europe is the strongest region in the World for Goalball and over half of the nations competing qualified for the Rio Paralympics in 2016.
GB Goalball women's squad secured their place at highest level of elite competition, after finishing sixth in Finland. A remarkable achievement having only been promoted to this level last year, after a stunning gold medal performance in Portugal at the B League tournament.
Mark Winder, CEO of Goalball UK, said:
"We know that this is one of the best women's squads to represent Team GB. They missed out on qualification for the Rio Paralympics by a single goal and their performance at two international tournaments since proves the medal potential they have.
"I hope we can deliver the support needed so they fulfil their potential. We want them to be the vital role models for those that follow – especially when in participation terms the sport has never been stronger."
Aaron Ford, head coach of the Women's squad, said:
"Not only did they step up to the challenge but they did so with less preparation than the other nations. The group did exceptionally well and I am very proud of them."
Unfortunately, GB Goalball men's squad were not able to replicate the same success. They lost their place to compete at the highest level of european Goalball competition after finishing in tenth in Finland. As with the women, the men's squad was only promoted up to this level after a fantastic silver medal performance at the B League tournament last year.
Commenting on the GB men's squad Mark Winder, said:
"We know this is a squad with very considerable potential - four of the five athletes took up Goalball after London 2012. Their performance in recent international tournaments does them great credit, especially given how the investment of other nations has transformed the level of competition.
"We need to be competitive at the highest level of international competition and we want our elite athletes to be the vital role models for those that follow – especially when in participation terms the sport has never been stronger."
Mark continues:
"We were competitive in every contest – and that is a tremendous testament to the athletes, their coaches and the others that supports them. Only private sponsorship and fundraising by friends and family is enabling our national squads – both men and women - to prepare for and then participate at the international tournaments.
"With very finite resources we grow participation, support the development of talented athletes and sustain national representation in international competitions. The continued absence of funding for elite performance necessitates that we review how we invest and how we cover each priority area – to the extent that is possible."
Goalball was originally developed to rehabilitate visually impaired soldiers after WWII and has been enjoying a surge in support and participation, especially after its popularity at London 2012.
The sport is played with raised markings on the floor, blindfolds are used to ensure an even playing field as players locate the ball through sound.fi
Find out more on Goalball UK website.