Last chance to nominate for Active Essex Sports Awards
Active Essex, the county sports partnership for Greater Essex, is hosting the annual Sports Awards on Tuesday 5 December. The celebration recognises the outstanding achievements of local sporting organisations and individuals in Essex.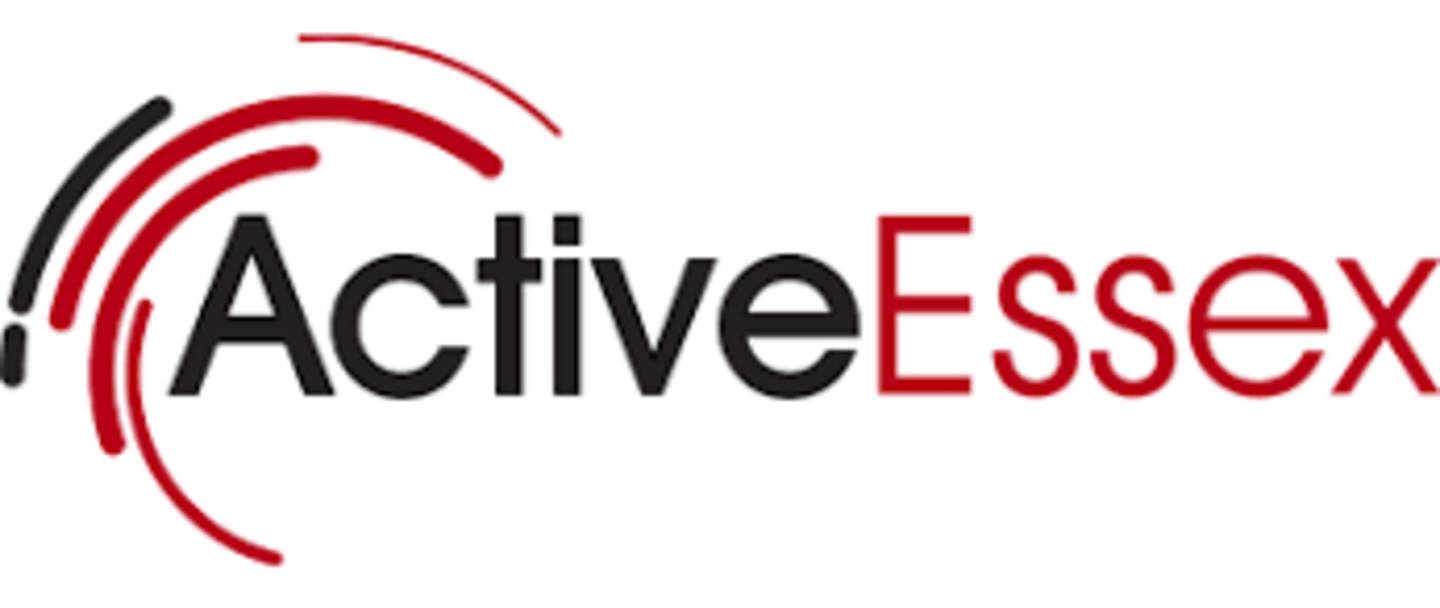 Essex residents have up until Friday 20 October to nominate their local sporting heroes, in one of 11 categories that recognise sporting talent, from grassroots to elite level.
'Disabled sports personality of the year', is awarded to an athlete who has made a significant impact on sports and physical activity at a national or international level either individually or as part of a team.
Last year, this category was won by cyclist and Paralympian Crystal Lane. In Rio 2016, Crystal took the silver in individual pursuit and bronze in the road race. This year, the category will be open to public vote once nominations have been shortlisted.
Another category includes 'services to disability sport', which is awarded to an individual or organisation that has made a significant contribution to advancing sport with disabled people.
Last year, this category was won by Maggie Hargraves, who started the Colchester Phoenix Swimming Club in 1993, and spent 25 years as senior coach and club secretary, inspiring others to push themselves despite limitations.
Azeem Akhtar, chair of Active Essex, said:
"The Active Essex sports awards is the perfect opportunity to recognise individuals and organisations who have helped inspire the county to be more active. We have already had some great nominations, and I look forward revealing the shortlist in the coming weeks."
Nominations for all awards categories can be made via the Active Essex website, by Friday 20 October 2017. Find out more about the awards here.