Scope is calling upon disabled people
Scope, a leading disability charity, is looking for disabled people and parents of disabled children living in England and Wales to take part in its new five year life opportunities study, Our Lives, our journey.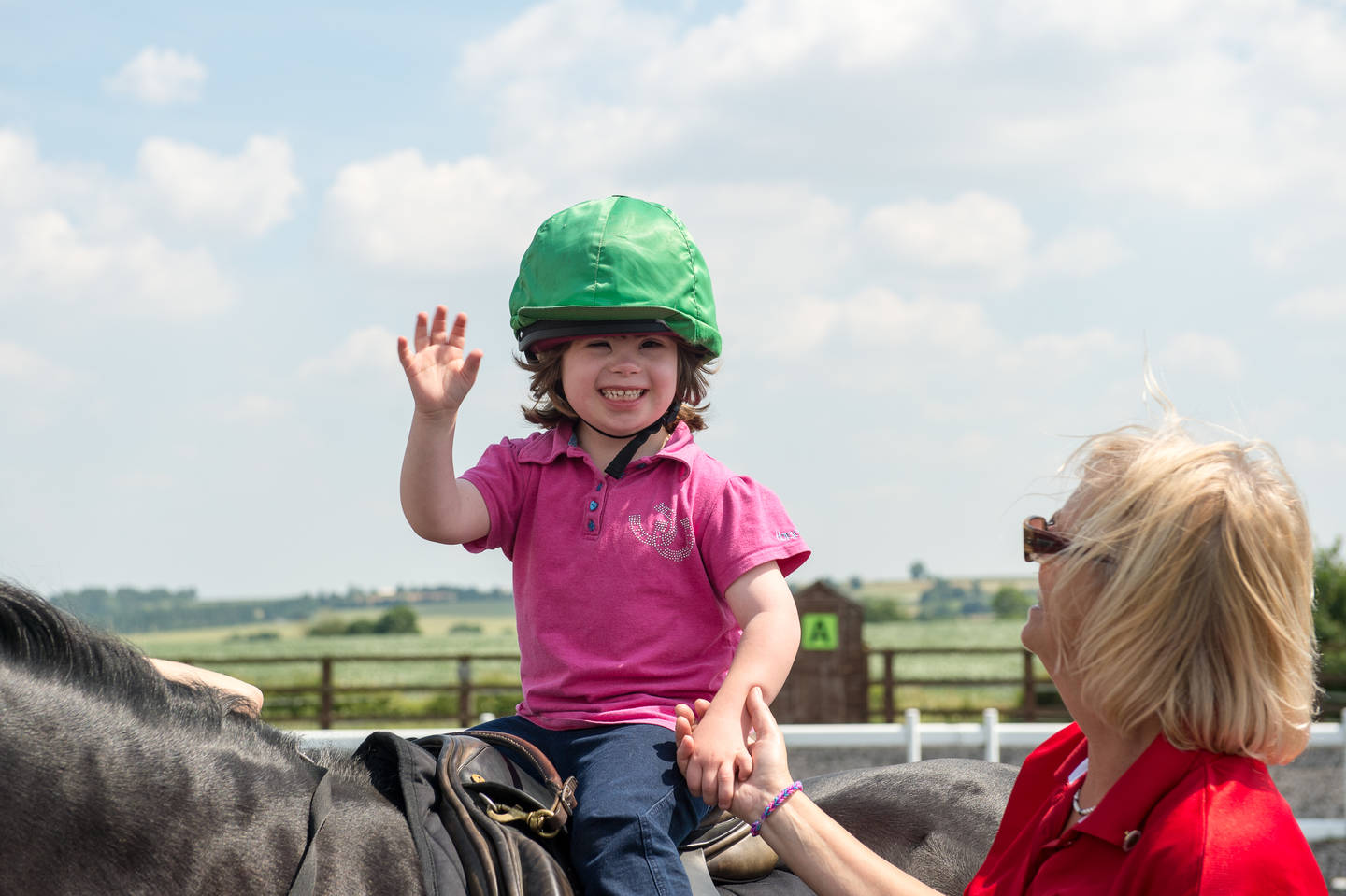 This research study, which is funded by the Esmée Fairbairn Foundation, will explore how the lives of disabled people change during key transition moments.
The findings will be used to influence Government and other stakeholders and develop its services so that disabled people have the same opportunities as everybody else.
Scope would like to speak to you if you fall into any of the below categories:
Parents of disabled children under five.
People who have recently acquired an impairment or condition.
Disabled people aged 16-18.
Disabled people who have recently started a new job.
Participants will help develop the national charity's future campaigns and the support it provides for disabled people and their families.
Participants will also receive a £20 Amazon voucher for their time.
To find out more visit the Scope website or contact Andy McKeown (Researcher) or ring him on 0207 619 7245.