UK Deaf Sport supports Deaf Awareness Week
Deaf Awareness Week runs from 14-20 May 2018. Promoted by the UK Council on Deafness, the week long campaign provides a much needed opportunity to raise awareness that one in six people in the UK have some form of hearing loss; and to celebrate the year-round projects, activities and support that makes a difference to deaf people's lives on a daily basis.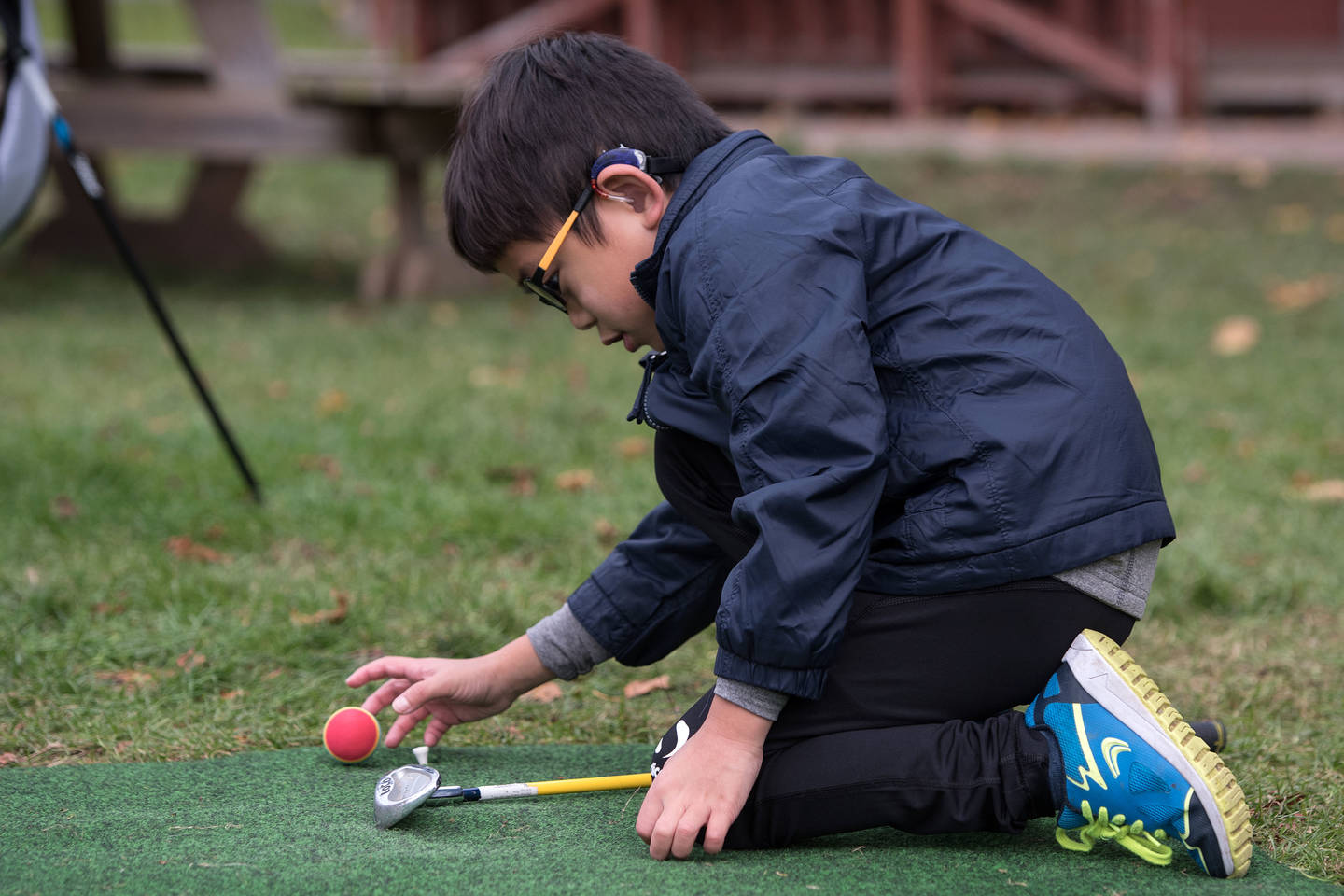 UK Deaf Sport is proud to support Deaf Awareness Week 2018.
The charity's vision is 'Every deaf person active and inspired by sport' and their mission is to create more accessible opportunities for deaf people to enjoy an active lifestyle and have fun taking part in sport.
Action on Hearing Loss reports that around 11 million people in the UK have some form of hearing loss, and this number is expected to rise to 15.6 million by 2035.
According to Sport England's Active Lives Survey (November 2015-16), people who are deaf or hard of hearing are most likely to be inactive. Almost three in five (57%) deaf or hard of hearing people do less than 30 minutes of physical activity a week, compared with two in five disabled people in general and one in five (21%) non-disabled people.
UK Deaf Sport's work to improve participation levels focuses on encouraging more deaf children, young people and adults to start, stay and support sport and physical activity. They are committed to ensuring their work connects the sport and physical activity sector together with members of the Deaf community to share expert knowledge and promote better practice in order to deliver change.
To celebrate Deaf Awareness Week, they'll be sharing stories from deaf individuals about why they enjoy being active and updates from groups and organisations about the work they're doing to improve their activities for deaf people. Plus, they have some great tips about how we can all make sporting activities more accessible and deaf-friendly.
Understanding the motivations and barriers towards sport and physical activity for deaf people is vital to UK Deaf Sport's work. If you would like to share your experiences of being active, or you would like more information and guidance on how to make your activities more inclusive for deaf people, please get touch with UK Deaf Sport, email: participation@ukds.org.uk.
Visit UK Deaf Sport website for lots more on Deaf Awareness Week.
Join the celebrations for Deaf Awareness Week on Twitter, follow @DeafSport and use hashtag #DAW2018.