Blog: "I love being a part of a Boccia family"
Activity Alliance features a blog post every Friday. This year we have been sharing experiences of disabled people involved in sport and exercise at all levels. Today, we hear from boccia player Pablo ahead of the BISFed World Boccia Championships taking place in Liverpool (12-18 August).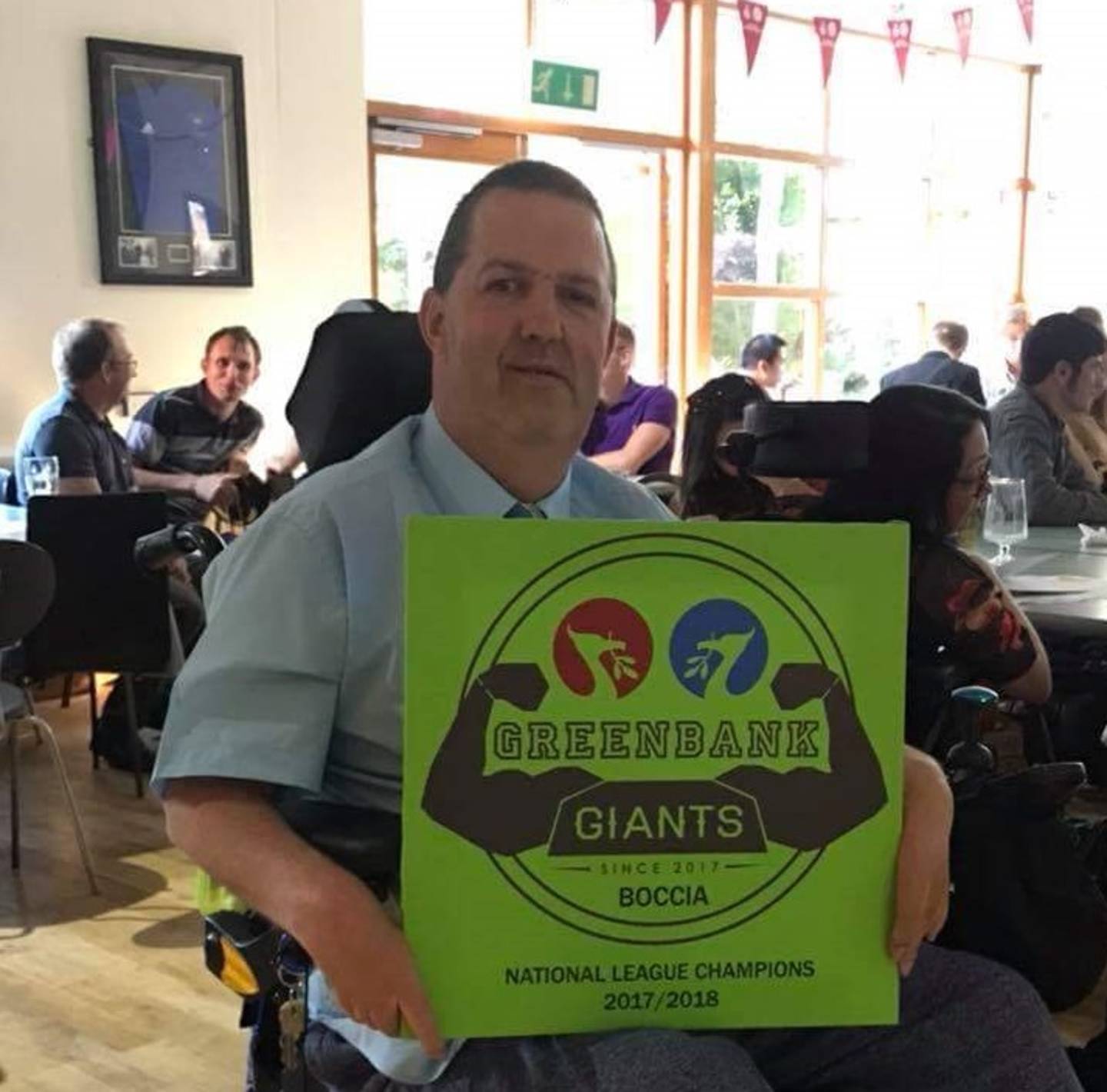 Hi, my name is Pablo, I'm 53, I live in Merseyside and I regularly play and coach boccia.
I was born with Arthrogryposis Multiplex Congenita and I am a full-time powerchair user.
As well as playing boccia, which I do twice a week at Greenbank Giants Boccia Club, I play Powerchair Football with Greenbank Sports Academy Powerchair Football Club. I also swim once a week with friends too.
I have been playing boccia for about nine years now and I have represented Wales at International Pairs and other UK competitions.
I really enjoy being active but what I most enjoy are the personal achievements I have gained through taking part in sport. Not only does it keep my mind and body active but I love the feeling of being part of a team.
Being active encourages me to keep my mind positive and helps me stay in good shape, these coupled together really does support me in my daily life. Whilst taking part in sport I get a mixture of feelings, it's mainly about wanting to improve my goals and the achievement of feeling or becoming healthier. Mostly it's about being able to support other disabled athletes and to try and encourage them to reach their potential too.
The support of my family, friends and teammates is a crucial part of my development. The constant support from fellow teammates also creates an amazing peer support group – it's a wonderful feeling.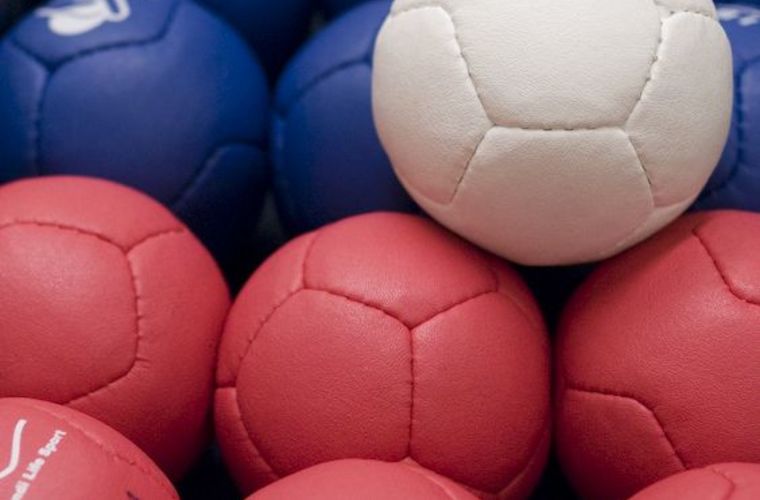 I have a few events and activities lined up for the rest of the year, I will be encouraging teammates to take part in the Boccia England Heathcoat Cup competition in October, which is being held at Liverpool's Greenbank Sports Academy. You'll also see me playing and coaching my team in the 2018-2019 Super League season.
This coming weekend will see me doing live boccia demonstrations and time-keeping at the BISFed World Boccia Championships in Liverpool. I'm really looking forward to this event, I love feeling a part of a boccia family, especially in my friendly city of Liverpool. I'll also be enjoying supporting and watching my fellow athletes, and previous coach David Smith MBE playing to hopefully win gold and become the World Champions.
To have the Championships in Liverpool will be an amazing experience. Most of all it will help local future players witness what can be achieved at a high-level inclusive sport.
Whatever disability or impairment you may have, my advice is to always try and find out what is available in your local area. Take the time to do some sort of activity or sport to help keep your body and mind in good shape, as well as give yourself the opportunity to make new friendships.
The BISFed World Boccia Championships will be streamed live as they take place at Exhibition Centre Liverpool. Audiences will be able to see their favourite Paralympic boccia stars in action through connected devices, TV, tablet and mobile on the BBC. The main court will be live from Sunday 12 August from 09:00-19:00 BST to Saturday 18 August from 10:30-18:00 BST on the BBC Sport website, Sport app and connected TV.
Find out more about the BISFed 2018 World Boccia Championships, competition schedule and tickets, visit World Boccia website.