Blog: "I'm now confident enough to go to the gym on my own"
Activity Alliance features a blog post every Friday. This year we have been sharing experiences of disabled people involved in sport and exercise at all levels. Today, we continue this theme and hear from 17 year-old Sami. He tells us how attending the gym regularly, with the help of the project Empower You, has improved his strength.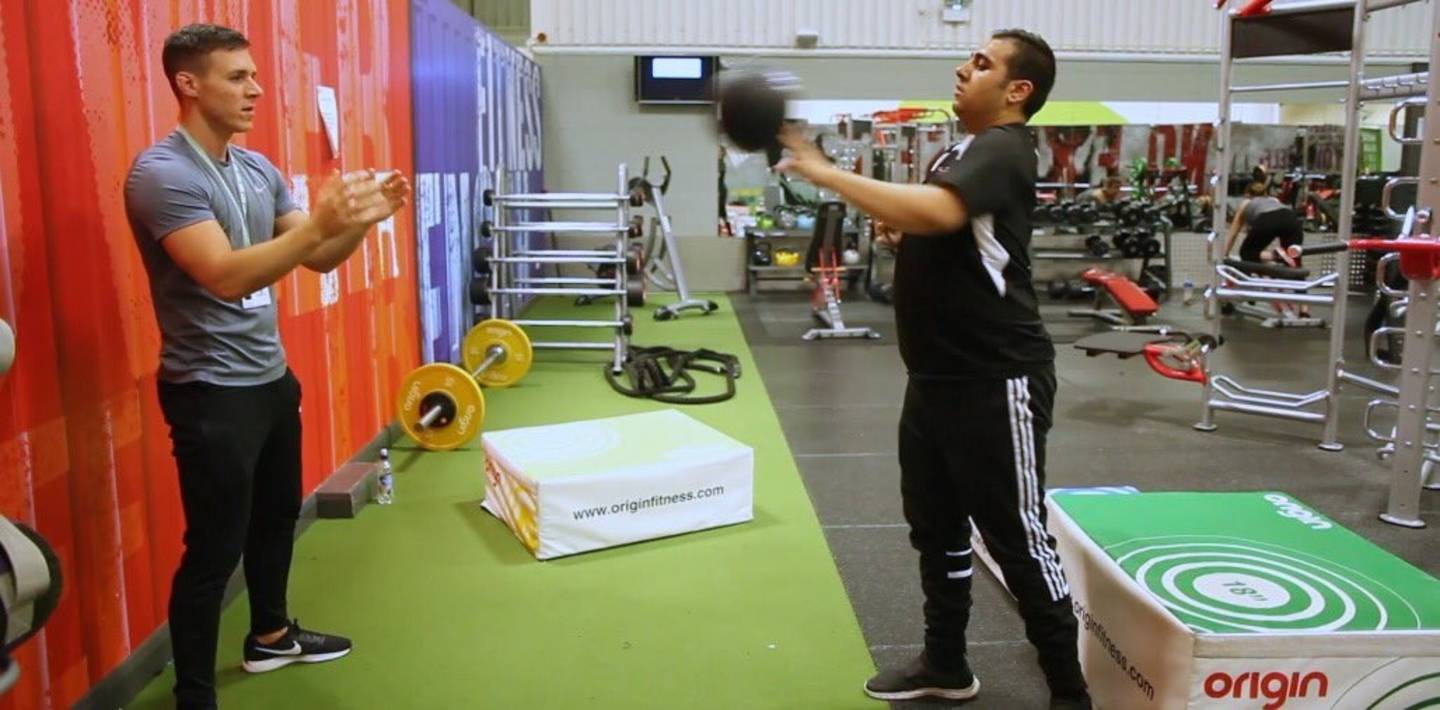 Hi I'm 17 year-old Sami Habib and I live in Eccles, which is in Salford, Manchester. I have autism and Erb's palsy, which causes paralysis in my left arm.
I love going to the gym and doing circuit classes. My journey in this started last year when I met Ben Andrews from Empower You which supports disabled people to lead more active lifestyles. Ben showed me how to use equipment and helped me feel more comfortable in the gym. 12-weeks after working with Ben I was confident enough to go to the gym on my own and one-year on I am still going to the gym independently or sometimes train with my mum.
It's good to feel more a part of the community, I like training with others in the circuit classes too.
Being active gives me a lot of enjoyment. I like how it keeps me healthy and I've noticed that I have more energy than I used to. I'm definitely not feeling tired all the time. The most significant impact I have noticed is the improved strength in my left arm.
The best feeling I get out of exercising is the increased motivation and confidence it gives me. I've had such a positive experience that my next goal is to try Body Pump, boxing and do more weights training too.
My advice to other disabled people who are thinking about being more active but aren't sure where to start is – just give it a go. You will feel healthy and confident – and that's a really good feeling to have.
Empower You is a project that supports disabled people, and their carers, to lead more active lifestyles and make positive lifestyle change.

You can follow Empower You on Twitter, Facebook and Instagram - just search for @EmpowerYouUP.
If you want to be more active but aren't sure how to start, visit our dedicated webpages for advice.