Mike Sharrock appointed British Paralympic Association Chief Executive
Mike Sharrock has been appointed as the new Chief Executive of the British Paralympic Association (BPA). He will succeed Tim Hollingsworth OBE, the current Chief Executive who is taking up the role of Chief Executive at Sport England.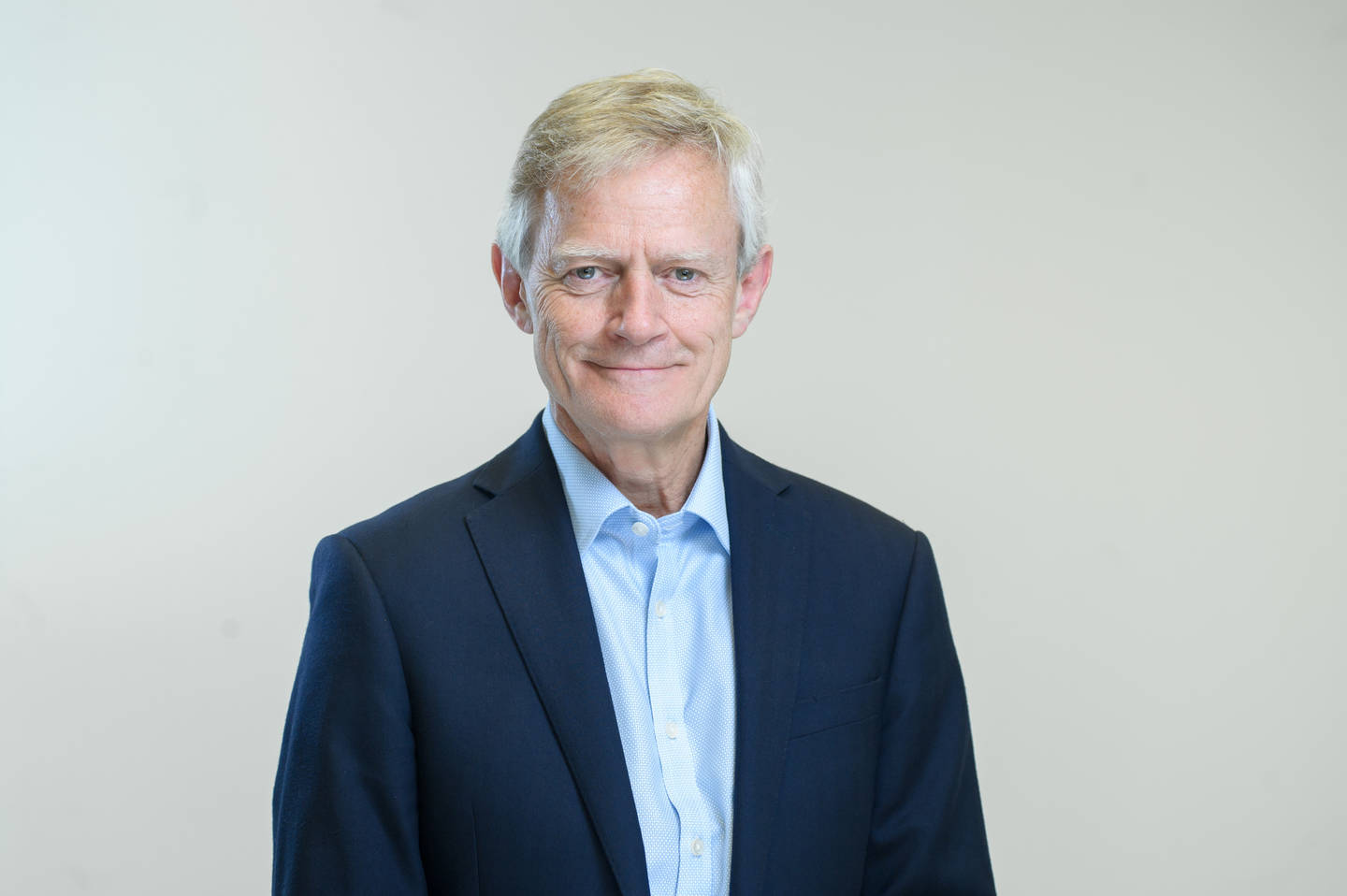 Mike held a 30-year international business career with BP, which included roles as oil director Vietnam, retail director Netherlands and Managing Director Benelux. He led BP's tier 1 partnership with the London 2012 Olympic and Paralympic Games and with the Glasgow 2014 Commonwealth Games. Since leaving BP, Mike has been working as a qualified executive coach with leading institutions and businesses including the International Paralympic Committee.
Mike Sharrock said:
"I am truly thrilled to be joining such a great team and would like to acknowledge everything that Tim Hollingsworth has achieved in his seven years at the BPA. I was fortunate to witness the amazing success of ParalympicsGB at London 2012 and more recently at Rio 2016 and at this year's PyeongChang Games. Through their incredible sporting success our Paralympic athletes have challenged perceptions and inspired a genuine change in attitudes towards disability. There is still much more to do and I look forward to working with the team to achieve further success in the coming years."
Nick Webborn OBE, Chair of the BPA said:
"Mike was the outstanding candidate of a very strong shortlist and we are delighted to welcome him to the BPA. Mike's passion for the Paralympic movement is clear through his London 2012 role with BP and more recently with the International Paralympic Committee. He is known for his leadership as well as his people development skills. Along with his strong commercial background and passion for social change it will make Mike an impressive leader of the BPA. He will build on the sound platform that Tim Hollingsworth has left and take the BPA to the next phase of its journey."
Mike will take up the role in January 2019.
Anne Wafula Strike and Helen Rowbotham have been appointed to the Board of the British Paralympic Association as Non-Executive Directors following an election meeting of the members of the National Paralympic Committee today. Chris Brown was also appointed as a Non-Executive Director on 1 November 2018.
The British Paralympic Association (BPA) is the National Paralympic Committee for the UK, responsible for the promotion of the Paralympic movement in Great Britain and selecting, entering and funding the Great Britain and Northern Ireland Paralympic team.