Blog: "In a way, I am motivated by my condition"
Today is World Diabetes Day, a global awareness campaign for people with diabetes led by the International Diabetes Federation. Their mission is to promote diabetes care, prevention and cure worldwide. To mark this important occasion, Georgia Jones, shares her experiences of competing for Great Britain and managing type 1 diabetes.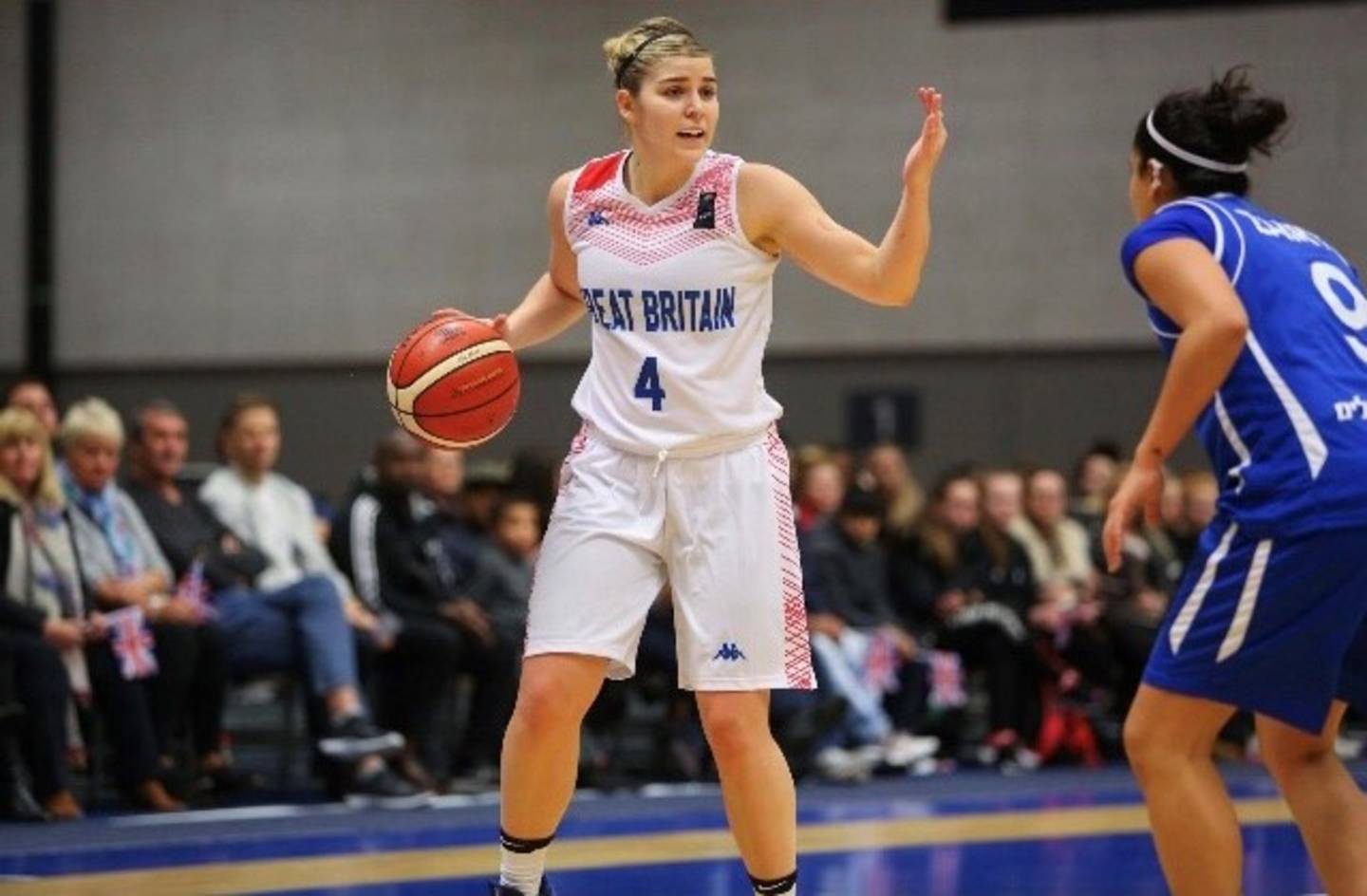 My name is Georgia Jones, I'm 28 years old and I play basketball for the Manchester Mystics and the Great Britain Women's senior team. I was diagnosed with Type 1 diabetes when I was seven years old.
I have played basketball my entire life, it runs in the family! My dad played basketball when he was younger, now he's a coach, and my two older brothers also play. So, naturally I followed in their footsteps. I began playing for Manchester Mystics when I was 7 years old and then represented England at junior international level from the age of 11. I received my first cap for Great Britain senior women's team aged 16, making me the youngest player to ever represent the British senior team.
When I was first diagnosed with Type 1 diabetes I wasn't sure how it would affect my ability to be active and play basketball. I didn't know whether I'd be able to play. My parents were amazing, they helped me to understand the condition and supported me to continue playing. They travelled to all of my tournaments to make sure I stayed fit and healthy. They made me realise it is possible to be physically active with diabetes.
Playing basketball and having Type 1 diabetes can be tricky, I have to focus on controlling my sugar levels so that it doesn't affect my ability to compete and perform at a high level. When my sugar levels are good, I feel great and a real sense of accomplishment! When they are too low or too high to train it can be very frustrating and physically draining. I try not to be too hard on myself though, because every day is different.
In a way, I am motivated by my condition because I don't want it to prevent me from doing what I love, and that's playing basketball.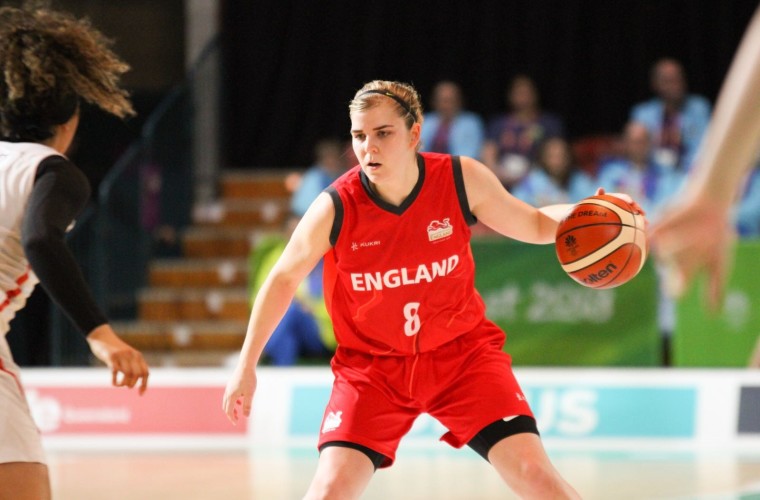 Earlier this year, I was selected to play for England at the Commonwealth Games in Australia. It was an amazing experience for many different reasons, but coming home with a silver medal was definitely special!
My advice to other people with diabetes is don't be afraid to try an activity or sport, give it a go. Sport has provided me with so many fantastic opportunities, I have travelled the world and made friendships that will last a lifetime. Being diabetic has only encouraged me to achieve as much as I can through sport, and I can definitely say the sense of accomplishment once you can achieve your goals is hands down the best reward!
Being active with Diabetes
Diabetes falls under the definition of a disability under the Equality Act 2010. It is often described as a hidden impairment and many people with diabetes would not consider themselves as disabled. Some people with the condition will have additional impairments as a result, e.g. visual impairment due to diabetic retinopathy.
Activity Alliance is raising awareness of the benefits of being active in controlling type 1 and 2 diabetes. Doing a combination of aerobic (or high intensity interval training) and resistance exercise can have a positive impact on diabetes management and help to prevent type 2 diabetes.
For more information and advice about diabetes and exercise visit Diabetes UK website.