Blog: "Exercising makes me feel happy"
Activity Alliance's Friday blogs shares experiences of disabled people involved in sport and exercise at all levels. Today, in our last individual post of 2018, we continue this theme and hear from Neal who loves taking part in a variety of activities.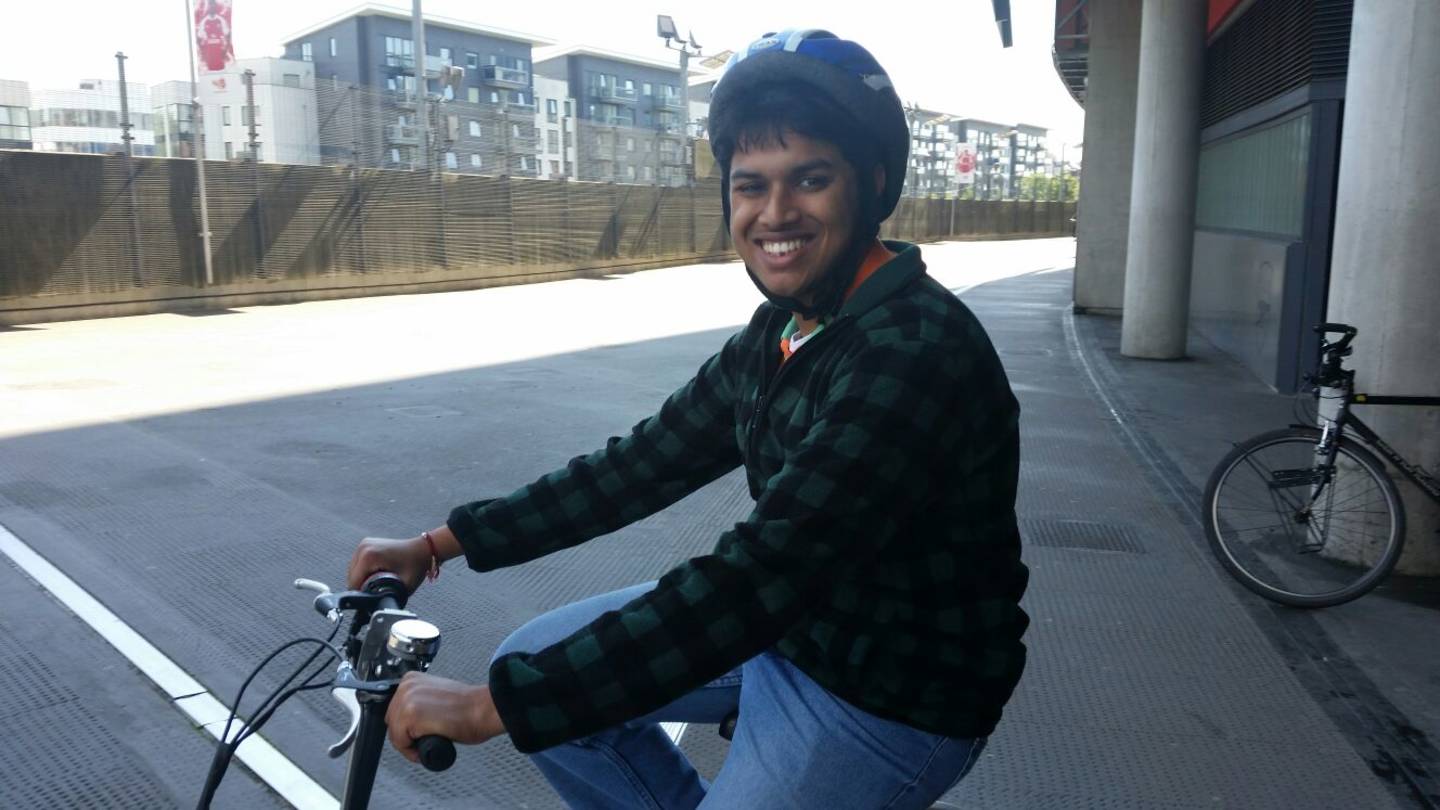 Hi I'm Neal, I'm 23 years old, I live in Barnet with my family and I love being active. I have Global Development Delay, which is a learning disability and means it takes me longer to reach certain development milestones than other young people my age.
I take part in a lot of activities during the week. I go to the gym two to three times a week, I swim on Sundays and do yoga, and play tennis and badminton on Saturdays. I have my swimming lessons once a week and I also ice skate on Wednesdays. I also go to Zumba once a month too.
I've been doing yoga, badminton and ice skating for about two years. I started tennis last year and I have been going to the gym and swimming for a while now.
The thing I enjoy the most about being active is being with my friends and groups of people. It's so much fun.
Being active really supports me in my daily life as it keeps me busy. I don't like sitting at home – it's boring. I like going places and doing things. It makes me feel good and I like to stay healthy too.
Taking part in exercise makes me feel happy and I really enjoy it – it's fun to do different activities. Also, the support I get from my family is really important to me.
This year has seen me take part in the Superhero Triathlon Series – it was my first time taking part and I really enjoyed it. I also raised money for Action for Kids – a charity that supports me, and other young people, to gain life skills and to become more independent.
My advice to other disabled people who are thinking about being more active but not sure where to start is – just give it a try. Unless, you try you will not know what it's like. It's something you can enjoy, meet new people and make friends.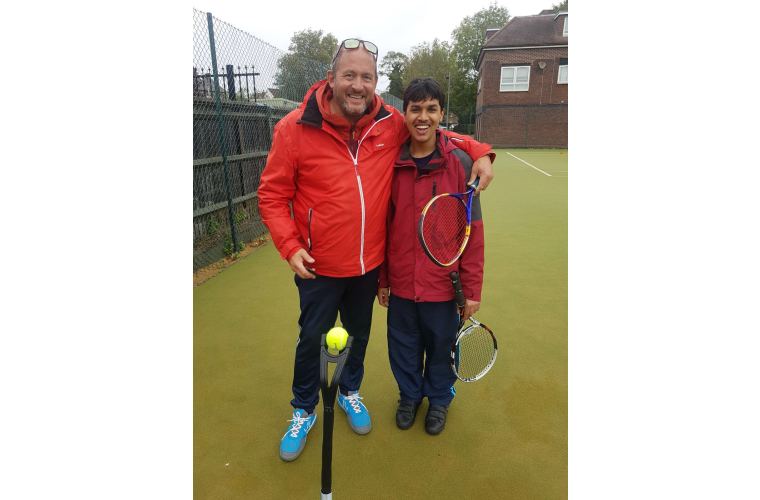 If you want to be more active but aren't sure how to start, visit our dedicated webpages for advice.
You can recap all of our blogs throughout 2018 via our blogs section.
If you would like to share your story on being active, or you are starting a becoming more active journey in 2019, please email our communications team on news@activityalliance.org.uk.