Get 2019 off to a running start with RunTogether
Building on the success of the inaugural marketing campaign to boost recreational group running participation numbers, England Athletics have launched a new digital recruitment campaign for their RunTogether programme. Be the best you, #RunTogether - aims to increase registration numbers by 10,000 from January to March 2019.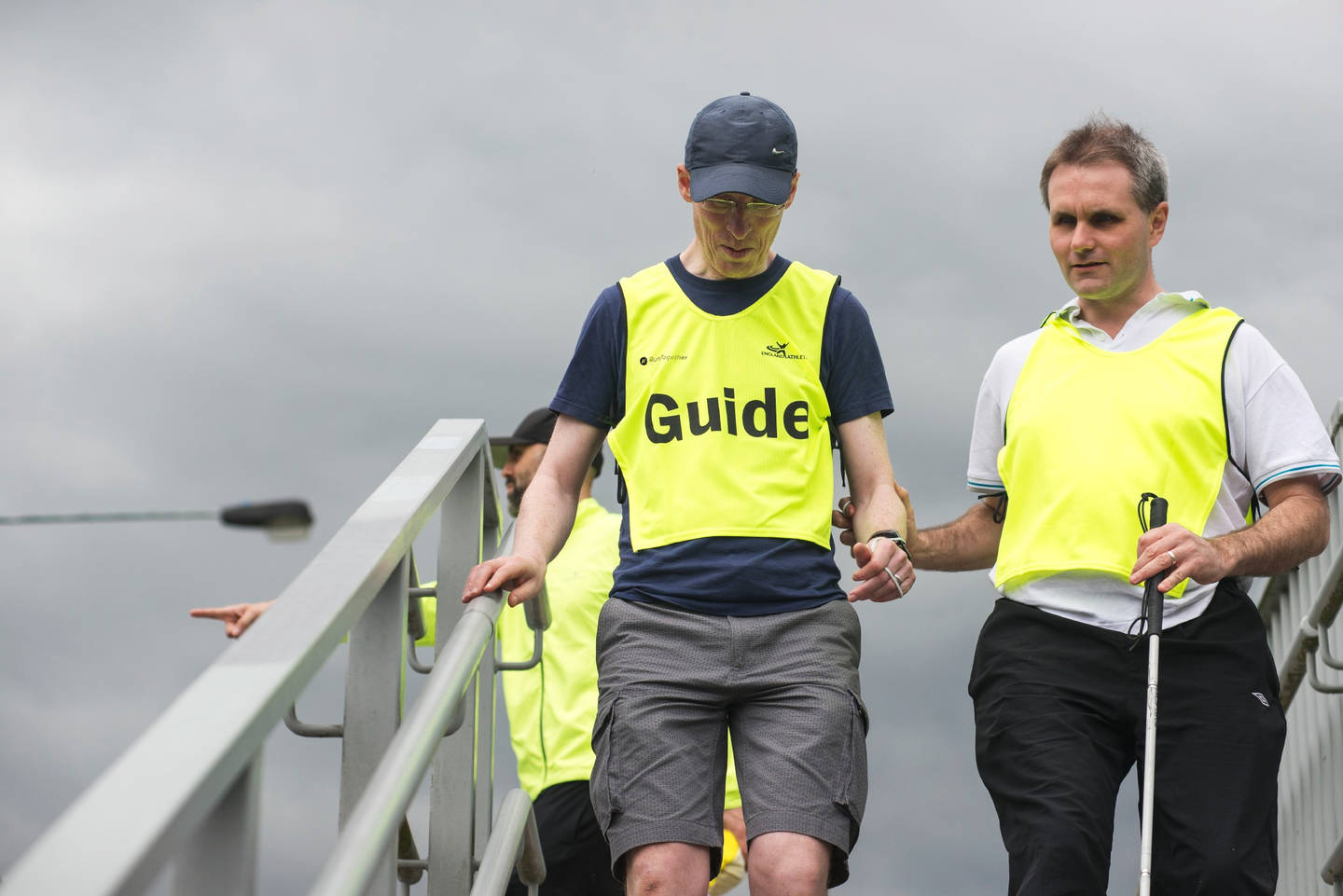 A new RunTogether Runner App has also been launched to complement the Run Leaders App already available.
Chris Jones, CEO at England Athletics said:
"Since launching in 2018, our RunTogether programme has become a key pillar in enabling us to meet our third strategic priority to influence participation in the wider athletics market. RunTogether is now a network of over 2,000 fun, friendly and supportive running groups around the country to provide motivation and guidance for runners of all levels from beginners onwards: Get Me Started, Keep Me Going and Challenge Me.
"There are running groups for women only, wheelchair users and guided runs as well – around half are free and the others make a small charge (it's free to register and download the new app). We believe running and jogging is for everyone and are delighted that over 83,000 RunTogether active runners are enjoying our sport in a group setting."
RunTogether groups offer runners a friendly, supportive environment where they can have fun and work towards their own personal goals with other people at a similar stage on their running journey. There is no pressure to compete or run a specific pace, distance, or time.
All RunTogether Run Leaders have been trained and are insured to deliver group running sessions with safety and inclusivity at their core.