Blog: "Being active has increased my confidence"
Activity Alliance features a blog post every Friday which shares the experiences of disabled people involved in sport and exercise at all levels. In this blog we continue this theme and hear from Sophie who tells us how being active has increased her confidence.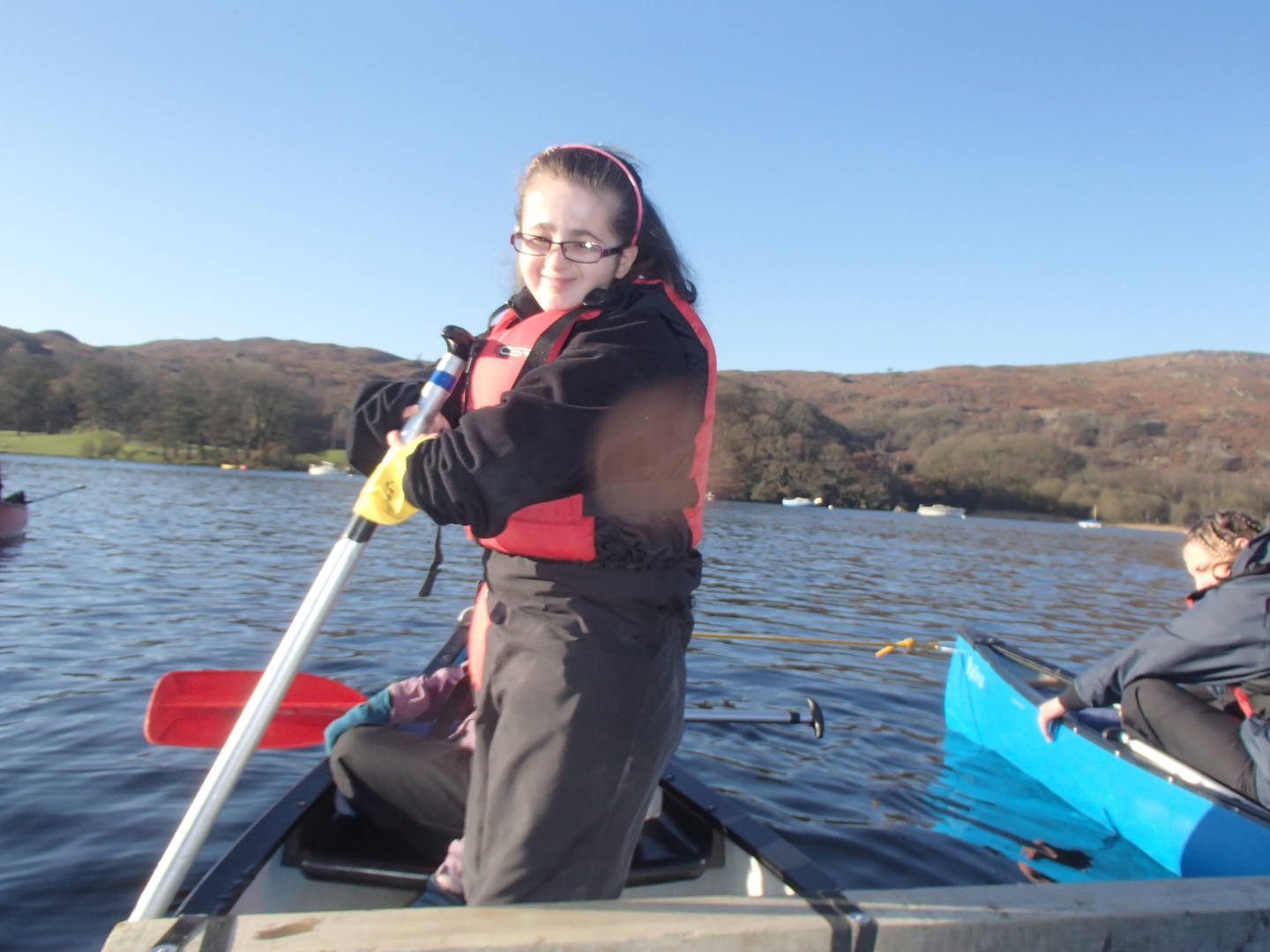 Hello, I'm Sophie, I'm a 24 year old from Bolton and I love being active.
I'm deaf, I have radial club hands, and I have learning difficulties. I also have long term health conditions including Fanconi Anaemia and Hydrocephalus.
I'm currently involved in activities through my College at the Bolton Wanderers Community Trust (BWCT) and Lancashire Cricket Foundation (LCF). I also attend the Health Goals for Life (HGFL) group every Wednesday evening and I also play Super 1s cricket here too.
My BWCT activities include dancing, archery, assault courses and much more. I've also taken part in hula hooping through the club, which I did great in! I didn't want to stop! I always look forward to attending the BWCT club because I know I am doing the things I really love.
The best thing I enjoy about being active is that it helps keeps me going. It gets me walking more and trying out different things. That's another bit I love, trying out different things and getting better at them.
Being active also helps me with getting fitter and healthier – this is important to me. I've also gained a lot of new friends through attending BWCT and LCF. We have all become very good friends and I like getting the opportunity to talk to them through the week.
Being active supports me in my daily life because it gives me more confidence, and it makes me feel good. I've found that I have come out of my shell.
Taking part in the activities makes me feel good, and because my confidence has grown I am not as scared to try a new activity. I also definitely feel stronger now.
After exercising, or taking part in an activity I always feel fantastic. I recently went to a water park in the Lake District with the Health Goals for Life Group - I really enjoyed it. I really enjoyed the Peter Pan activity - I achieved something I never thought I would be able to do and I was very proud of myself and told everybody at home and college. The Peter Pan activity saw me strapped into a harness, with my friends lifting me up in the air by a rope. You had to ring the bell if you wanted to go higher but I only used it once. I had three goes on it and I loved it! It made me laugh, and I had a lot of fun.
The support I have with my friends at the clubs I go to is really important to me – they are all very supportive. At cricket they always help me with my batting. I even practise at home and outside of the club with my friends.
This year I'm looking to enter a cricket competition and try out other different activities and sports.
My advice to other disabled people wanting to become more active but not know where to start is – it will help you in your life and support your needs. It can also help you achieve what you want. It's helped my confidence – before I used to say 'I can't do it' but now I try new things. Taking up sport has made me, me. I'm like a different Sophie! Just try your best and you can do it!
Please visit the Bolton Wanderers Community Trust website for information.