London Youth Games and Para Dance UK first mixed ability event
The London Youth Games in conjunction with Para Dance UK and Alexandra Palace announces first mixed ability dance event in London on Thursday 23 May 2019.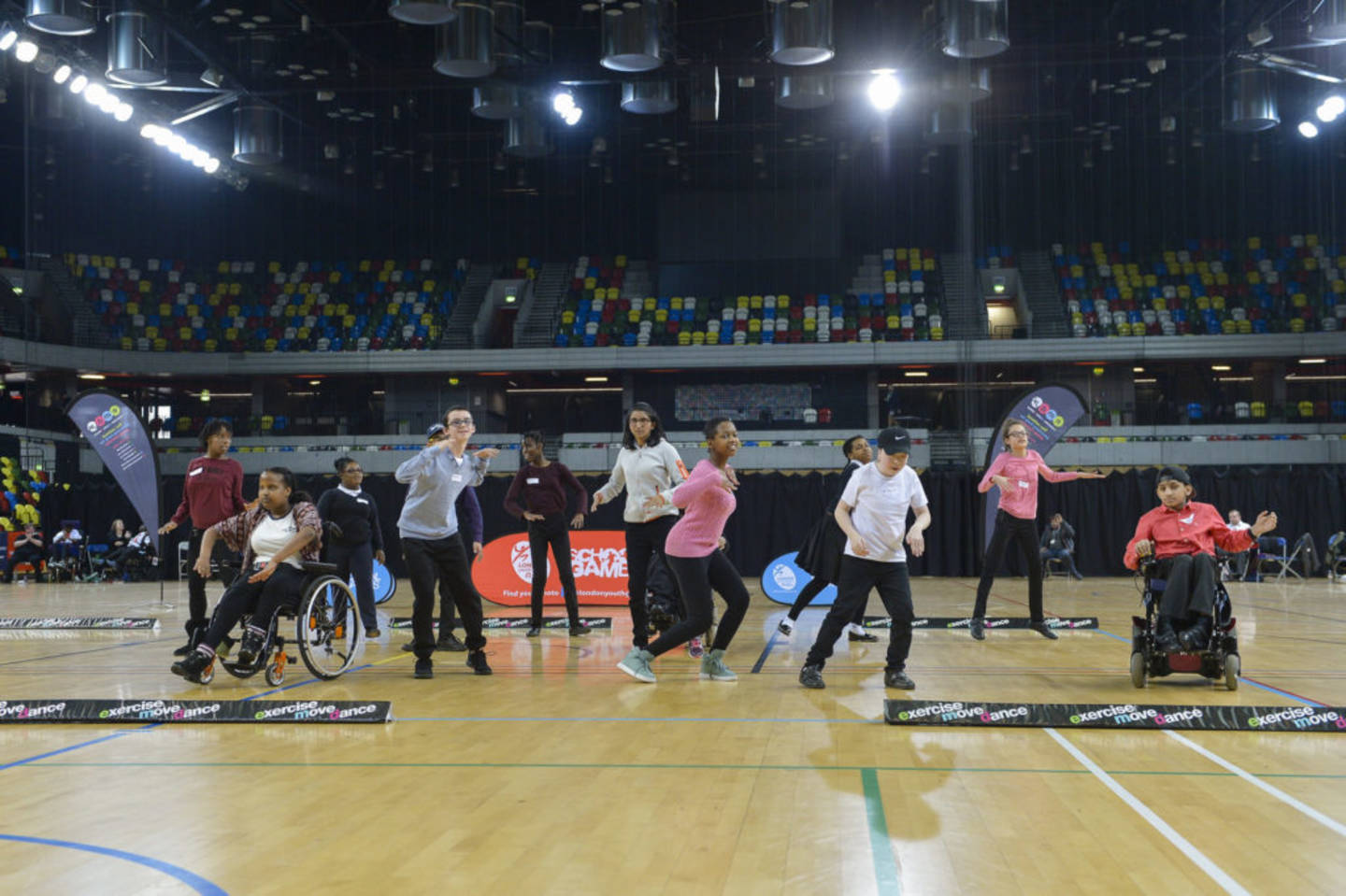 This first of its kind, the event in London is bringing a wide range of disabled children and young people from across London's Special Educational Needs (SEN) schools and communities will be held and supported by the iconic venue, Alexandra Palace
This event follows up a successful pilot across London running over the last two years within the London Youth Games Dance event, and has led to the development of this unique event open to all disabled children and young people in London
Patrick McGeough, CEO of Para Dance UK, said:
"It is great to build partnerships with organisations such as Alexandra Palace and London Youth Games and be able to offer new opportunities to disabled children in London to be active. I'm really excited to see even more dancers gather to compete and show that we can all dance."
Elysia Barrick Sports Development and Delivery Officer for London Youth Games said:
"We are very excited to be working in partnership with both Para Dance UK and the iconic venue of Alexandra Palace to provide this unique dance opportunity for inclusive dance groups in London. We are pleased to be one of the first partnerships in the UK to deliver a regional dance competition and we look forward to seeing each group showcase their talents".
For more information pleas visit the Para Dance UK website.