Football for ALL leadership Programme
The Integrated Dreams Association is pleased to announce the second edition of the Football for ALL leadership Programme. The programme promotes employability and entrepreneurship of disabled people in the world of football. Are you or someone you know involved in football and would like this fantastic opportunity?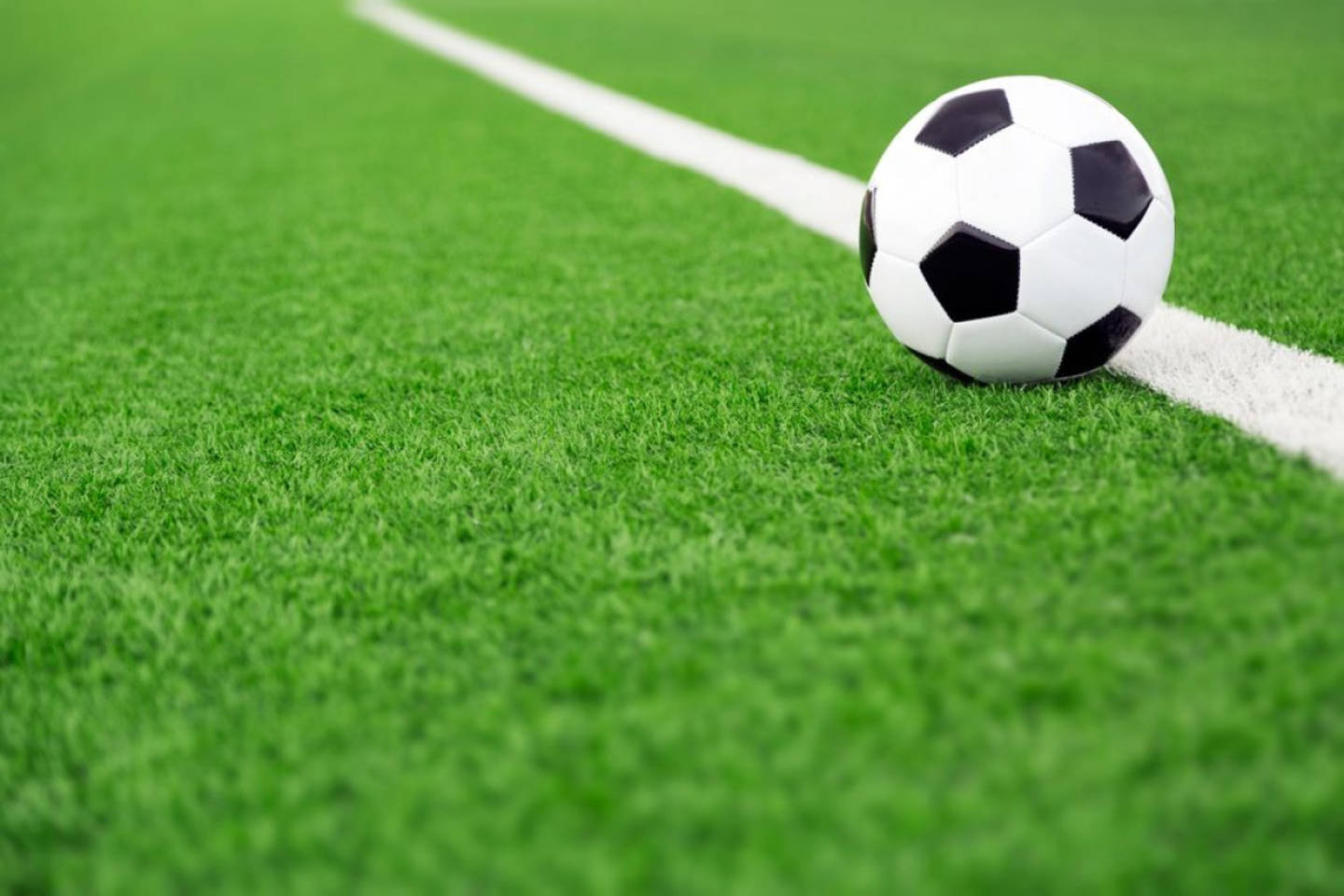 The aim is to provide a premium education for disabled people, who want to work in the football world. Also, to support disabled people with job opportunities or to develop a unique project within the industry.
In order to achieve this, the organisers are working with top Universities and prestigious football organisations. The second edition will take place in Lisbon, from 20 to 27 October.
Chris Whitaker, Engagement Advisor for South East and East, currently seconded to Sport England as Senior Disability Manager, took part in last year's programme. He said about his experience:
"I found this course very useful and really appreciated the support of Activity Alliance to allow me to attend. The course provided lots of thought provoking opportunities to help develop my leadership skills and network with other disabled people.
"As a result of the course, I'm now developing an alumni network for all graduates of the course, which will be a valuable means of sharing our collective knowledge and experiences."
Programme details
Applications deadline: 31 July 2019
Lecture Stage: 20 - 27 October 2019
Location: Lisbon, Portugal
Programme Language: English
Project implementation period: November 2019 - July 2020
Programme fee: € 700* (excluding assistance/companion costs, if any). Inclusive of tuition, Participant 7 night shared accommodation, lunch and field trips. Excludes flights from and to Participant country of origin.