LimbPower are empowering young disabled children to get active
National disability charity, LimbPower are looking forward to another fun packed LimbPower Junior Games which forms part of our children's programme. On Saturday 8th June LimbPower will deliver the Junior Games at Stoke Mandeville Stadium in Buckinghamshire.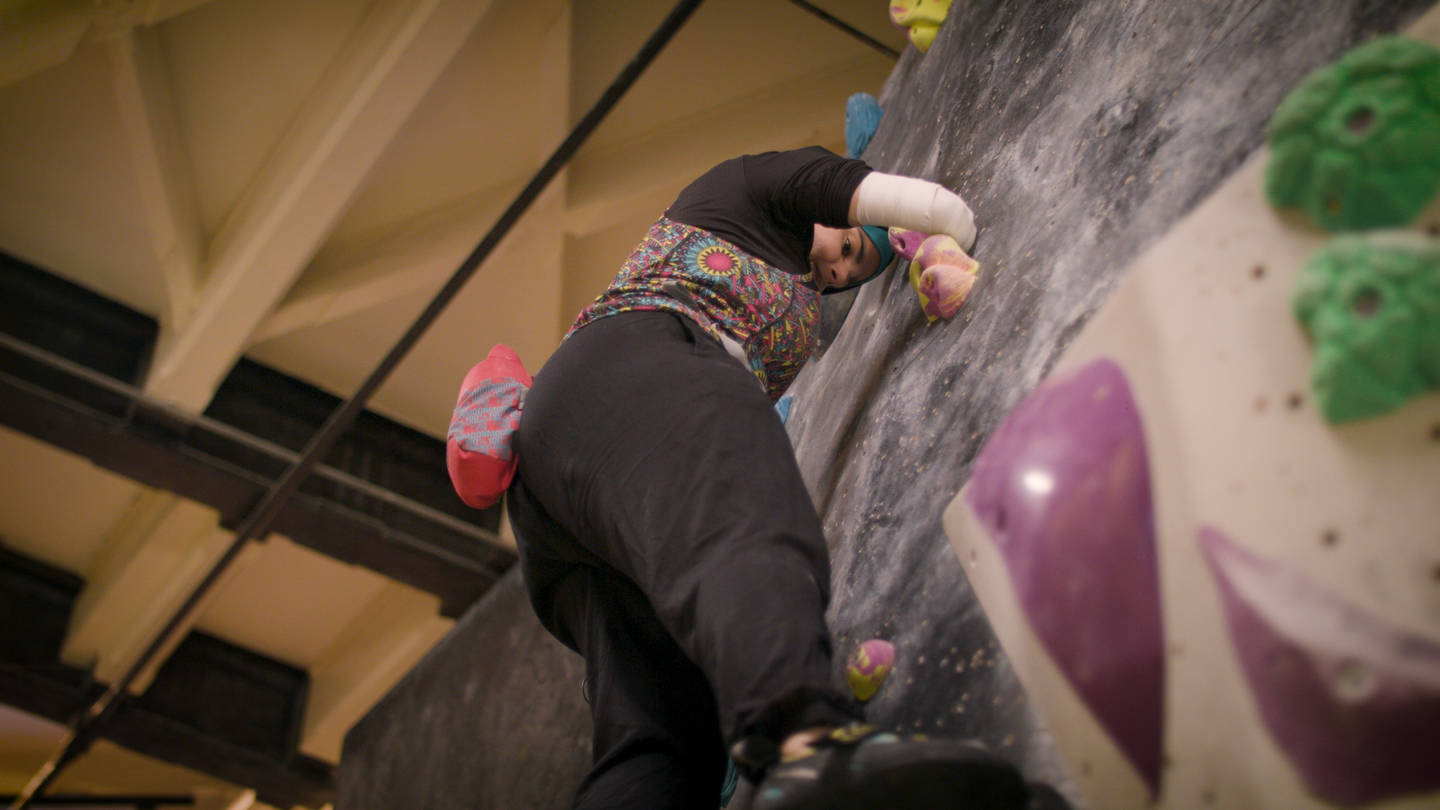 For many years, the LimbPower Junior Games has provided children and young people with an acquired limb impairment or amputation with a great opportunity to try out new sports and activities in a fun, friendly and supportive environment among their peers.
Debbie, mother of Junior Games participant said:
"The Junior Games is such a confidence booster for Anna. She's made friends and learned sports she would ever have tried without it. It's even inspired her to join an athletics club."
The Games are open to children and young people aged five to eighteen with a physical impairment. Sports and activities on offer this year will include climbing, wheelchair basketball, track and field athletics, cycling, sitting volleyball, tennis, archery and cage cricket, football and swimming.
Chief Executive of LimbPower, Kiera Roche said:
"Children just want to feel included, to be like their friends, to take part in activity and be children not patients. These children spend a lot of time at hospitals for limb fitting or orthotic appointments and yet rarely see any other children 'like me'. These events enable children to enjoy physical activity among other children with similar impairments, where they can try new things and learn new skills without being worried about making mistakes or being different".
For information about the LimbPower Junior Games 2019 please visit www.limbpower.com. Alternatively, email LimbPower 's Childrens and Family Officer Carly Bauert, or call 01452 770441.
LimbPower's vision is to change lives through the power of sport, physical activity and the arts. The Junior Games support their ongoing work to increase the number of suitable and available activity opportunities for people with limb impairments in the UK.
For more information about LimbPower, visit www.limbpower.com.