Blog: "Being active saves my life everyday"
Activity Alliance enables organisations to support disabled people to be active and stay active for life. So, this year we'll be sharing great stories from both sides – how organisations are working to make active lives possible, and the direct impact their work is having on individual disabled people. Following on from Mental Health Awareness Week (13-19 May), today's blog comes from Ellie who talks about how being active has saved her life.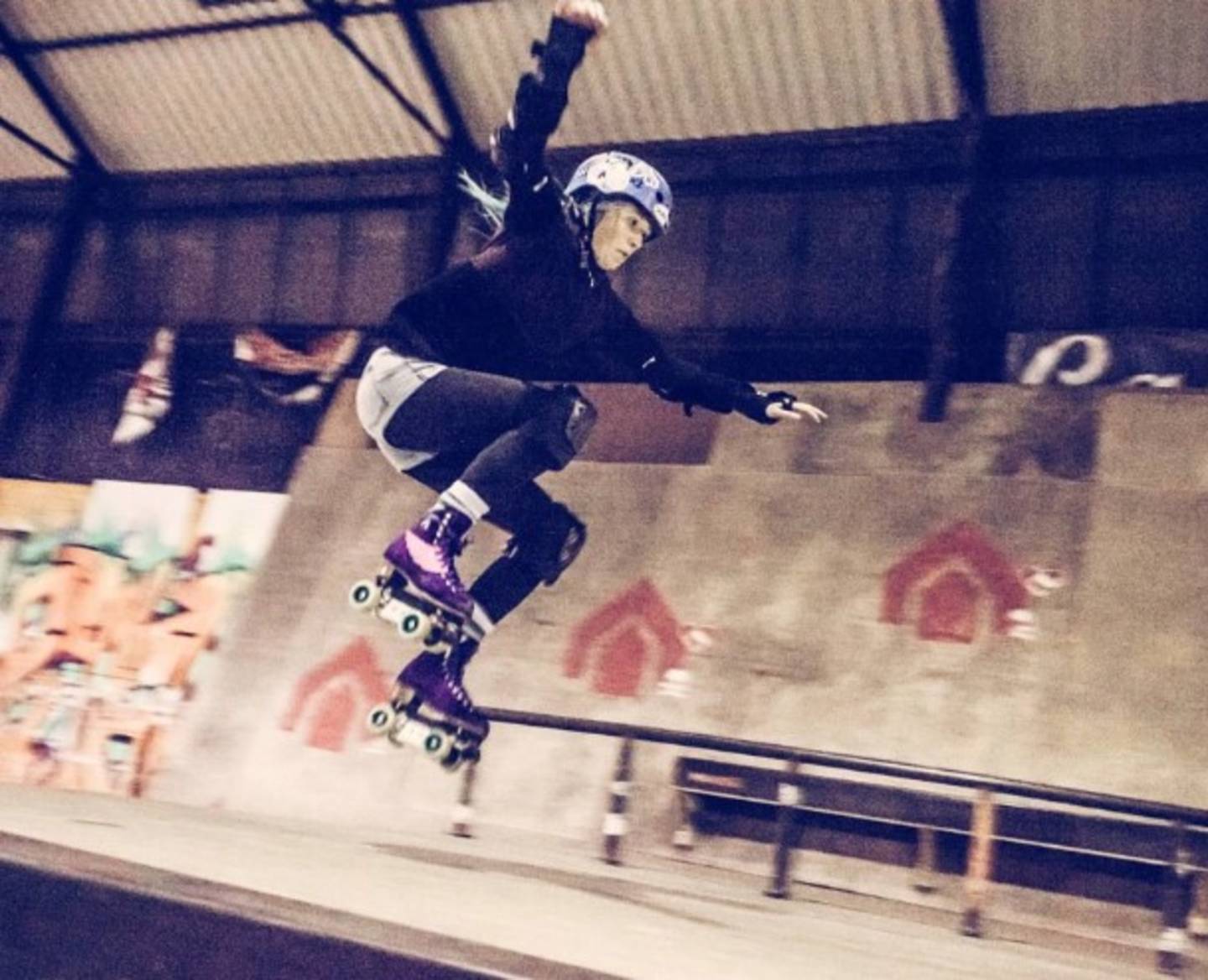 Hi my name is Ellie, I'm 31 years old and I live in Sheffield. I love being active, especially being outdoors. For me, being active helps to manage my mental health. I have Borderline Personality Disorder, Post-traumatic stress disorder (PTSD) and an eating disorder. The activities I currently do are hula hooping, quad skating and acro balance. I discovered these activites either in hospital or at a mental health day service. I'd definitely say taking part in these activities save my life every day.
Becoming active or starting a new activity hasn't been easy and I have faced a lot of barriers, some being physical as my self-harm is very severe - sometimes I can't walk because of it. My eating disorder means I am not always physically well to exercise. I can also have an unhealthy relationship with exercise, which is why I choose to take part in fun sports so the emphasis isn't about losing weight but more on enjoying myself and achieving new things.
People can also be quite wary and uneasy about my mental health, so I face a lot of attitudinal barriers too. I recently went along to a yoga class and I was told they didn't think this class was for me because they were scared in-case something went 'wrong'. Cost has also been a big barrier for me as my benefits sometimes get cut unexpectedly.
Initiatives like Move GB, which provides you with a single membership so you can access thousands of gyms and classes, has been a great help in keeping activities cost-effective for me. Also, the activities I do are friendly and inclusive, and people know how important they are to my wellbeing, sometimes they even waive the fee or pay for me, if I am unable to.
When it comes to being active, I personally prefer to join in with groups that are not specifically for mental health, and not based in a competitive environment. I have met a lot of people through the activity classes I am involved with, and these people now form my social circle. Their friendship and support have been really important to my mental health.
I've found that being active, in the right way, has also been important in helping me manage my emotions, helping me not to self-harm and keeps me on top of my eating disorder. If I have all this under control I can carry on doing the activities I love – this is a huge motivation for me.
Exercising provides me with an escape from all that is going on in my life, it can turn a rubbish day around entirely, and I love that. I also find I am more social when I am being active - what I love most is learning new things and the sense of achievement that brings me. I'd say skating has taught me a lot of lessons around perseverance; when I fall I pick myself back up.
For me, it is important to feel like I belong in life, so being welcomed and included into an activity is really important to me. I have tried a lot of different activities and sports, such as netball, and now I have found my sports it's a great feeling.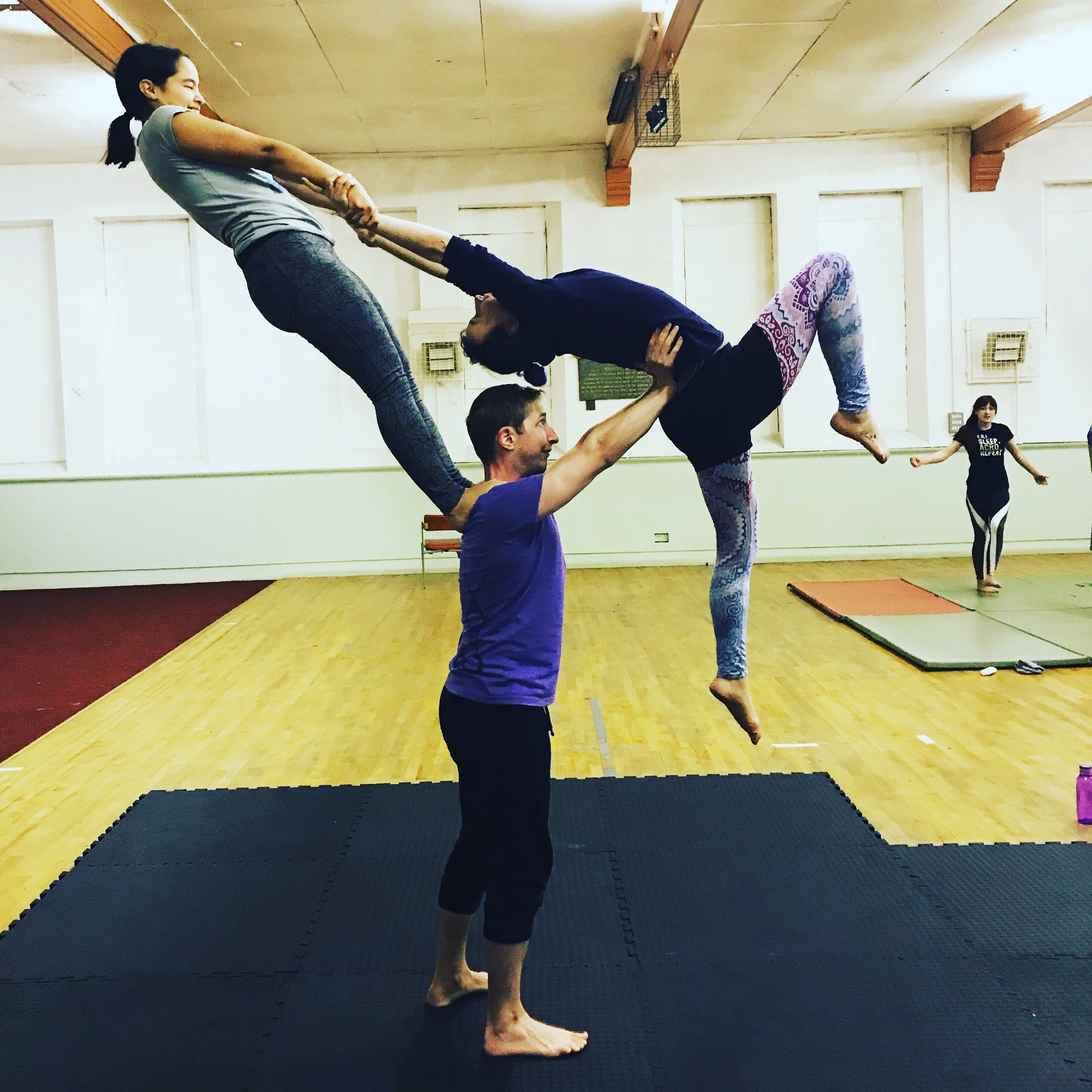 The hardest part in becoming active is actually getting started and finding out what is right for you. I spent years feeling like I should be going to the gym, or I should be running but these activities just made me feel worse. My advice to other people who have mental health problems and are thinking about becoming active, is to think outside the box. If the activity you are doing is making you feel miserable and worthless then try something else. It might be that the sport or activity is right for you but you need a different environment or class. Take yoga for example, this is an activity I love but I have struggled to afford or find a class that accepts me. What I do now is take part by following YouTube videos. I can definitely tell the difference in my ability to handle my day when I have done a morning yoga session. Most importantly, don't be disheartened if you don't find the right sport or activity right away! Keep going, you will find something that feels right to you like I have.
Mind, a national mental health charity, has a range of useful resources and tips to support people with mental health problems becoming more active. These include information about how physical activity can help your mental health, tips for choosing an activity that works for you, and how to overcome anything that might stop you from becoming more active. Find out more on www.mind.org.uk/getactive.
If you are a disabled person looking for an inclusive gym or a participation opportunity near you, visit our IFI facility search or events pages. If you want to start being active but not sure where to start, then visit our 'How to Start' page on our website.