Health feature: Maria Palmer
In our health feature series, we talk to leaders across the health sector. This includes Public Health England's Dr Mike Brannan and Genevieve Smyth, a Professional Advisor from the Royal College of Occupational Therapists. Also, Sport for Confidence co-founder, and senior occupational therapist, Lyndsey Barrett. Our latest article comes from our board member, Maria Palmer. Maria is a retired senior health professional with lived experience of disability. Today she talks about the importance of adopting a social prescribing model.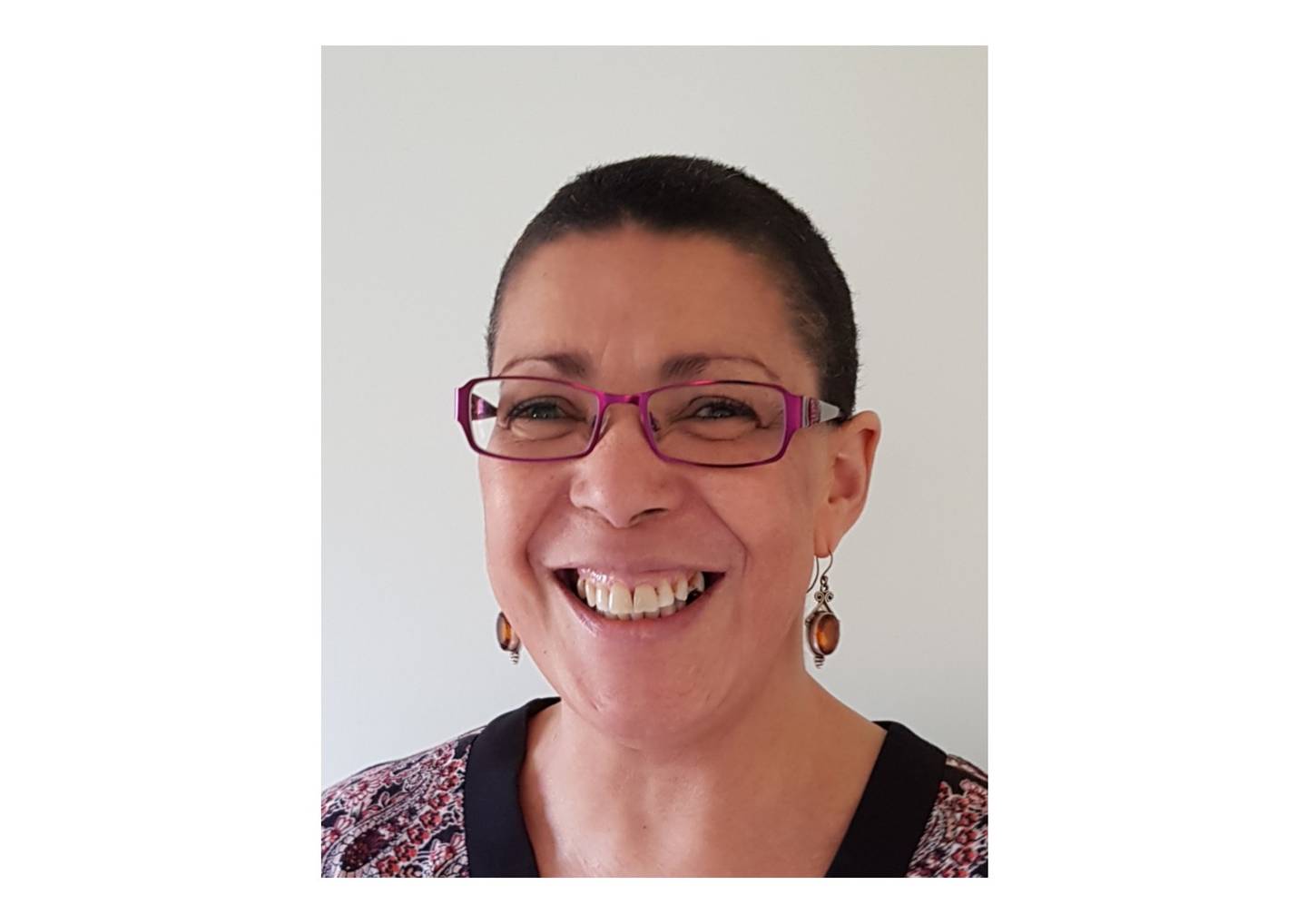 Can you explain the overlap between disabled people and people with long-term health conditions? How are they are viewed in the sector?
Disabled people and people with long-term health conditions have a number of disadvantages. This is between the barriers they face in society and the overall injustices that happen within the 'systems'. [A group, like government agencies, connected together in an organised way].
Long-term health conditions can be anything like asthma, heart disease, dementia or mental health problems. The biggest difference is that people would die from these diseases 60 years ago. And although there have been great advances in medical health, people's perspectives haven't really changed. There is still some mixed messages around what it is to be disabled or living with a long-term health condition.
Part of that is because the health sector is mostly engaged to fix things and move forward. Like when an individual has an acute, short-term, condition. If a person has a long-term condition, or are disabled from birth, they are not considered within this process. One in five people in England (ONS, 2017) have an impairment or health condition. That's around 11.5 million disabled people. These individuals all need something slightly different. They can't just get what they want from their GP. They actually need something much more comprehensive to live their lives to the full.
How do you see Activity Alliance supporting healthcare professionals?
We're building our work with the health sector and healthcare professionals. We know healthcare professionals are an important point of contact and referral for disabled people. That's especially for disabled people who are looking to be more active. There are so many different healthcare professionals working in silo, you need an expert to call upon. Activity Alliance is a leading expert voices on disability, inclusion and sport.
Working with leaders in health and sport is key. It will ensure more disabled people have access to opportunities. Resources like our enabling healthcare professionals film is a great starting point. It reinforces the need for more collaboration for greater health outcomes.
Watch our enabling healthcare professionals film here
We also have an internal working group for health. This explores how we can work with and support our health partners. We identify ways in which we can influence the sector and provide the right support. That includes in areas like engagement, resources and programmes.
One focus is social prescribing. Social prescribing is a way for local agencies to refer people to a link worker. These workers give people time, focusing on individuals and give an inclusive approach to people's health and wellbeing. They connect people to community groups and statutory services for practical and emotional support. We know that social prescribing works for a wide range of people, including people with long-term health conditions.
Locality programmes work, like Get Out Get Active (GOGA). It's also about good engagement in a local area and enhancing that too.
What is your view on the current healthcare system and how it's meeting disabled people's needs?
Budgets and strategy have a lot to do with this. There is a lot of pressure on the NHS and social care because budgets are being reduced. Nowadays people are living longer and experiencing more long-term health conditions. A person may have two or three and each health condition has its own specific needs. The impact on the individual in getting them back to their optimum level is the challenge we all have.
With budgets going down and ageing population going up, NHS has to make strategic political decisions. Where should the money go? People with short-term conditions, get access to the NHS. It's a free service and it's all very quick. People who have long-term health conditions are not necessarily getting the resources directly to support them.
What do you think needs to change in healthcare to get more disabled people more active?
There is an awareness that being physically active is beneficial to everybody. But this doesn't seem to follow through in terms of how we medically deal with people.
Physical activity needs to be considered as part of a person's recovery and used as one of the main routes out, without medication. Moving away from the medical model and going towards a social prescribing model is the way to do this.
Healthcare professionals looking to offer more inclusive activity can find lots of useful information at www.activityalliance.org.uk/health.