Tyne and Wear Sport launches active disability month
Across Tyne and Wear a host of activities will be taking place in September to mark Active Disability Month.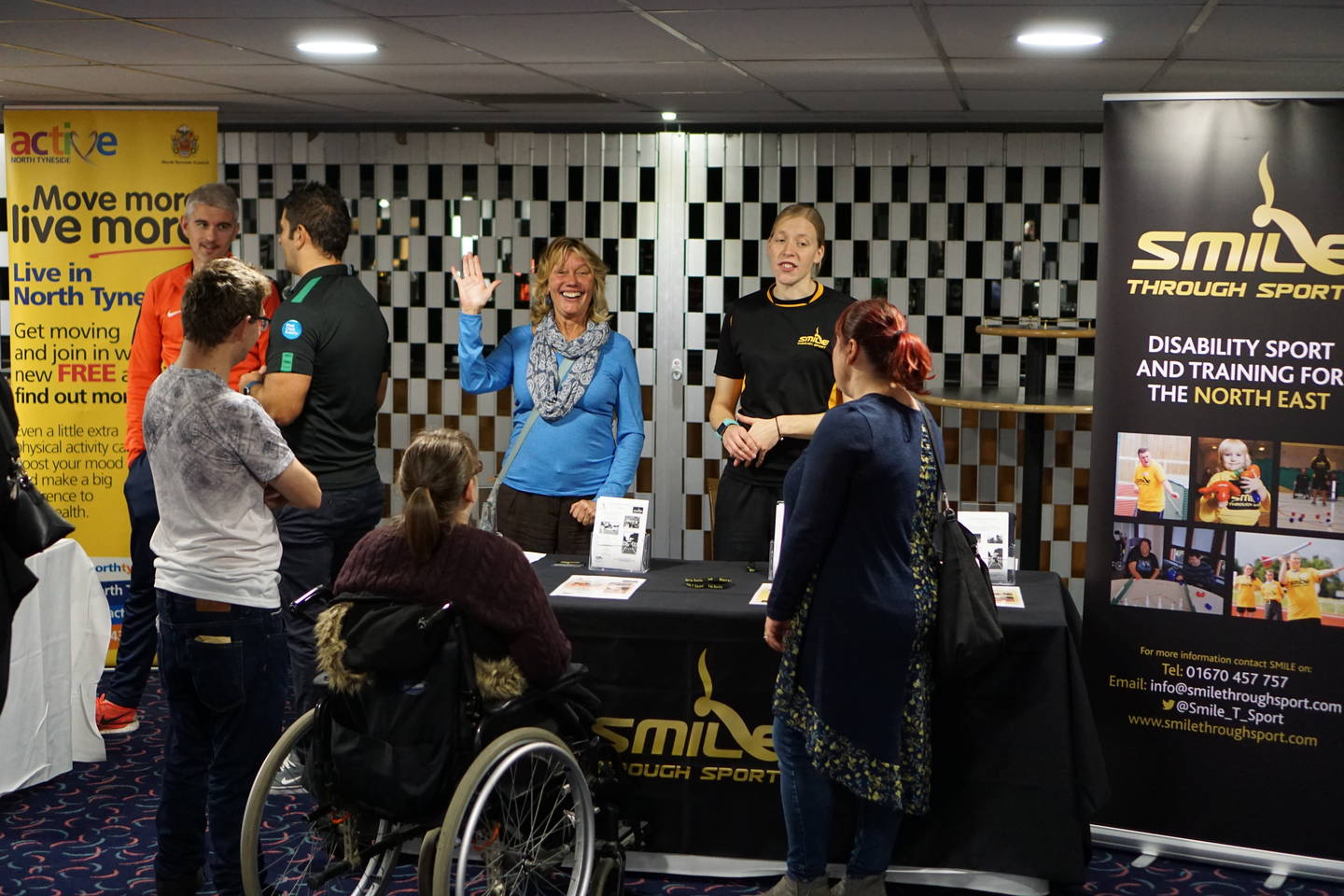 The Tyne and Wear Disability Sport Forum will be offering and promoting sessions and courses in a variety of activities. These include swimming, wheelchair basketball, tennis and archery.
One of the first activities taking place is a multi-sport event for children of any age, which is being run by North Tyneside Council. Among the other activities on offer will be the launch of a new monthly session of inclusive and adapted activities for disabled people aged over 16. This will be led by Smile Through Sport at Washington Leisure Centre.
David Marrin, interim executive director at Tyne and Wear Sport said,
"Research has shown that seven out of ten disabled people want to do more exercise but that a key barrier to taking part is a lack of awareness of opportunities. Therefore, we felt it was important to work with our partners and other activity providers to highlight what is on offer and use September as the month to promote all of the great work that is being done to make sport and physical activity more accessible.
Hopefully this will help to encourage and enable more people with disabilities to become more active and enjoy the wide variety of benefits this offers."
A calendar of events has also been created listing all the activities on offer, please visit Tyne and Wear website to access this.
Find out more on social media by following #ActiveDisabilityMonth.
As well as the physical activities on offer, Active Disability Month will also involve carrying out research to find out more about the physical activities disabled people want to do and what currently prevents them from taking part.