Who says? A new movement – Barry Horne, CEO
The first phase of our Who Says? campaign is complete. What a fantastic six weeks! It's been a powerful step in our advocacy and influencing work. We're thankful for all the support so far and it doesn't end here. I want to use this opportunity to share our initial learning from the campaign.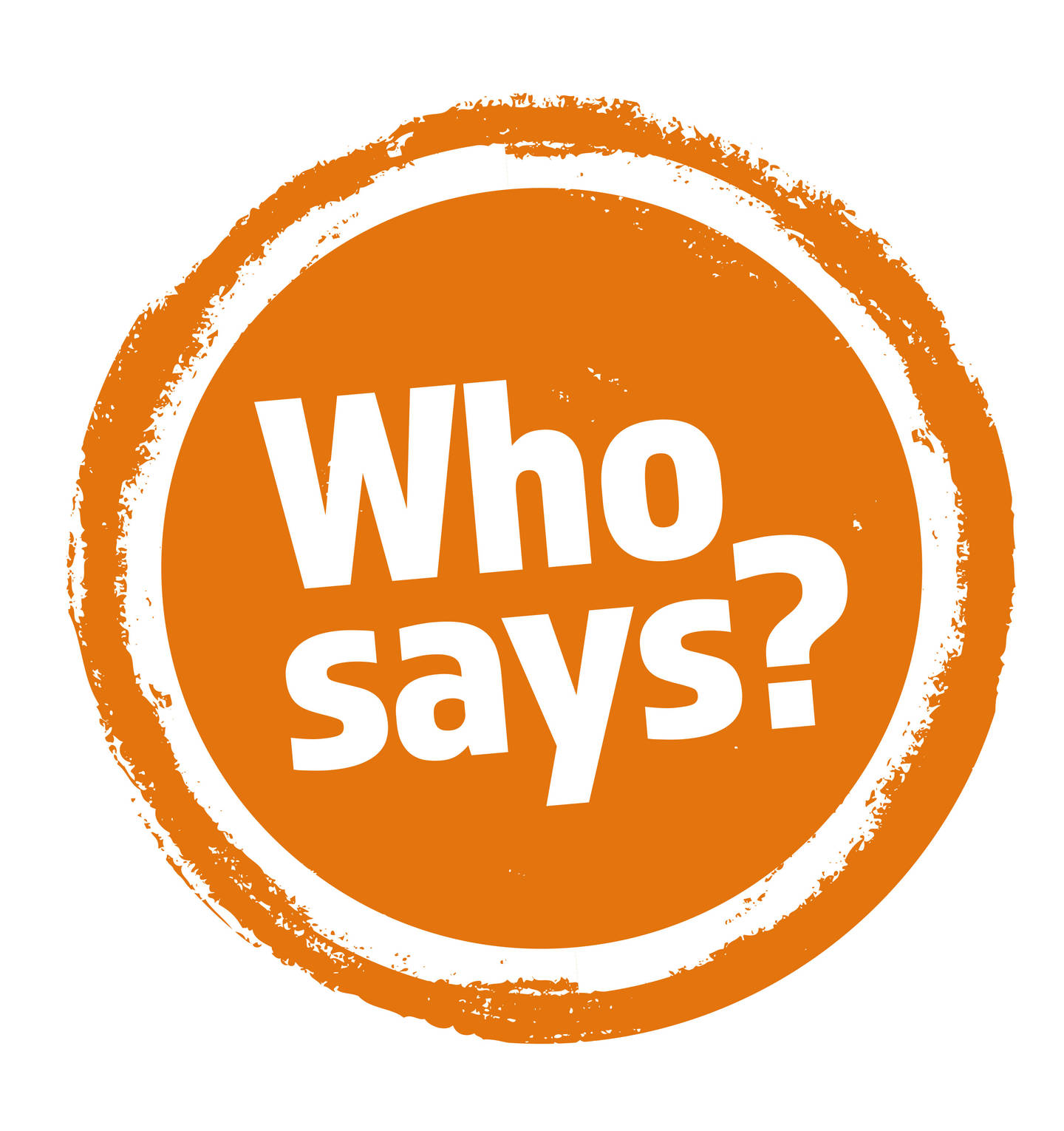 It's a question many charities ask themselves – how do we know we're making an impact? Are we sure our messages are resonating?
It's an ongoing challenge when we work with so many people with so many interests and priorities. It's a lot of people to reach and we can't do it alone. Our Alliance of members is growing ever stronger and collaboratively, we have lots to offer. When we launched this campaign, we called upon new and existing friends. And you didn't disappoint.
Who says? takes an everyday question for many disabled people and turns it into a powerful proposition. Who says? calls time on negative perceptions and offers ways to rethink and change outdated views.
The campaign was created in response to the charity's recent research, which explored non-disabled people's attitudes on inclusive activity. The findings show a lack of understanding could be causing long-lasting barriers for disabled people. This can in turn, lead to inactivity. For the least active audience in our country, people's attitudes can make or break activity experiences.
Our 2018 – 2021 Strategy, Achieving Inclusion Together, outlines our desire to be better at influence and advocacy. It's crucial that we are able to effectively influence stakeholders to collaborate and increase disabled people's inclusion.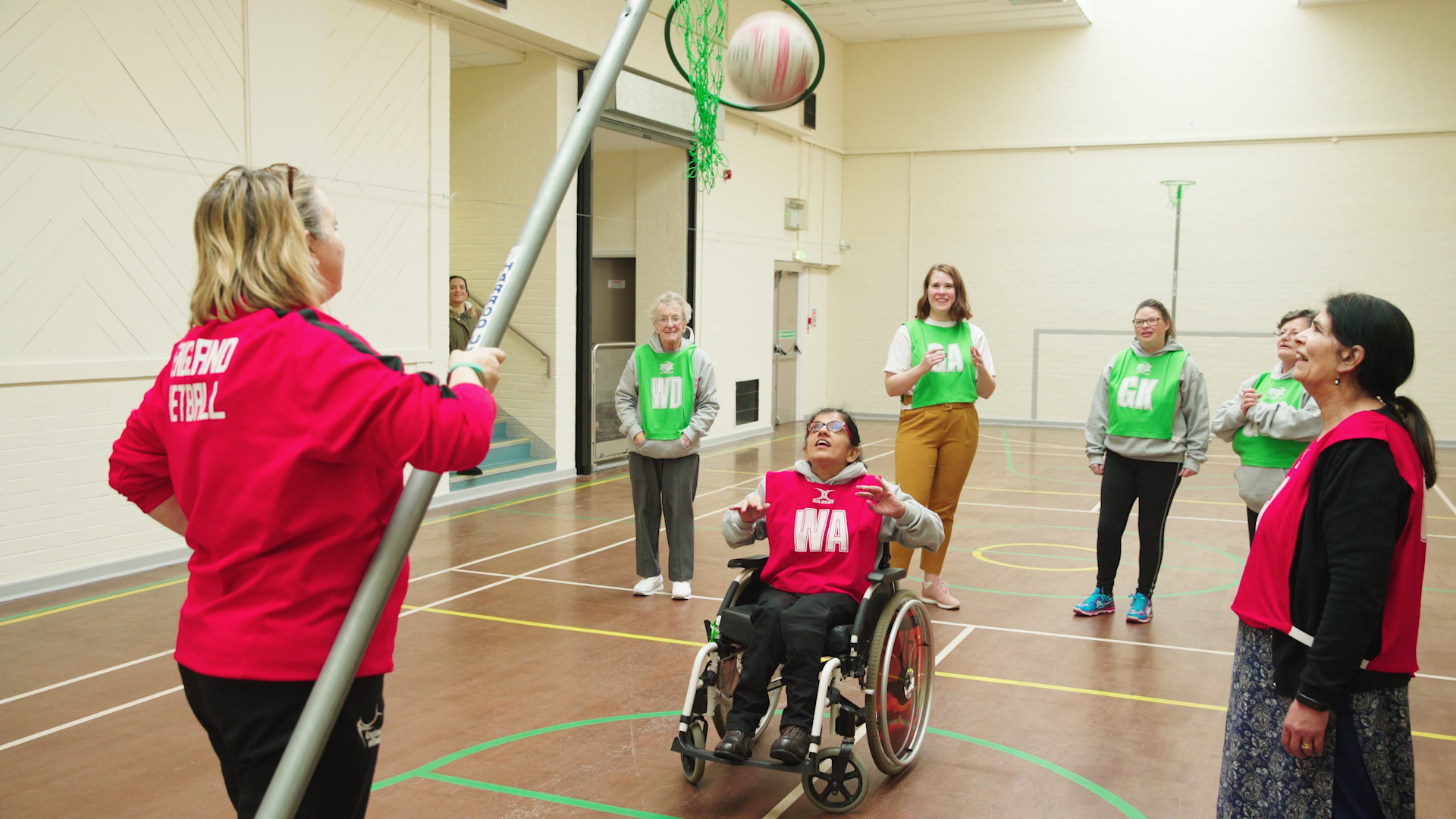 The campaign objectives had to match the small-scale budget. For us, it was about sharing better practice in inclusive marketing, promoting Alliance work and engaging audiences.
During these first six weeks, we found that this campaign can influence at three levels. For individuals, society and us as an Alliance. One look at the #WhoSays timeline and you'll see disabled people and supporters posting their experiences. That's the power of the Who says? movement.
We were lucky to have comedian and The Last Leg presenter, Adam Hills, involved. He is a keen Rugby League player for a physical disability team and advocate for inclusive sport. His messages captured his love for rugby league and team camaraderie. He also made a point about the connection between mental health and sport funding. Paralympic athlete Jonnie Peacock joined in at the Supertri last weekend.
West Midlands Mayor Andy Street expressed his passion to ensure the region is inclusive for disabled people. Their Include Me programme is engaging disabled people and people with long-term health conditions to be active. This week, Liverpool City Region Mayor, Steve Rotheram, backed the campaign with his message.
We caught up with The Sports Journalists' Association again, who called for media support through their networks. Active Partnerships and National Governing Bodies backed the campaign too with creative ideas. Who can forget LTA's film, which busted some of the myths in wheelchair tennis?
There is much work still to do if we are to achieve a society that puts disabled people on par with non-disabled people. That's in all sports and activities. Who says? offers that platform to voice concerns and shout louder through the power of social media.
Our thanks go to Sport England for supporting Who says? and the contributors, who featured in the films. We would welcome any feedback from phase one and any ideas for moving into phase two. Whilst we regroup and plan, please continue to use the hashtag.
Who says we can't all play a part in changing perceptions? Who says? will be back!
Barry Horne, Chief Executive for Activity Alliance