Supporting Parents in Sport Week
Parents in Sport Week runs from 7-13 October. Activity Alliance recognises the important role parents play in supporting disabled children and adults to be active.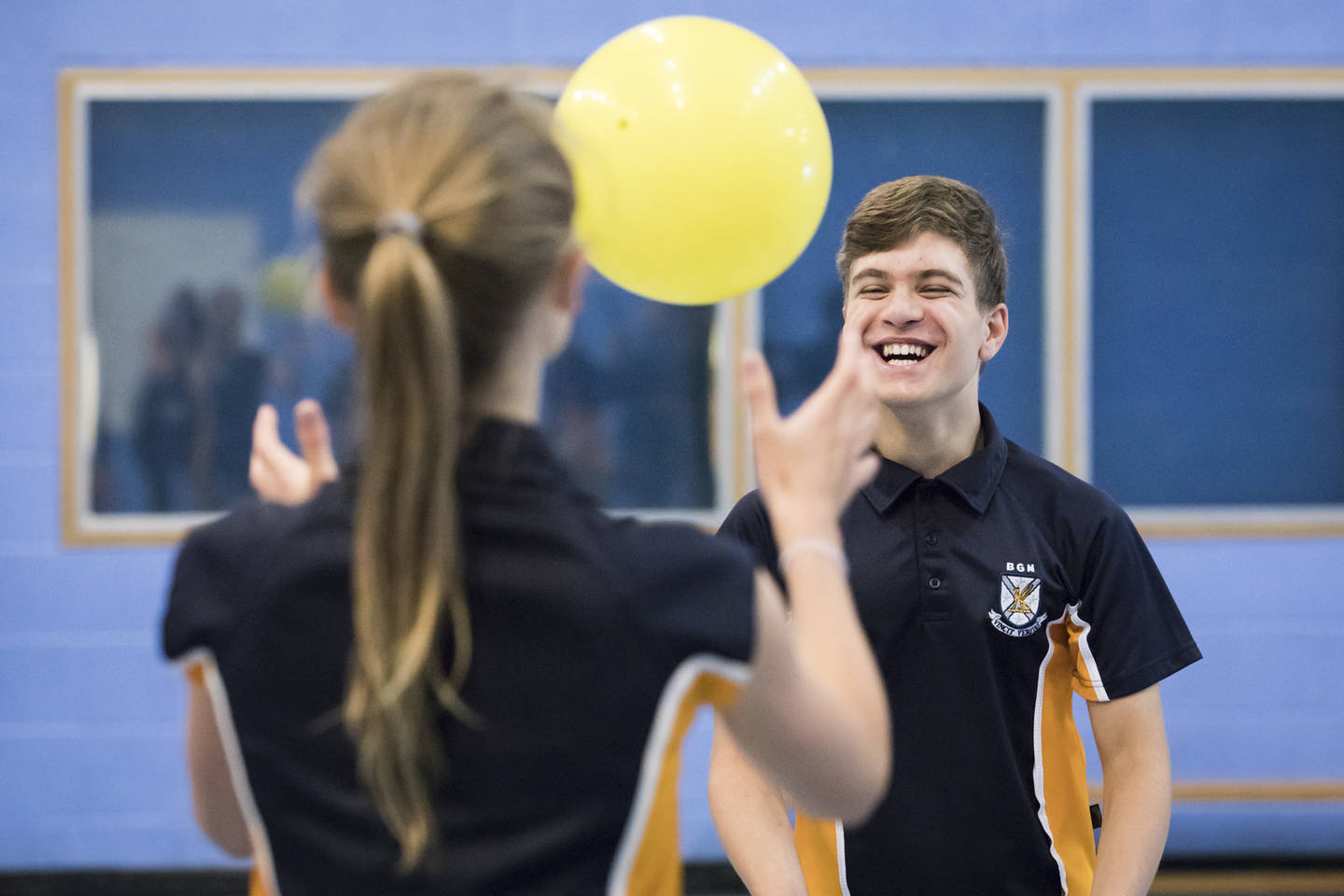 We are committed to promoting the safety and welfare in sport and activity for everyone.
Working with all children and young people puts people in a position of trust. We take that responsibility very seriously so work closely with the Child Protection In Sport Unit (CPSU) and NSPCC. In partnership, we support the development of robust policy and procedures to safeguard children.
NSPCC Child Protection in Sport Unit (CPSU) founded the Parents in Sport Week awareness campaign. It aims to increase positive parental involvement in youth sport, and encourages children's safe participation in sport.
Activity Alliance wants everyone to take part in opportunities that are inclusive and safe. All activities should be enjoyable and protective. Parents play a key role in making this happen, alongside sport clubs, coaches and volunteers.
Our resources are useful for many supporting disabled children and adults to be active. They include:
This year the CPSU has also launched its Sports Parents Promise as part of its annual awareness campaign. The promise outlines all the ways in which parents can be the best sports parents they can be, by ensuring their child has safe and enjoyable experiences of sport.
Our safeguarding children and young people policy enhances and gives clear guidance to internal and external stakeholders.
We work closely with clubs and statutory agencies to ensure that safeguarding children is prioritised. Any allegation, suspicion of harm or concern is taken seriously and responded to swiftly, fairly and appropriately. Visit our safeguarding page for more information.
Make your Sports Parents promise here. Use hashtag #PISW and #SportsParents on social media to join in the conversation.
Find out more about Parents in Sport Week on the CPSU website.