Blog: "Being inclusive is essential to British Gymnastics"
Activity Alliance enables organisations to support disabled people to be active and stay active for life. This year we are sharing great stories from both sides – how organisations are working to make active lives possible, and the direct impact their work is having on disabled people. Today, we hear from Kimberley Wright, British Gymnastics Participation Inclusion Officer. Kimberley tells us about the different ways British Gymnastics is driving inclusion.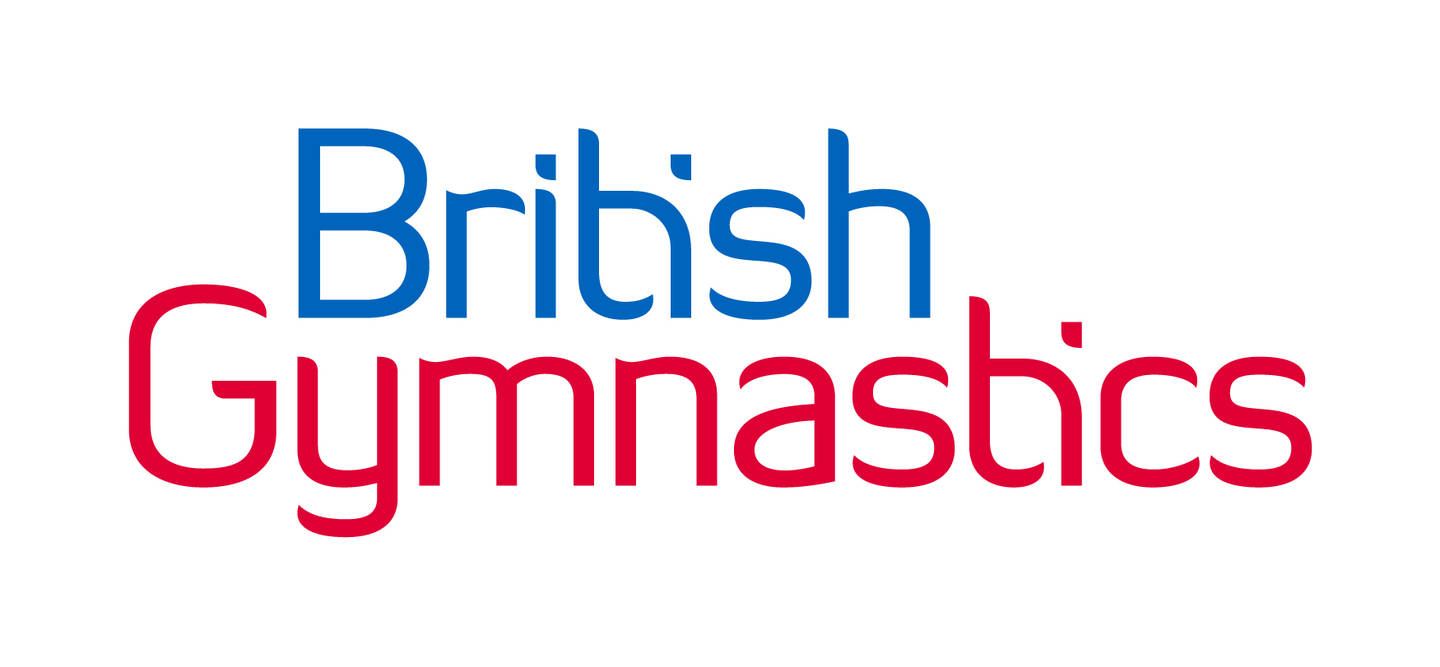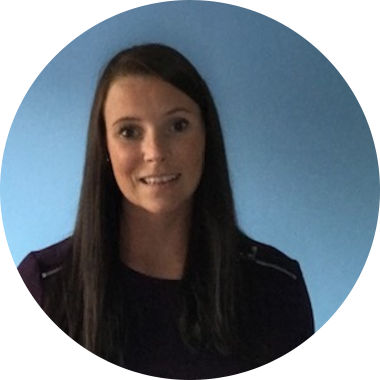 Hi, I'm Kim, British Gymnastics Participation Inclusion Officer. We are the national governing body for the sport. We exist to support, lead and inspire all those involved or interested in gymnastics.
I am a part of the very dedicated inclusion team. We focus on growing opportunities in two main areas, disabled people and women and girls.
The role of the inclusion team involves us working with our clubs, leisure providers and school partners to provide more inclusive participation opportunities. We do this by providing support on a number of levels. This includes helping to set up dedicated inclusion programmes and giving advice on delivering integrated sessions. We can also provide financial support to develop coaches' skills, or to fund a piece of equipment.
Being inclusive is essential to British Gymnastics; in our delivery and as an organisation. Our 2017-2021 strategy has clear objectives to driving inclusion. One of our targets is to increase participation by 1,300 over the four year cycle. We currently have 6,061 disabled gymnasts registered with British Gymnastics, an increase of 2,952 since March 2017.
Our commitment to inclusion is also driven by our clubs. We encourage them to provide more inclusive opportunities and raise awareness of gymnastics being an accessible sport. Supporting this is our Discover Tool on our website. Anyone actively looking to start gymnastics in their area can use this tool to find out information about our registered clubs. And also filter the ones who provide disability and, or inclusive sessions.
At participation or competitive levels, we provide gymnasts with many different opportunities to support their progression. We provide Gymnastics for All competitions, which is based on the notion that gymnastics is a sport for everybody. This is our flagship discipline and it provides an opportunity for people of all ages and abilities to perform in a show style, non-competitive event, where the emphasis is on fun and friendship. We are happy to report that an increasing number of clubs and leisure centres across the UK are specialising in this discipline.
We also link clubs that are getting started with disability organisations, and other clubs who can share success stories.
Our coaches also play a massive part towards our commitment of driving inclusion. Gymnastics is an inclusive sport, and this means our coaches adapt every activity around physical, sensory and learning requirements. As well as encouraging and supporting more disabled people to become coaches, we upskill our existing coaches through educational courses.
As part of our commitment to inclusion we ensure that all of our educational courses are accessible, and we provide additional support where required. The inclusion team is available to provide support to any coach who may require help within their coaching environments. This support can range from a phone call or a session visit by a member of the team. Equally, we also have Inclusion Specialists who have been selected by British Gymnastics to support our clubs, leisure centres and school partners.
Collaboration and sharing knowledge has been crucial to driving our inclusion commitment further. Our partnership with Activity Alliance saw us develop our Disability Gymnastics guide. The aim of the guide is to support clubs to become more inclusive and accessible for disabled people.
We work hard to ensure that all individuals who participate within a British Gymnastics environment have a positive and quality experience. This includes volunteers, coaches and staff. Our continued passion for inclusion, effective collaboration and knowledge sharing is key to achieving this.
If you're interested in establishing a Disability Gymnastics Programme, or would like to develop your coaching skills please contact participation@british-gymnastics.org. For more information please visit the British Gymnastics' website.