Activity Alliance marks Men's Health Awareness Month
Our new social media video highlights the importance of exercise for men's health and wellbeing. We talked to disabled men who take part in various clubs and activities. They tell us how exercise benefits their physical and mental health.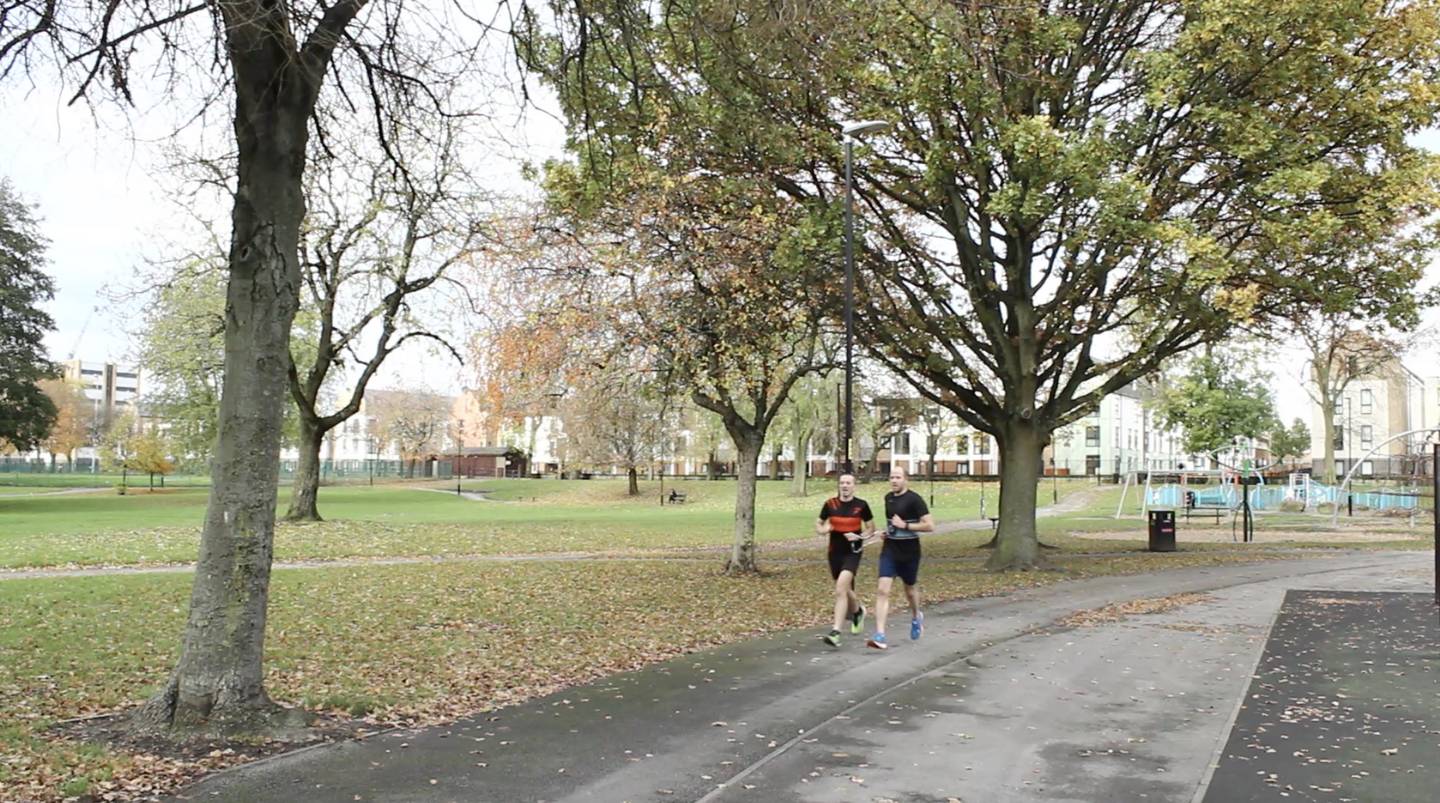 November has become Movember across the globe. The campaign raises awareness of men's health. Today (19 November 2019) is also International Men's Day, which highlights positive male role models and raises awareness of men's wellbeing. This year's theme is "making a difference for men and boys."
To raise awareness, our team has been out and about interviewing active disabled men. We captured their positive experiences.
Watch the video below.
https://www.youtube.com/watch?v=7sdg7FlB5WQ&feature=youtu.be
With special thanks to Empower and Broughton Leisure Centre in supporting the making of this film.