Coronavirus update: Activity Alliance team remote working
Following Government guidance, as of Tuesday 17 March, our whole team has now moved to remote working and will do this until further notice.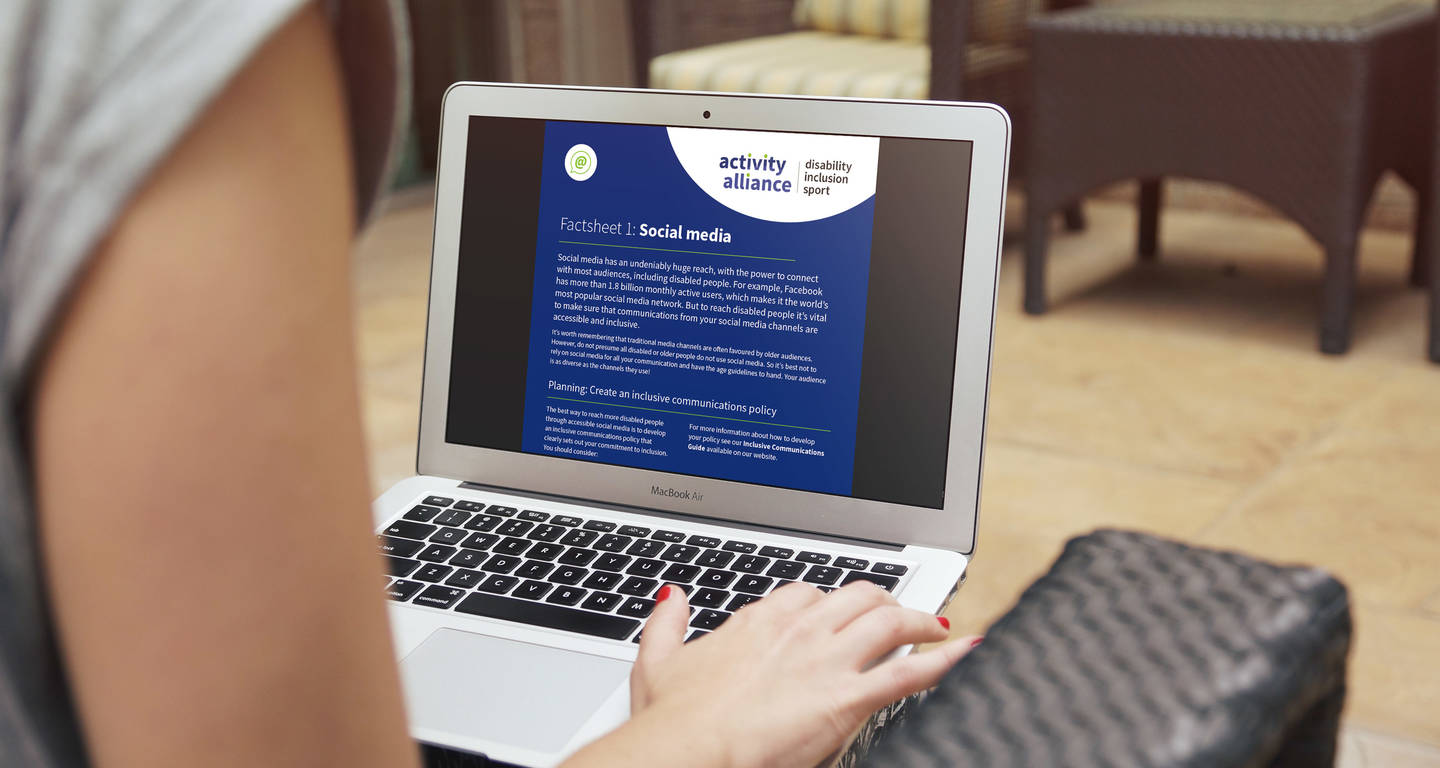 We are all well equipped to manage any enquiries, but ask you to contact everyone via email or their mobile phone numbers. Our support lines will stay open during working hours (9am-5pm) via email, mobile and social media. All direct line calls will divert to appropriate mobiles.
We remain committed to ensuring disabled people can be and stay active. Our team is here to support your organisation in whatever way we can. Sport England also provides a useful update for providers here.
We are especially mindful that there will be even more disabled people and people with long-term health conditions, who feel isolated and less active. We will regularly post tips on ways to stay active at home or in the open air. You will find these on our Twitter and Facebook pages or we can send via email to you.
Please email info@activityalliance.org.uk for any support or call 01509 227750, which will be diverted to an Activity Alliance colleague.
Above all, our colleagues, friends and supporters' health matters most to us. Please stay safe and follow public health authority advice and information on the NHS and Government websites.
Barry Horne (Email Barry here)
Chief Executive, Activity Alliance