British Blind Sport publishes 2019 Impact Report
British Blind Sport has released its Impact Report for 2019. In what has been a positive year for the national charity, the report highlights the top reasons why their members take part in physical activity. The top three reasons were being healthy, feeling good, and enjoyment.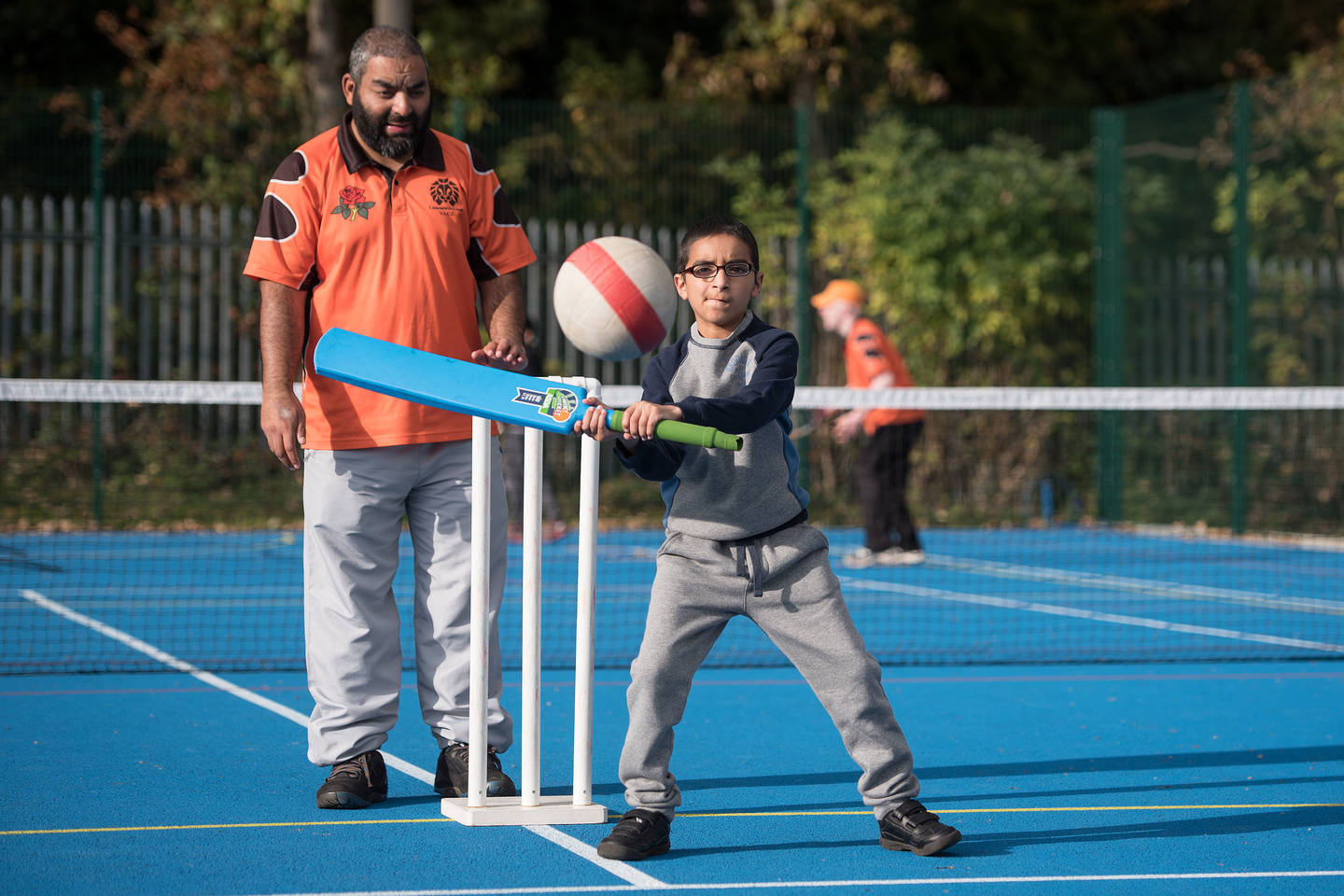 British Blind Sport (BBS) is the national disability sports organisation for people with a visual impairment. In 2019, they saw their membership grow to 1,217 people, with 59% of those being under 18 years of age. During the year, the charity processed 260 sight classifications across the UK, enabling people to take part in competitive sport.
The report shows that, during 2019, the most popular reasons for taking part in physical activity were to be healthy, feel good and for enjoyment. The report also showed that 78% of BBS members were meeting the Chief Medical Officers' recommendation of 150 minutes of moderate exercise per week.
BBS found that the most popular activities for people with sight loss were swimming, walking and cricket. In 2019 BBS's most attended events were the National Youth Swimming Gala and their regular Have a Go Days. Both of these events received excellent feedback, with 100% of attendants stating that they had fun and would take part again in a similar event.
When it came to member engagement, the top three visited website pages throughout 2019 were the events, classifications and play sport pages. This suggests that service users are visiting the BBS website to find out how they can get active. BBS also saw a 35% increase in Facebook followers during 2019.
In terms of partnership working, BBS have continued to work with partners and build solid relationships across the sport and sight loss sectors. 95% of partners stated they would work with BBS again in the future.
Reflecting on the year, Alex Pitts, National Partnerships Manager, said:
"I'm really excited to be able to finally release our 2019 Impact Report. It reflects the hard work everyone in the charity put in last year and the fantastic results that it yielded. We're currently working hard towards achieving our strategic aims, despite some adaptations we have had to make in 2020 due to the coronavirus (Covid-19) pandemic. We continue to develop projects, partnerships and engagement to maximise opportunities and our capacity for all."
Visit British Blind Sport website to view and download 2019 Impact Report
For more information on the British Blind Sport 2019 Impact Report, please contact Alex Pitts, National Partnerships Manager - email Alex Pitts or phone 01926 424247.