National Para-Swimming Championships: date change
The National Para-Swimming Championships organised by Activity Alliance in partnership with British Para-Swimming has been postponed to January 2021. Full statement below.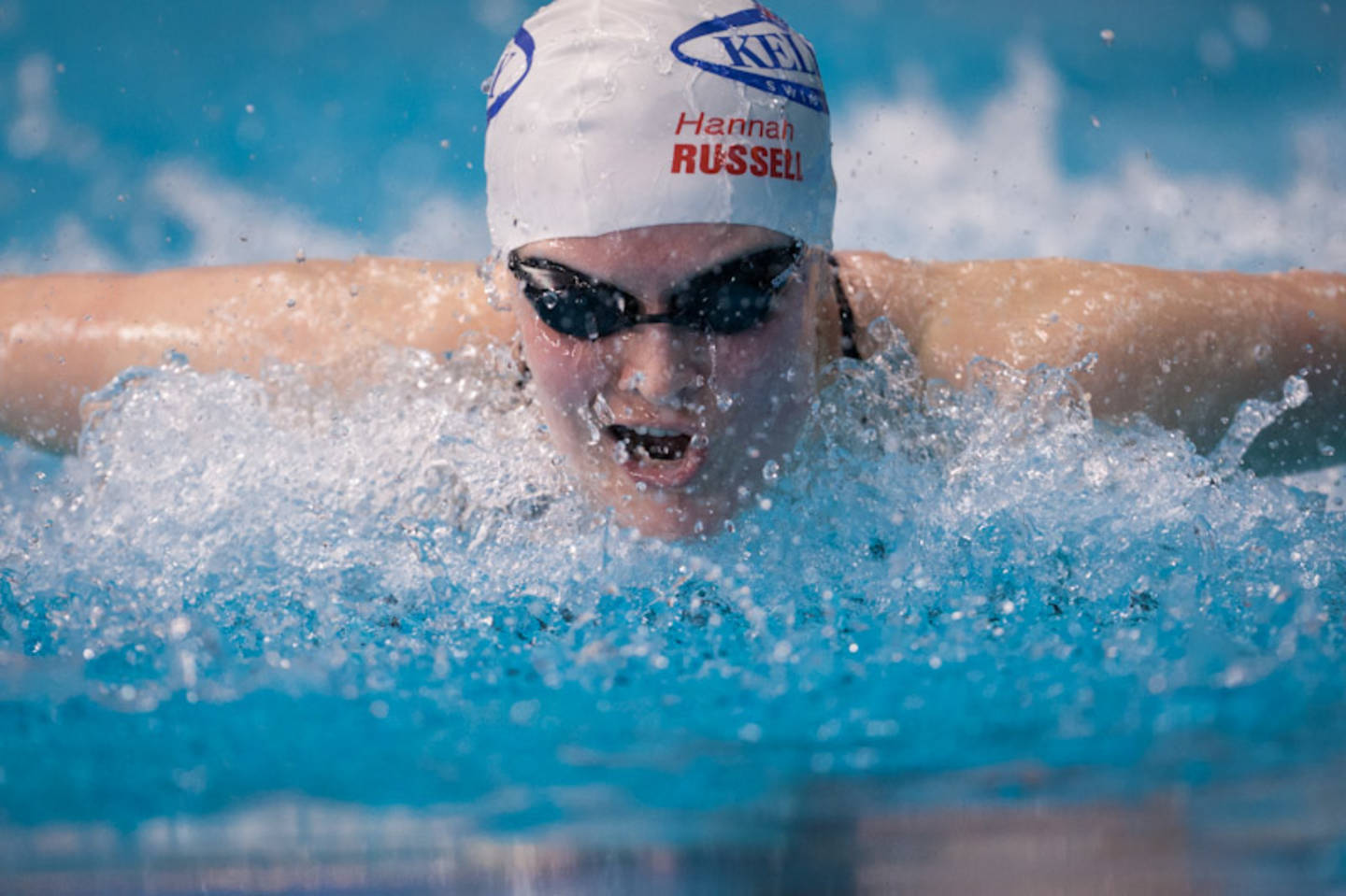 British Para-Swimming and Activity Alliance would like to provide an update regarding the National Para-Swimming Championships that was planned for Saturday 5th and Sunday 6th December 2020 in Manchester.
Given the current situation and opening of the pools in the coming months, the decision has been taken to postpone the event to Saturday 16th and Sunday 17th January 2021. It will still take place at the Manchester Aquatic Centre. This decision is still subject to the sport successfully moving through the phased return to competitive sport and no further restrictions being imposed by the Government in the future.
Further details on the event will be on Activity Alliance's event page in the coming months.
Chris Furber, British Para-Swimming Performance Director, said:
"As we move into the new Paralympic year, we know that competition experiences are what we all love and need. It's fantastic to be working with our friends at Activity Alliance on this event again and we will be working hard in the background to ensure we can deliver a safe and fun competition environment for everyone within the Government's regulations."
Barry Horne, Activity Alliance Chief Executive, said:
"The National Para-Swimming Championships are an essential part of the para-swimming pathway. We know the important role such competitive events can play in athlete development. But returning safely for participants, volunteers and officials is our top priority. We are working closely with British Para-Swimming and within guidance to make sure everyone can return to a safe and enjoyable competition environment."