The importance of inclusive events: Jannine, National Events Manager
We're doing the rounds here at Activity Alliance, hearing from our department leads on how the charity enables organisations to support more disabled people to be active. Last month, we caught up with Research and Insight Manager, Elliott Johnson, on the vital role insight plays in improving our understanding of disabled people's needs. Today, Jannine Walker, National Events Manager, tells us about the importance of delivering inclusive and accessible activity opportunities.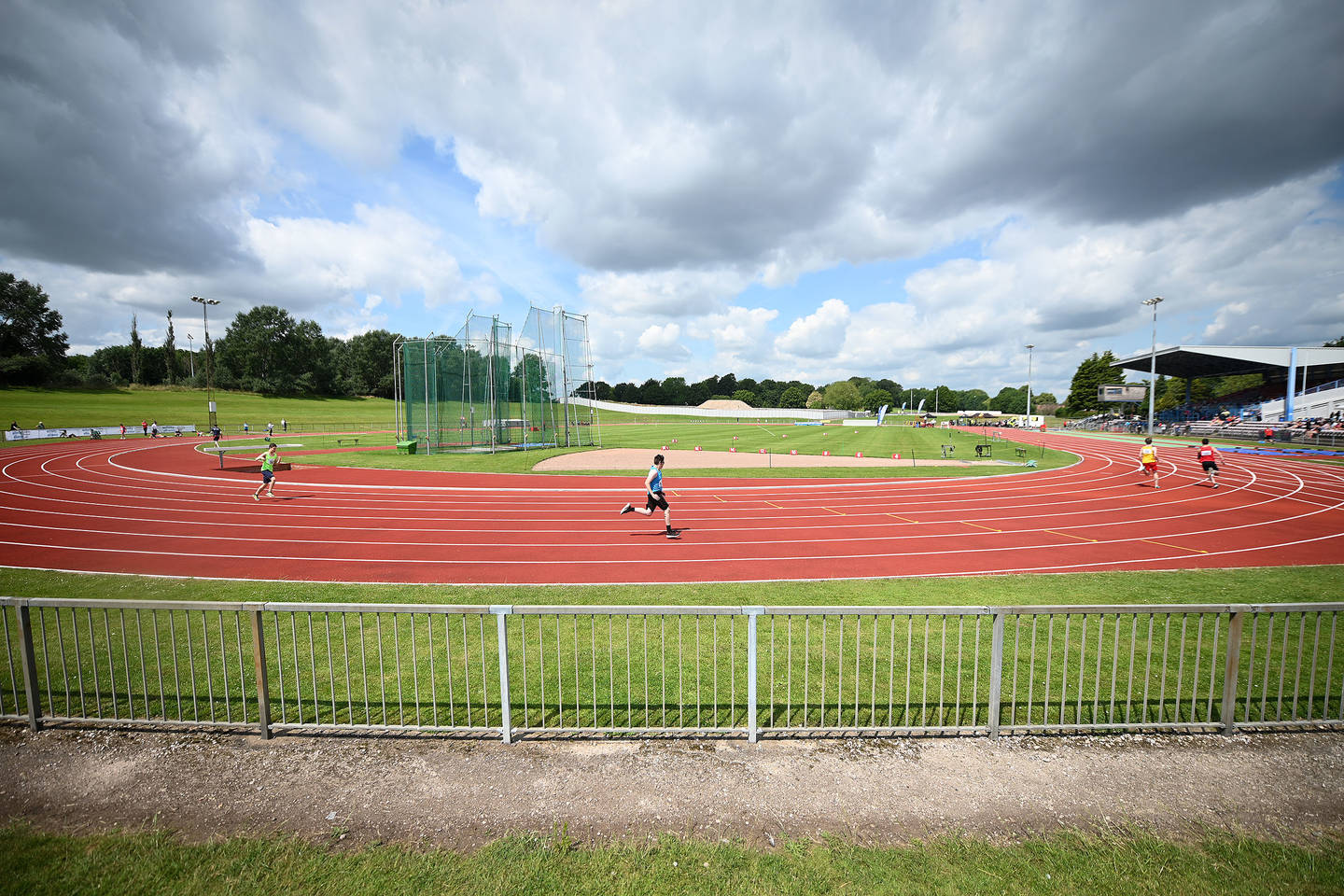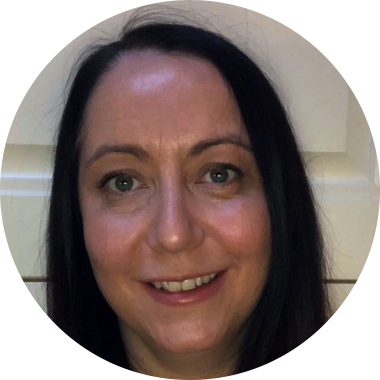 Tell us a bit about your role at Activity Alliance?
As Activity Alliance's National Events Manager, I look after the delivery of three major events a year – the National Junior Para-Swimming Championships, National Junior Athletics Championships and National Para-Swimming Championships. I also oversee between five and nine regional events delivered by our expert volunteer team.
I advise on welfare, entry information, venues, workforce, accessibility and classification systems – all to improve everyone's event experience.
I also educate and enable a huge number of people and organisations to deliver inclusive opportunities themselves. I work with National Governing Bodies of sport, corporate, government and voluntary partners; supporting their have-a-go days, international trials, and providing advice and guidance on accessibility and inclusive delivery.
What is the concept of an inclusive event and why is it important?
I think organisations often worry about what it means to deliver an inclusive event and are fearful of getting it wrong. Being inclusive simply means running an event or competition that welcomes and develops disabled people. This involves everything from venue accessibility, to the way you promote your event and to how you welcome or engage with disabled people on the day. Depending on how all of this is done, can either result in a negative or positive experience for the individual. The more positive experiences disabled people have at events or activities, the more likely they are to return.
Disabled people should have equal opportunity to be active as non-disabled people. The reality is that these opportunities can often be limited or challenging to take part in. As a result, disabled people can miss out on the many benefits that taking part in sports and activity brings.
Our research tells us that people who deliver sport and activity opportunities are crucial in enabling disabled people to be active. That's where our purpose as a charity comes in, as we enable providers to feel more confident and competent in supporting disabled people at any level.
To help organisations achieve this, alongside our event expertise, we have a number of resources and programmes that give guidance on embedding inclusive practices into your own events and opportunities. For example, Sainsbury's Inclusive PE Training Programme supports teachers and school staff in delivering inclusive PE and school sport. Find out more about the programme here.
How have you seen the events landscape shift in the time you have been involved?
I have been working at Activity Alliance for 17 years and the landscape, as well as my role, has changed massively.
When I first started we directly delivered a lot of sporting opportunities, about 100 events a year. Over the years, delivery has changed and we started working with National Governing Bodies of sport, who do more direct delivery for their particular sport. We now deliver about 13 events a year, and our role has grown into building better practice, and providing support, resources and guidance in delivering inclusive events or activities.
What key advice would you give to people wanting to deliver an inclusive event?
Whether you're delivering a conference or sports event, firstly, you need to think about your environment and if it is accessible. It's always a good idea to involve disabled people in your ideas, planning, delivery and evaluation. You can learn a lot from event feedback on ensuring your events meet the needs of the disabled people taking part, volunteering and spectating.
There are lots of little things that can make a big difference to disabled people. It can be as simple as asking people for their dietary requirements or if they have any communication support needs. Don't assume anything, ask the individual about their needs, what they want to achieve and what support, if any, they require – this could be access or language support.
The promotion of your event, including all literature and marketing materials, needs to be inclusive too. By this, I mean providing information in various formats and promoting it out across various channels. Check out our inclusive communications factsheet on promoting events for tips and advice. Our School Games Inclusive Health Check, created in partnership with Youth Sport Trust, provides factsheets and top tips to support inclusive delivery.
How does the events landscape need to shape for the future?
We all need to move towards delivering inclusive events on a level playing-field. For this to happen there needs to be an easier way, for Activity Alliance and society in general, to support people at a local level. There must be the technology out there to enable us to make this happen. Within this the need for an inclusive events checklist for people delivering at a local level. This will enable people to be able to check and challenge themselves when it comes to providing an inclusive event, while signposting them to resource that already exist to help with that. The Inclusive Health Check mentioned above is a really good example of this.

Our events programme is funded through fundraising and sponsorship, and backed by an expert volunteer team. For sponsorship opportunities, advice and guidance on delivering inclusive activities, please email events or call 0161 228 2868 to speak to the team.