Impact reports and accounts
We are delighted to present our annual Impact Reports and Trustees' report and accounts. We are proud to share our achievements and memories. Thank you to those who have worked with us to make a difference to disabled people's lives.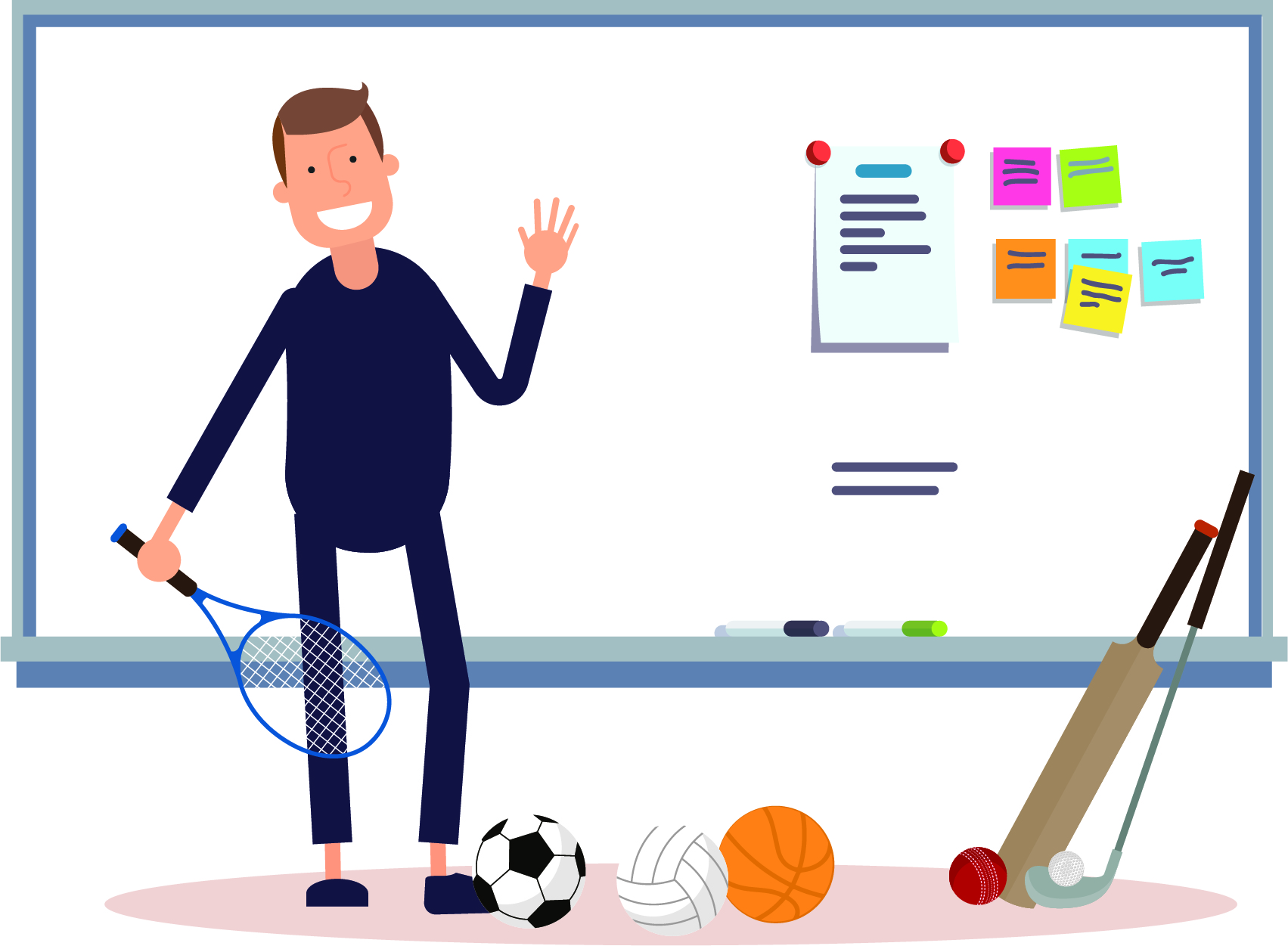 Our annual Impact Report is produced in two formats. An accessible PDF edition (suitable for printing) and an online impact report page on our website.
Click here to view our online Impact Report 2019-20

You can download a PDF version of the Impact Report 2019-20 below. The accessible PDF file size is 4MB. Signed versions of our Trustees' report and accounts are available on Companies House.
Please contact us if you have any queries about our reports.
Impact Report and Trustees' report 2019-20
Past impact report and Trustees' report