Impact reports and accounts
We are delighted to present our annual Impact Reports and Trustees' report and accounts. We are proud to share our achievements and memories. Thank you to those who have worked with us this year and support our vision of fairness for disabled people in sport and activity.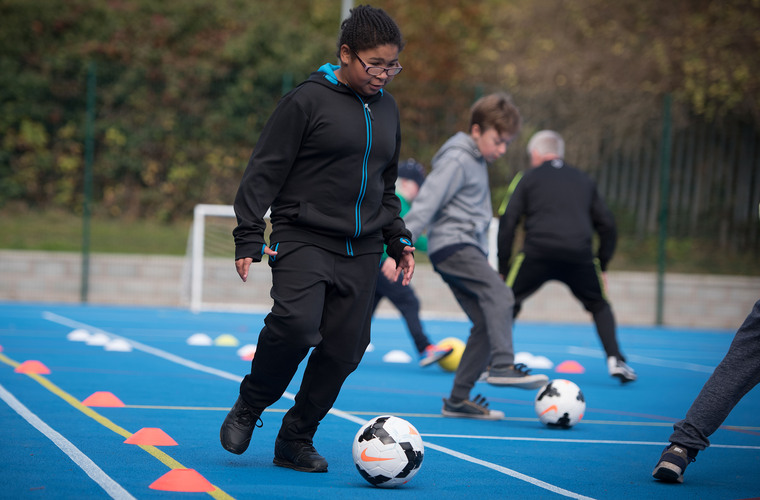 Our annual Impact Report is produced several accessible formats to ensure it can be viewed by the widest audience possible. This includes:
Accessible PDF report
Accessible Microsoft Word report
Online impact report page
British Sign Language translation report summary
Easy read report summary
Signed versions of our Trustees' report and accounts are available on Companies House. Please contact us if you have any queries about our reports.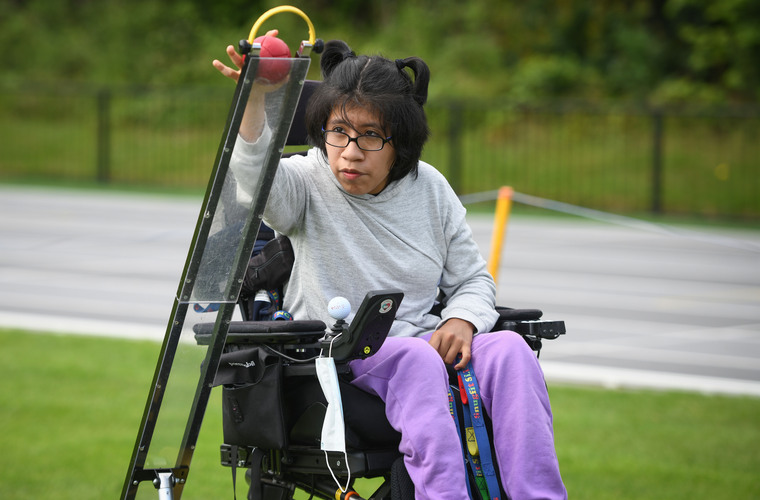 Click here to read about the charity's most impactful and innovative work from the year. View our online Impact Report (including accessible formats).
Find out more about 'View Activity Alliance's Impact Report 2020-21'
Impact Report and Trustees' report 2020-21
Past impact report and Trustees' report