Campaigns
Disabled people deserve the same rights to be active as everybody else, no matter whether making use of the local gym or becoming an elite athlete. We work to change attitudes and help to make active lives possible.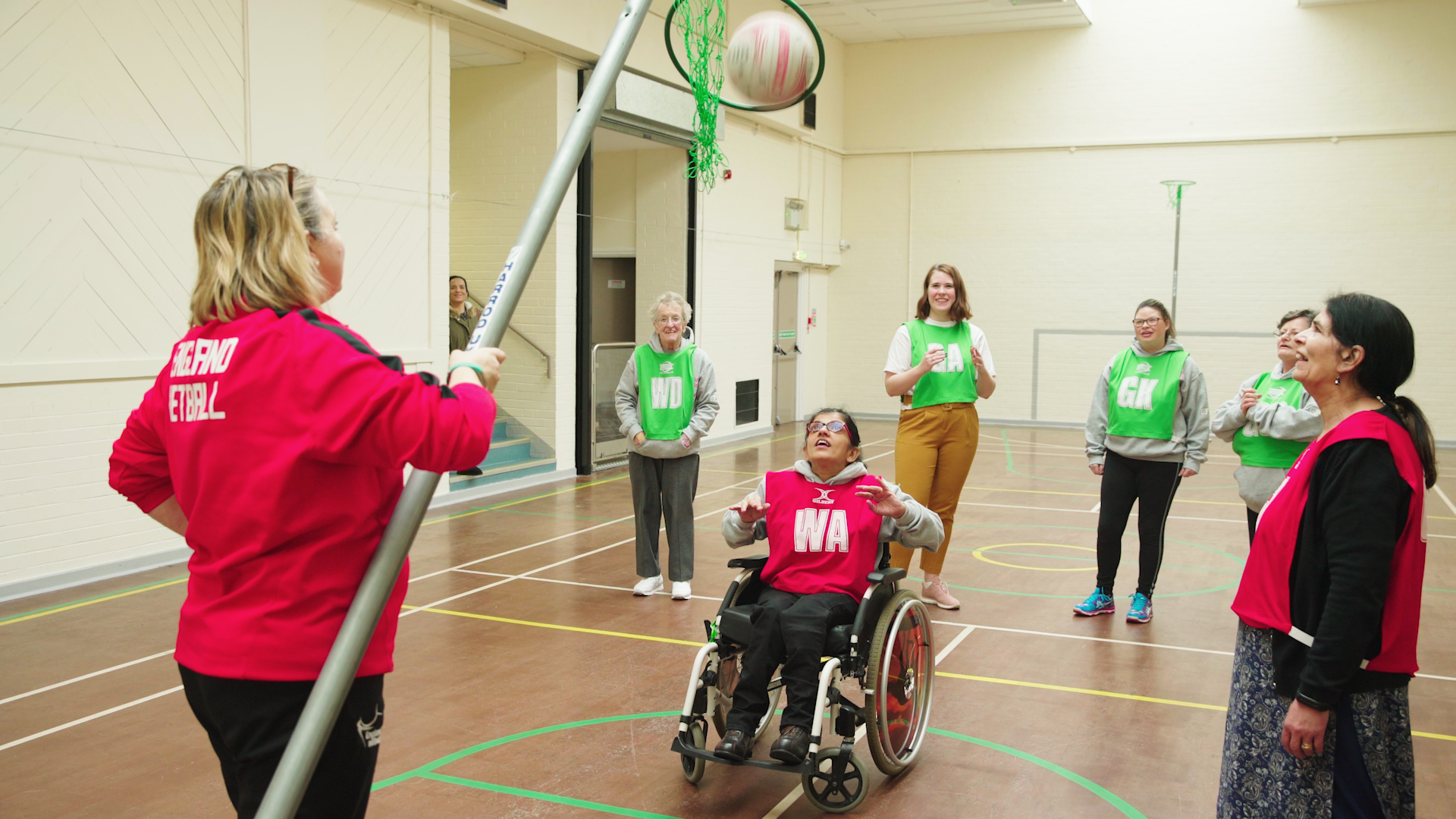 Support us as we call for political parties to commit to giving disabled people the same opportunities to live full and active lives.
The Together We Will campaign has now come to an end. There are lots of other ways you can be active and stay active all year round.
An exciting campaign calling time on negative perceptions about disability, inclusion and sport and asks – who says?