Our work
Activity Alliance pushes for inclusion to be at the heart of all plans in sport and activity and disabled people to be prioritised, locally and nationally.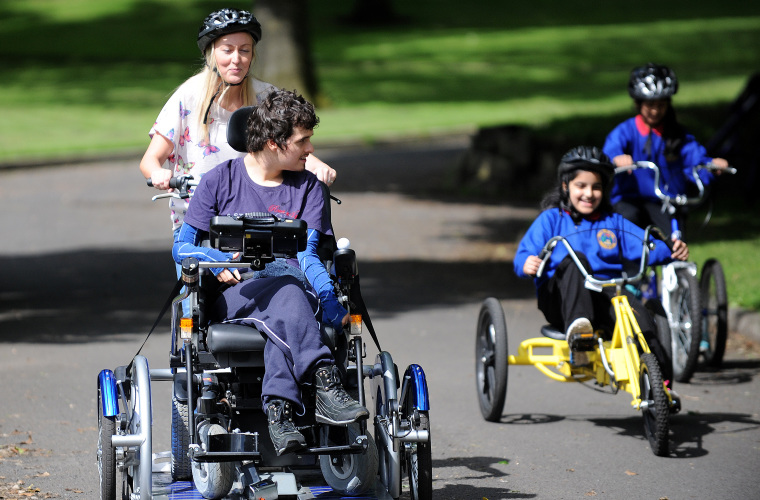 We work with many amazing organisations, groups, and people, and are at the centre of influential programmes for disabled people. Our teams work across various specialisms driving change in disability, inclusion and sport. However, the reality is that disabled people are the least active in our society and we must all do more to change this negative picture.
Our strategy
Achieving Fairness - our 2021-2024 strategy is ambitious, and recognises the need to tackle inactivity and inequality head on. The COVID-19 pandemic hit disabled people the hardest in many ways - our role has never been more important.
We know that we cannot achieve our vision alone. We work closely with our members, partners and supporters across various sectors to support and influence disabled people's activity. Disabled people's lived experiences are essential to ensuring fairer opportunities in sport and activity.
We will not settle until every disabled person can reap the same physical and mental health and social benefits as non-disabled people.
Read Achieving Fairness - our 2021-2024 Strategy here.
Working together to build a movement
Many organisations and groups share our vision and work to ensure that disabled people can lead active lives. With this support and expertise we are building a powerful collaborative movement for change.
We work closely with many organisations. This includes our primary funding partners Sport England, Spirit of 2012 and the London Marathon Charitable Trust; and our founding members, the National Disability Sport Organisations (NDSOs) for people with specific impairments. We support organisations across different sectors, including National Governing Bodies (NGBs) of sport and leisure providers. Our improvement work reaches regional, coaching and education networks, including the Active Partnerships, clubs and schools.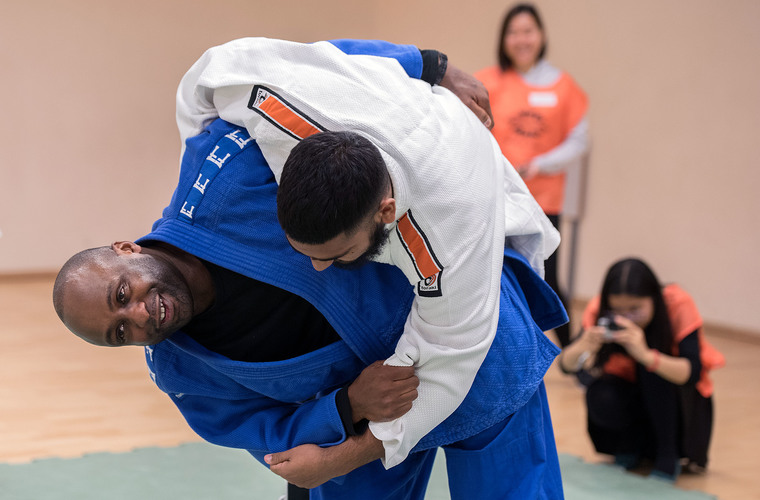 Activity Alliance is committed to building an inclusive and diverse culture in all its activities. Read our Equality and Diversity Statement here.
Find out more about 'Equality and diversity'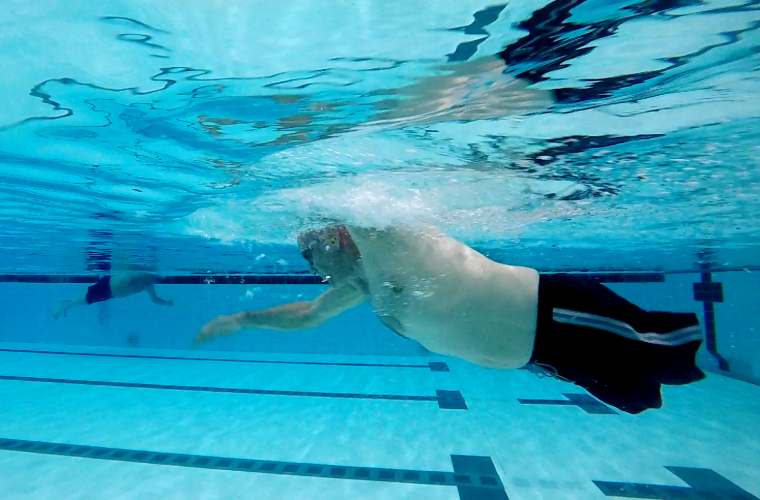 How we talk about and represent disabled people in sport and activity is very important. Read about our use of positive language and terminology here.
Find out more about 'Definitions and language'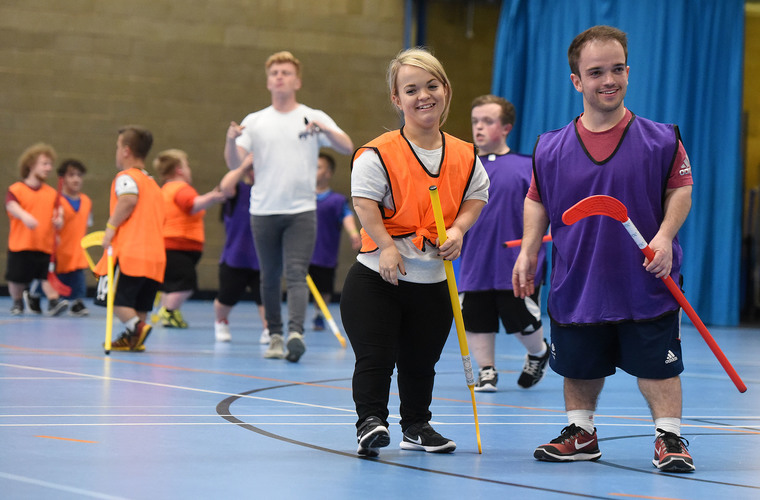 Click here for communications advice on our brand and to access our brand guidelines.
Find out more about 'Our name and brand '