Equality and diversity
Everyone at Activity Alliance is committed to building a diverse and inclusive culture that recognises and develops the potential of all stakeholders.
We recognise the benefits and opportunities of having a diverse Board and staff team who value one another and realise the contribution they can make to achieving our vision.
We are committed to equality and diversity in all our activities. We promote inclusive processes, practices and culture in line with the equality principles set out in the Equality Act 2010.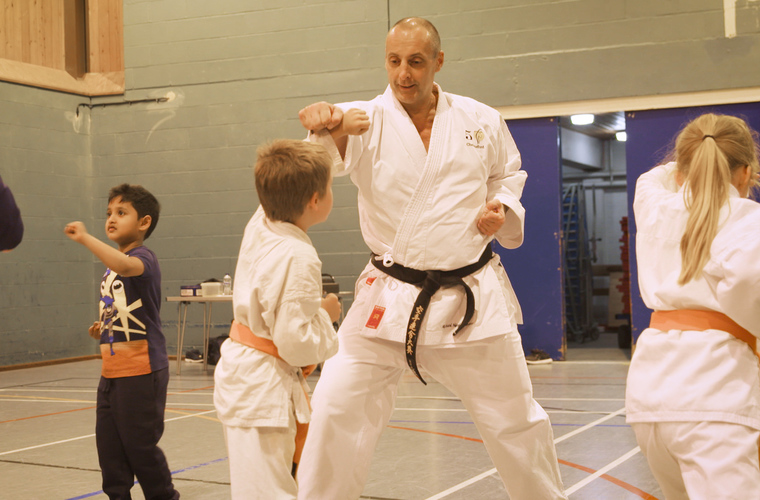 Strong governance is vital to achieving our ambitious vision. View our plans, policies and terms of reference here.
Find out more about 'Governance information'