For more than 20 years, since forming in 1998, Activity Alliance has enabled hundreds of organisations to improve and increase opportunities for disabled people. As the least active group in our society, disabled people are missing out on the many benefits being active brings.
Our partnerships drive change and empower others to lead the way. Working together means we can support more disabled people to be and stay active.
You too can make a difference with us. Become a partner, whether through fundraising, sponsorship or campaigning. Help us as we work towards our vision of fairness for disabled people in sport and activity.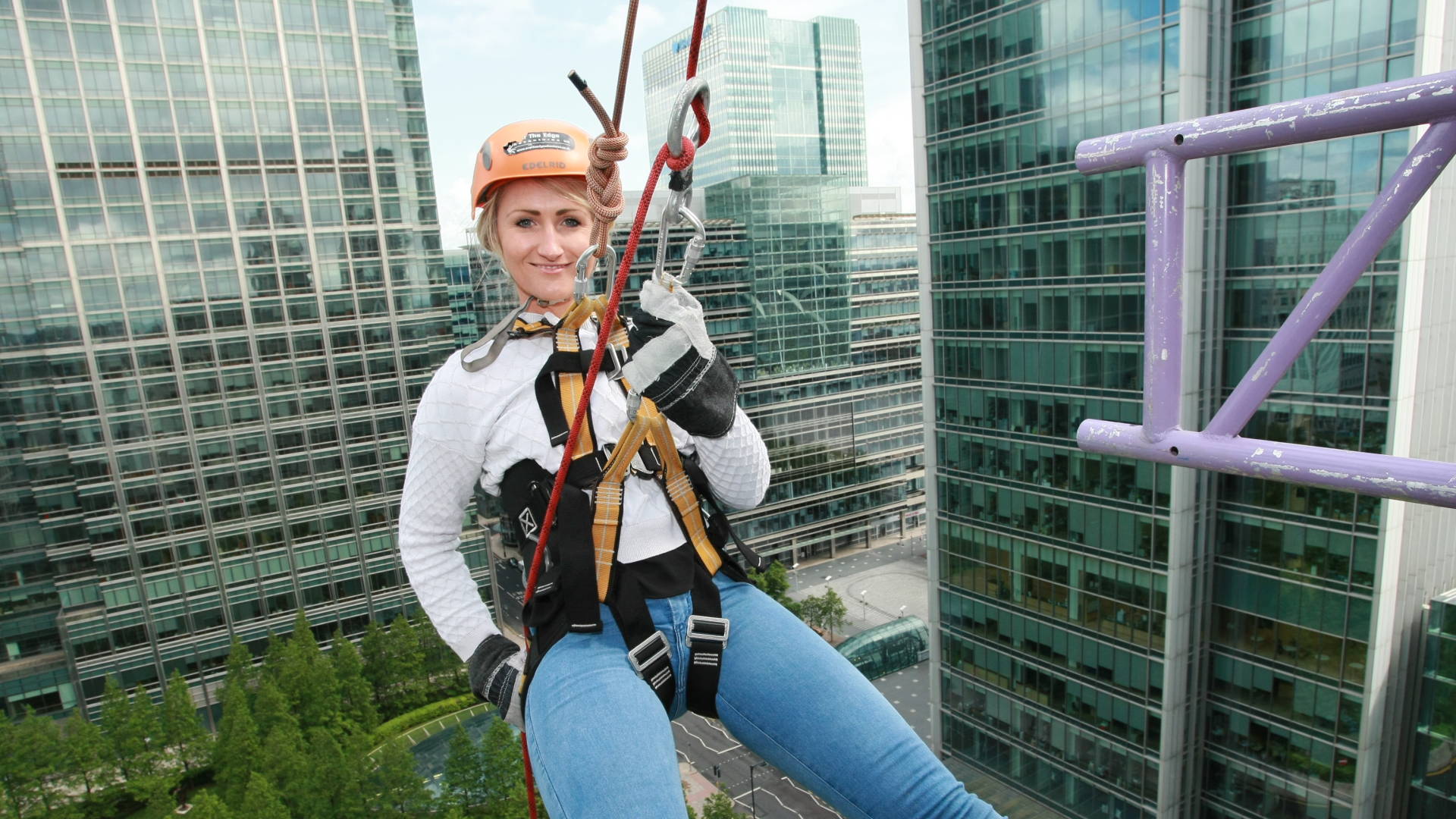 Our charity relies on fundraising and sponsorship to change the reality of disability, inclusion and sport for disabled people.
Our campaign work challenges perceptions and supports more disabled people to be active.
Looking for a job in sport or fitness? Search through our list.
I am always delighted to be a part of Team Activity Alliance and am in awe of the work of the charity.

John Somerville, fundraiser
I know from my own experience that it can be difficult to find suitable activities for everyone to take part in together as equals. This is the real power of Get Out Get Active. It engages some of the UK's least active people.

Ruth Hollis, CEO Spirit of 2012
I watch a lot of sport with my son and I always feel there isn't a lot of obvious support for disabled people. But I watch my son in disability competitions and the support there is so, so good. The events programme is amazing.

Natalie Taylor, fundraiser